Contracts
Ask our solicitors to review your employment contract to ensure it's in your best interests. Whether you're about to start a new job, or your employer is proposing to change the terms, we can help.
We're rated 4.8
on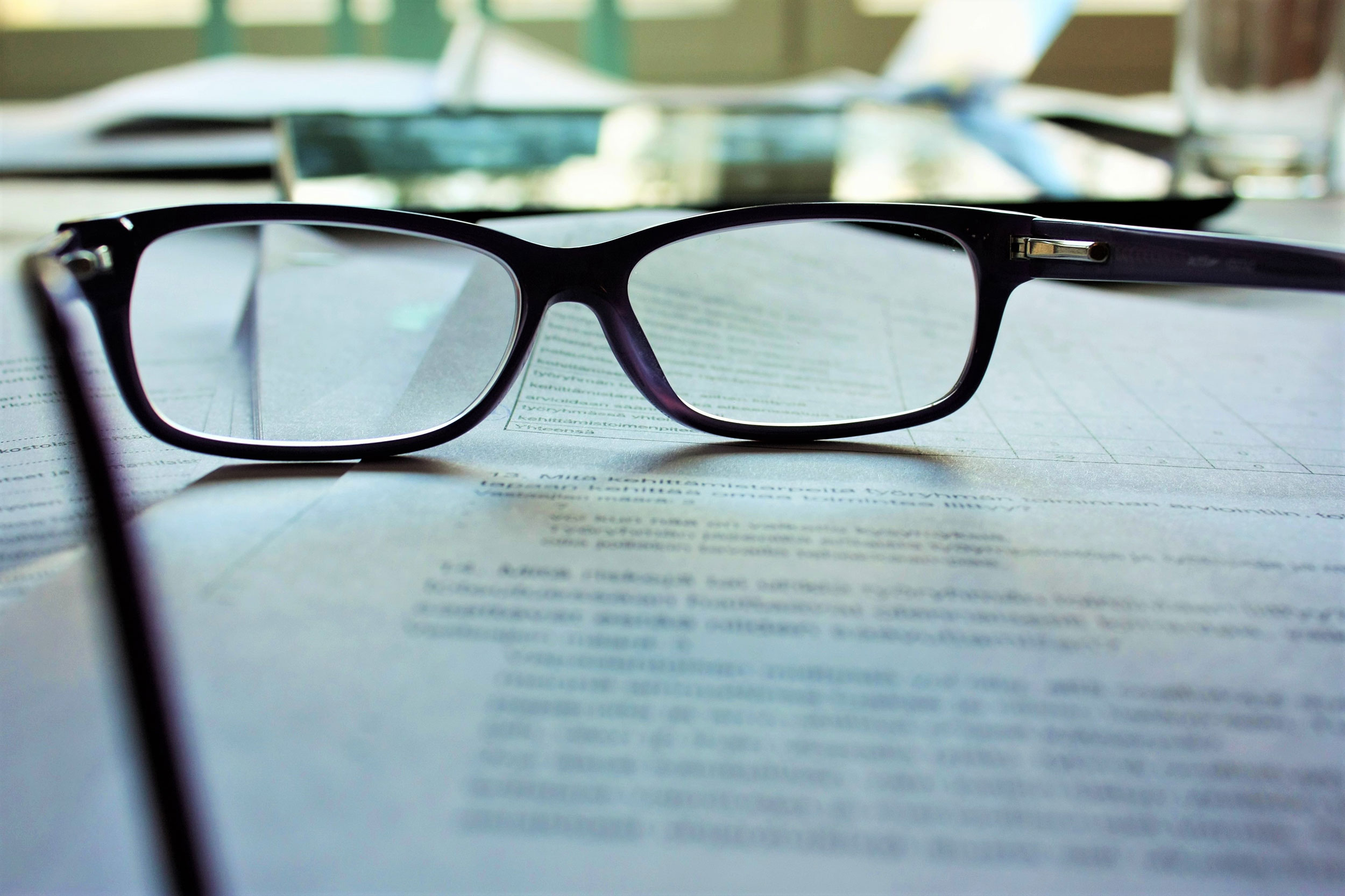 Call us
Our phone lines are open: Monday - Friday 8:30am - 6pm
Saturday 9am - 5pm
Sunday 10am - 4pm

We are closed on bank holidays.
Employment contracts are a knotty and wide-ranging area. We can offer advice on:
Whether your contract meet the minimum legal standards
Whether your contract contains unfavourable terms
How the terms of a contract may be varied
Issues connected to the termination of your contract
Are you starting a new job?
If you're starting a new job, it's worth asking a solicitor to review the terms of your proposed employment contract before you sign on the dotted line. Contracts are drawn up by employers and so might not have your best interests in mind. As legal documents, they are often full of jargon and aren't always easy to understand.
We can review the terms and advise whether there is anything that could be of concern to you, such as non-compete clauses, termination clauses and terms relating to a benefits package. We can also say whether the employment contract actually fails to meet your statutory legal rights, like the right to a certain amount of paid holiday each year.
If there is anything that raises alarm bells, we can help you negotiate with your new employer, working to achieve an employment contract that works in your favour.
Get in touch with our experts today for free, no obligation legal advice
Is your employer changing the terms of your contract?
During the course of your employment, your employer may seek to change the terms of your contract. You must give your consent to these changes, otherwise they are not legal.
Before agreeing to anything, contact our employment solicitors for advice. We can assess the proposed changes and advise how this impacts your position. We can also help you negotiate with your employer and put forward alternative solutions.
If your employer changes the terms of your contract without your consent, it could actually lead to a breach of contract dispute. It is essential that you get expert legal advice in this situation. We can explain what options are available, such as a breach of contract claim. If the new terms are so unacceptable that you cannot continue your employment, you could even have the basis for a constructive dismissal claim. However, you must get early legal advice, or you could jeopardise your position.
Change of ownership
Concerns regarding employment contracts are common where a business ownership changes hands. This is known as a Transfer of Undertakings and you have very specific rights in this situation.
Our employment law solicitors offer a friendly and practical approach. If you have a query about your employment contract, contact us for expert legal advice.
Get in touch with our experts today for free, no obligation legal advice
Call or email us in order for us to discuss in greater detail how our solicitors can move your case forward today.
Book a Consultation