Equal Pay
If you have a query about equal pay or are involved in a wage dispute with your employer, our solicitors can help.
We're rated 4.8
on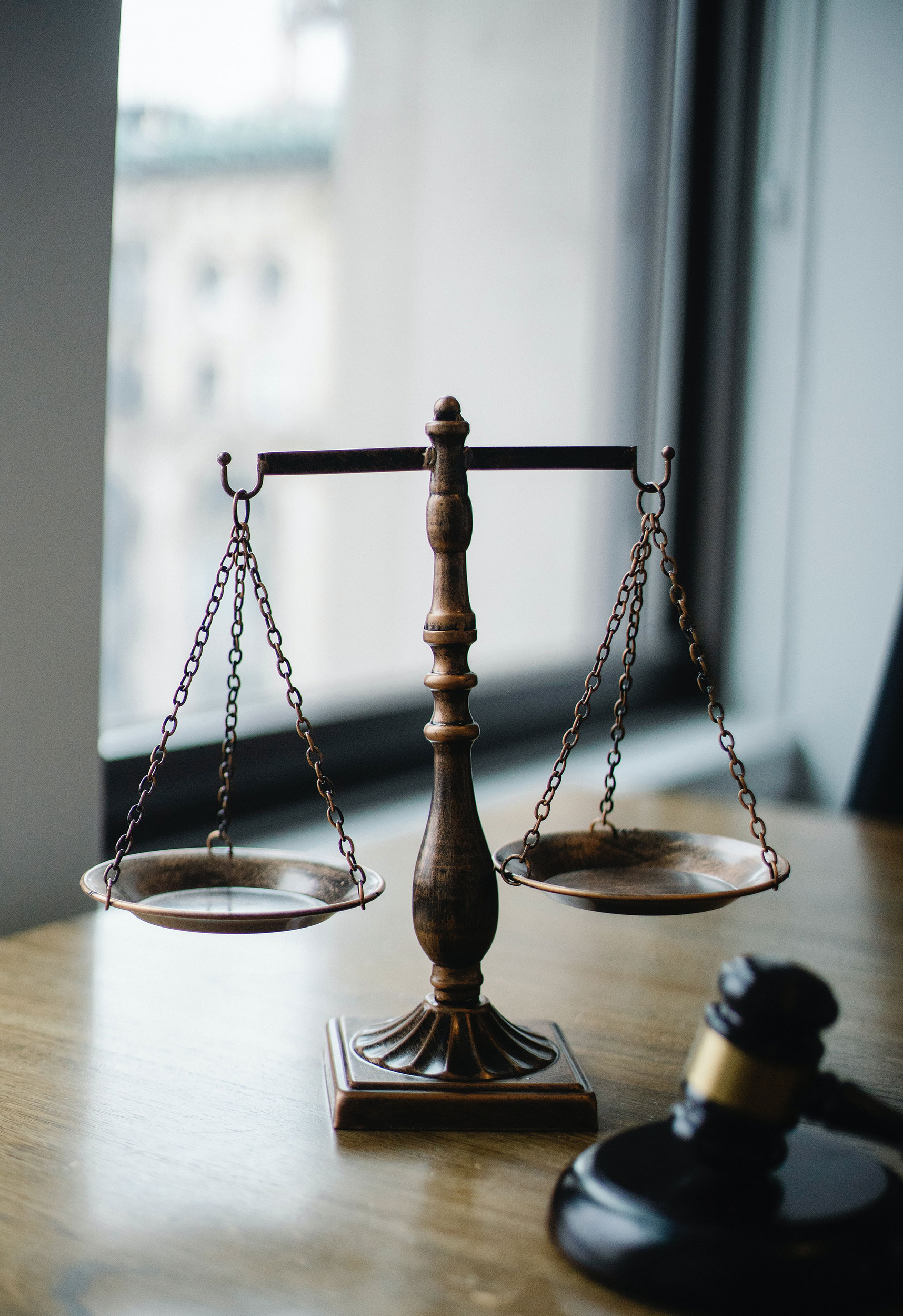 Call us
Our phone lines are open: Monday - Friday 8:30am - 6pm
Saturday 9am - 5pm
Sunday 10am - 4pm

We are closed on bank holidays.
Queries about equal pay and wage disputes have achieved greater prominence due to the imposition of gender pay gap transparency. We can help you negotiate with your employer to secure equal pay and to bring an equal pay claim under the Equality Act 2010.
Do I have a claim for equal pay?
Wage disputes usually arise when one employee discovers that they are being paid less than another employee, despite performing exactly the same (or a similar) role. If the other employee is of the opposite sex, then it may pave the way for an equal pay claim.
You can make an equal pay claim if:
An employee of the opposite sex is paid more than you; and
That employee is doing the same or broadly similar work to you; and
There is no justifiable explanation for this disparity in pay
If each of these criteria can be established, then the employment tribunal will assume that you have been discriminated against on account of your sex.
Get in touch with our experts today for free, no obligation legal advice
Will I get compensation?
If an employment tribunal finds in your favour, you can recover the difference in wages dating back over the past six years. Going forward, your employer cannot discriminate against you because of your sex and must pay you fairly.
Get expert legal advice
If you think you are receiving less pay than a colleague of the opposite sex, contact our employment law solicitors for expert advice. We can investigate the situation in further detail, clarifying whether you have grounds to pursue a claim under the Equality Act 2010. If so, we will handle everything on your behalf, working to recover the money you are due.
Get in touch with our experts today for free, no obligation legal advice
Call or email us in order for us to discuss in greater detail how our solicitors can move your case forward today.
Book a Consultation