Grievances
If you would like to raise a formal grievance against your employer, our employment law solicitors are on hand to provide advice and support.
We're rated 4.8
on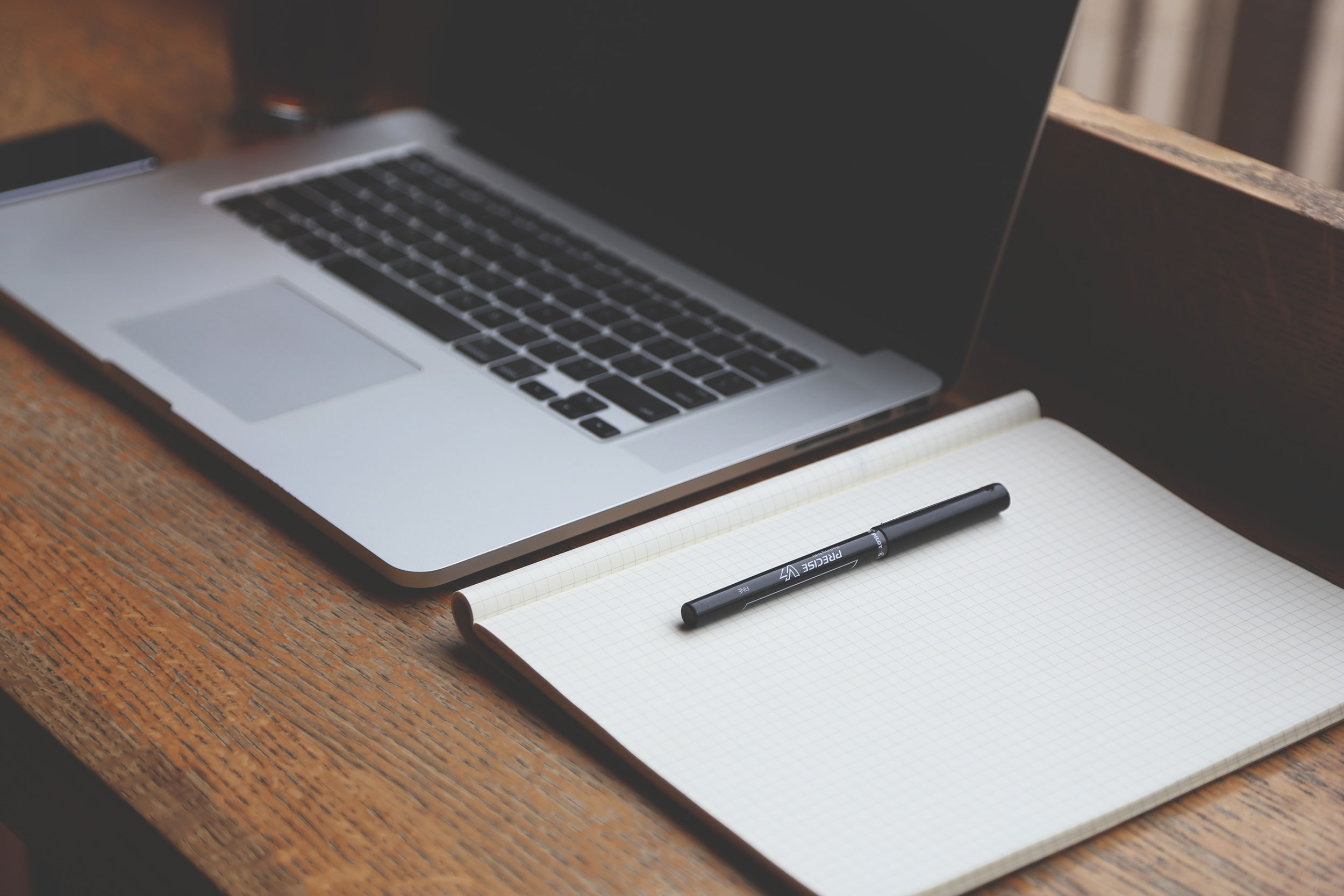 Call us
Our phone lines are open: Monday - Friday 8:30am - 6pm
Saturday 9am - 5pm
Sunday 10am - 4pm

We are closed on bank holidays.
If you have a concern, problem or complaint about a work-related matter, you have a grievance that you can raise with your employer. Our team of dedicated employment law solicitors will advise on when and how to raise a grievance, the proper conduct of grievance procedures, and when it may be best to negotiate an exit from your employment.
Raising a grievance
A grievance is when you formally raise a complaint with your employer. This complaint could be in relation to your pay or working conditions. It could even be in response to unfair or unwarranted proceedings against you, such as disciplinary proceedings or redundancy.
All employers should have their own grievance procedures. These should follow the ACAS code of practice. Employees should be told how to initiate the grievance procedure, and what happens next. Most likely, there will be an investigation followed by a meeting. The employer will then decide how to resolve the complaint. An employee can appeal this outcome if they wish.
Get in touch with our experts today for free, no obligation legal advice
Why raise a grievance?
A grievance allows you to resolve a work-related complaint quickly and effectively. In certain circumstances, it is strongly advised that you raise a formal grievance before pursuing legal action through the courts. Otherwise, the employment tribunal could deduct up to 25% from your damages, even if it finds in your favour.
If the grievance leads to an unsatisfactory outcome, you may decide that you can no longer work at the company and choose to resign. If so, you may have grounds for a constructive dismissal claim. The fact that you have raised a grievance will stand you in good stead, should your claim proceed to an employment tribunal. This is a complex area of the law and you should speak to our solicitors before handing in your notice.
Negotiating an exit
If relations have broken down between you and your employer, you may prefer to negotiate an exit instead. This is when you resign and receive a lump sum of money. In return, you'll be asked to sign a settlement agreement, waiving your right to pursue further legal action. This can be beneficial for both parties.
Get in touch with our experts today for free, no obligation legal advice
Speak to our employment law solicitors
Whatever the nature of your complaint, our employment law solicitors can recommend the best way forward. Employment disputes are always upsetting, and as the employee, it can be hard to find the right legal advice. We will assess the circumstances and explain:
Whether you should raise a formal grievance
The implications of raising/not raising a formal grievance
How to raise a formal grievance
How we can support you during the grievance procedure
How to appeal a decision
Whether a negotiated exit would be preferable
We are specialist employment law solicitors and can support you throughout your work-related complaint. We will act on your behalf, guiding you through the grievance procedure and, where appropriate, negotiating with your employer. If we feel that further legal action is warranted, we will work to achieve the outcome you deserve.
Get in touch with our experts today for free, no obligation legal advice
Call or email us in order for us to discuss in greater detail how our solicitors can move your case forward today.
Book a Consultation