Redundancy
If you're facing a redundancy, or you've already been made redundant, we'll make sure that your legal rights have been met. Contact us to find out more about redundancy pay and redundancy claims.
We're rated 4.8
on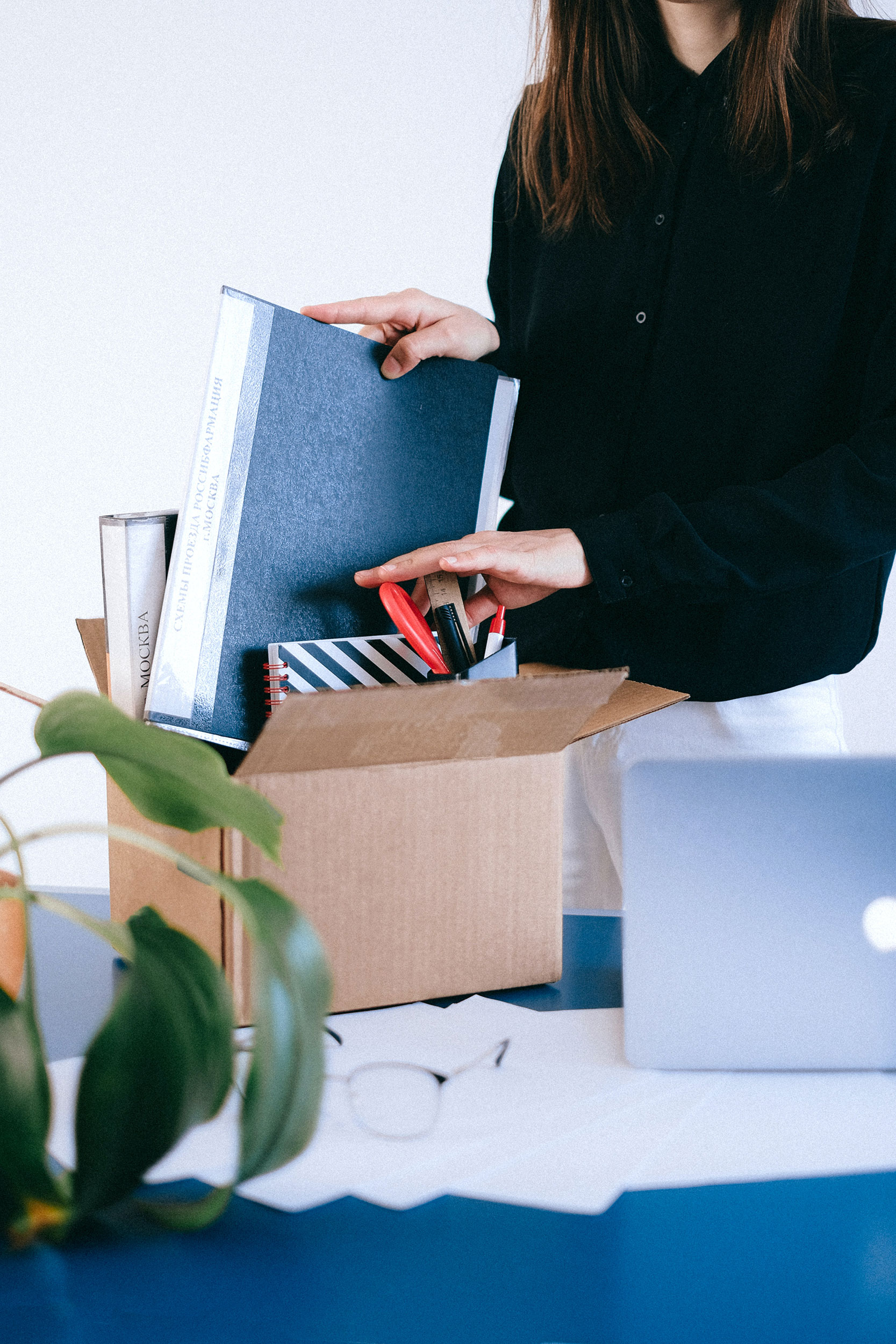 Call us
Our phone lines are open: Monday - Friday 8:30am - 6pm
Saturday 9am - 5pm
Sunday 10am - 4pm

We are closed on bank holidays.
Lawful redundancies are those that follow prescribed statutory procedures. If you are facing redundancy proceedings and are afraid your employer is not giving due weight to your legal rights, or you have already been dismissed in contravention of those rights, we can help. We have wide experience of advising on redundancy selection procedures, consultation, notice, payment and suitable alternative employment.
Get in touch with our experts today for free, no obligation legal advice
Is my redundancy lawful?
If you have received notice that you are to be made redundant, or you have already been let go, then you need to check whether your redundancy was actually lawful.
You should only be made redundant if your job is no longer needed. For example, it could be that two roles are being consolidated into one, or the company is closing a particular office. Where possible, an employer should offer your reasonable alternative employment.
Employers must use objective factors to select employees for redundancy. They cannot base their decision on discriminatory factors, such as your age, sex or pregnancy. Employers must also follow strict processes when making employees redundant. This includes providing the correct amount of notice and offering you a consultation.
If an employer fails to meet these statutory obligations, your redundancy will be deemed unlawful. This gives you grounds for an unfair dismissal claim. Speak to us if you think that:
The redundancy was not valid
Your employer failed to offer reasonable alternative employment
You think you were unfairly selected for redundancy
You think you weren't given the correct notice or the right to a consultation
We can assess your case, confirming whether you have been subject to an unlawful redundancy. If so, we will work to recover the compensation you deserve.
What are my redundancy rights?
Even if your redundancy is lawful, your employer must provide the correct amount of redundancy notice and redundancy pay. Your rights depend on how long you have been with the company, your age and the nature of your job.
Because of these complexities, it can be confusing to know whether you have received the right amount of redundancy notice and pay. As experts in this area of law, we can help. We will outline your legal entitlements, explaining whether your employer has failed to deliver the appropriate redundancy package. If so, we will take action to uphold your employment rights, fighting to secure the outcome you deserve.
Get in touch with our experts today for free, no obligation legal advice
Call or email us in order for us to discuss in greater detail how our solicitors can move your case forward today.
Book a Consultation