Unfair Dismissal
Being dismissed is a stressful and upsetting experience. If your dismissal was unlawful, we can get you the redress you deserve, be it the payment of financial damages or the reinstatement of your job.
We're rated 4.8
on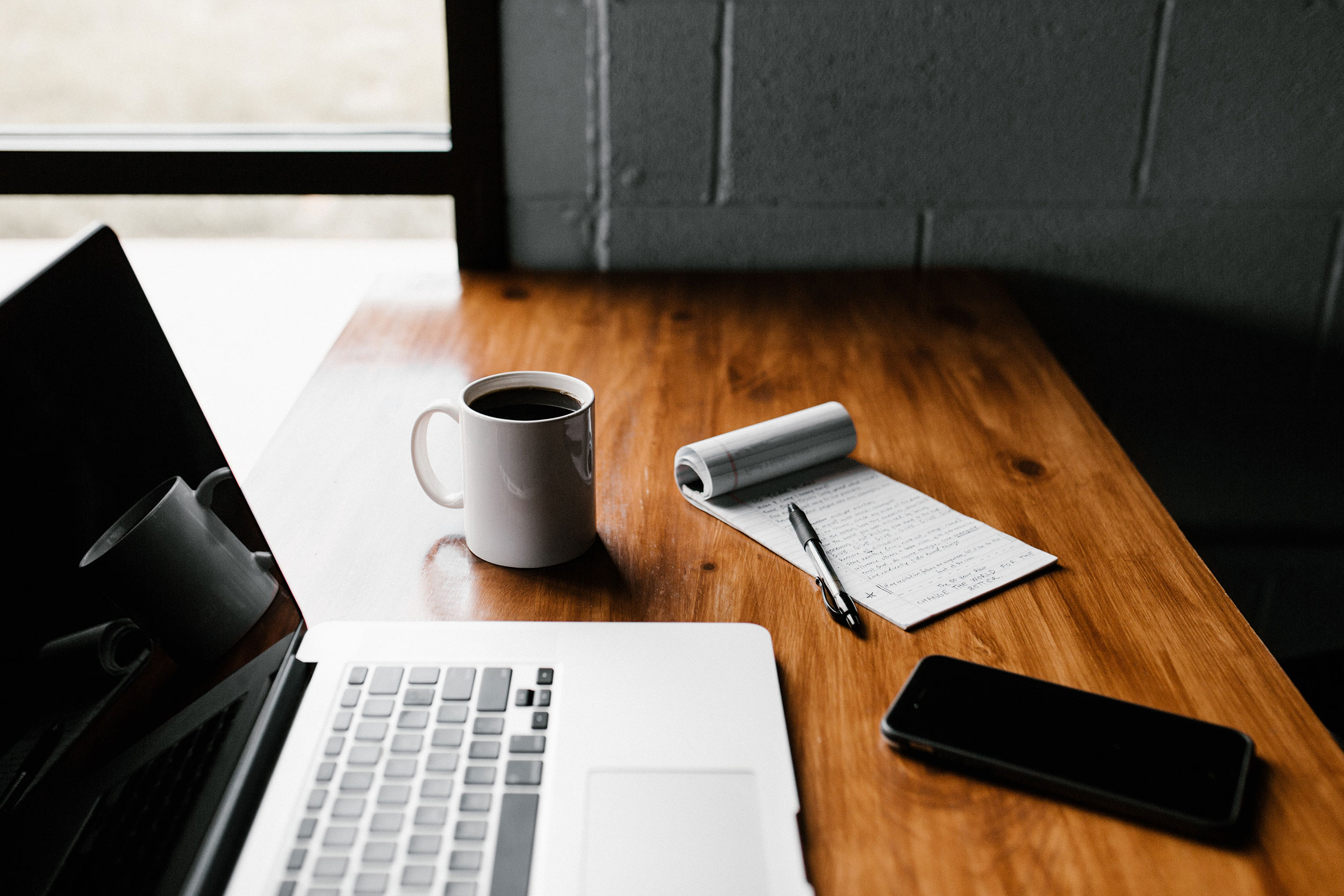 Call us
Our phone lines are open: Monday - Friday 8:30am - 6pm
Saturday 9am - 5pm
Sunday 10am - 4pm

We are closed on bank holidays.
There must be a fair reason for your dismissal. Under employment laws, an employer may dismiss an employee due to:
Lack of capability or qualification
Conduct amounting to gross misconduct
A genuine redundancy
Some other substantial reason
If an employer cannot outline a fair reason for your dismissal, then your dismissal could be unlawful. For example, an employer cannot dismiss you because of:
A protected characteristic, such as your age, sex, race, pregnancy or maternity, religion or beliefs, disability, gender reassignment, marriage or civil partnership, or sexual orientation
Whistleblowing
A work-related personal injury claim
Trade union membership or short periods of industrial action
A refusal to give up your working rights
Get in touch with our experts today for free, no obligation legal advice
Unfair dismissal claim
If you believe that you were unfairly dismissed, then you could have grounds for an unfair dismissal claim. However, you are only eligible to take legal action if you have worked for your employer for a minimum period of two years. The exception to this rule is if you've been dismissed because of political opinions or affiliation.
At Aticus Law, we can advise whether your dismissal was unfair, and whether you are eligible to pursue legal action against your former employer. If so, we will manage the claim for you, working to achieve your desired resolution. This might include re-engagement, reinstatement or the payment of damages. Due to the breakdown of the relationship between employer and employee, most claims are for damages.
Get early legal advice
Claims must be made at the employment tribunal within three months less one day of your dismissal. This means that early legal advice is essential.
We understand that being dismissed from your employment is a distressing situation, especially if there is not a valid reason for your exit. If you have been treated unfairly by an employer, we are here to uphold your employment rights and ensure that you get the justice you deserve.
Get in touch with our experts today for free, no obligation legal advice
Call or email us in order for us to discuss in greater detail how our solicitors can move your case forward today.
Book a Consultation