Nuptials
If you're interested in a prenuptial agreement, or a postnuptial agreement if you're already married, then we can help.
We're rated 4.8
on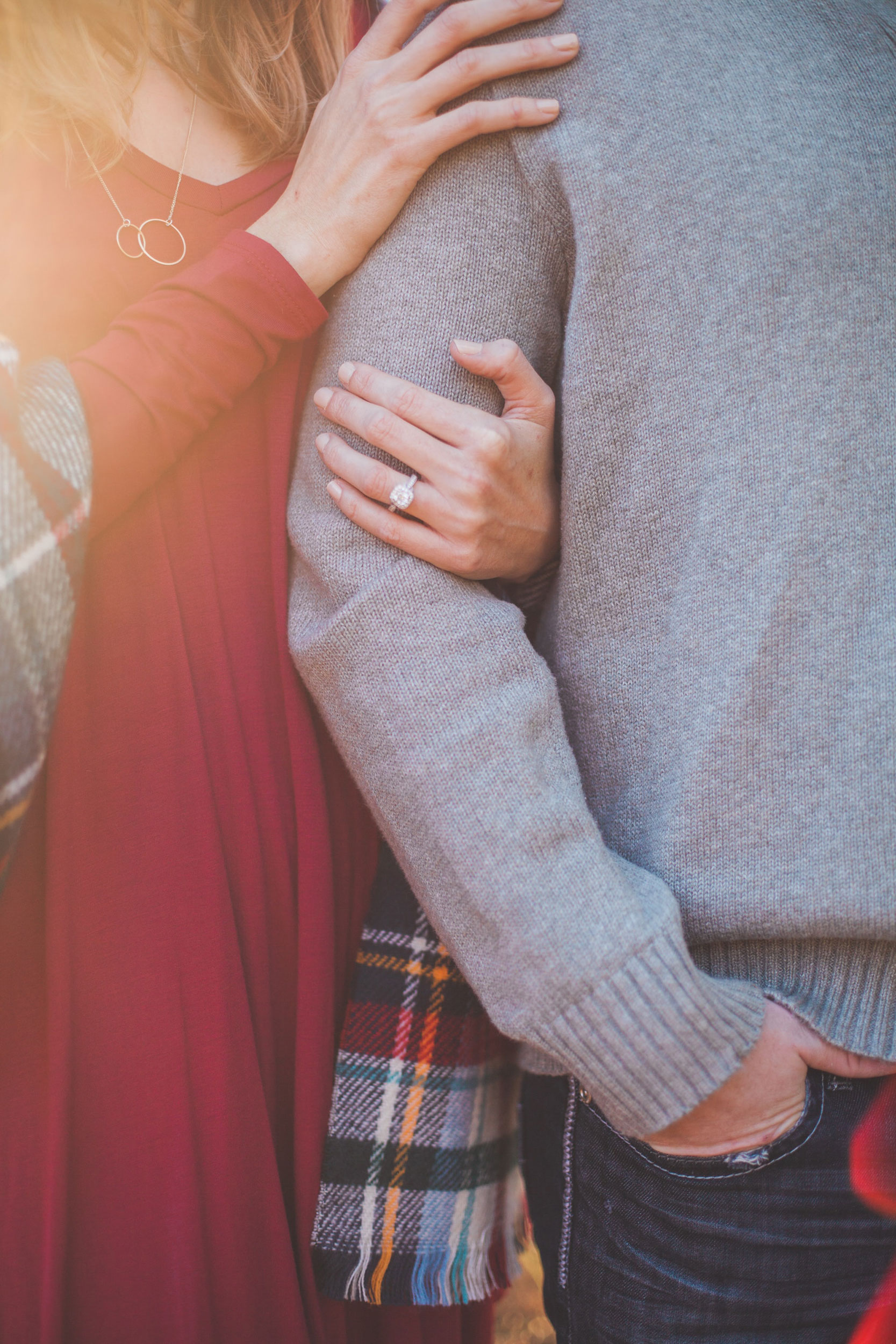 Call us
Our phone lines are open: Monday - Friday 8:30am - 6pm
Saturday 9am - 5pm
Sunday 10am - 4pm

We are closed on bank holidays.
Prenuptial and Postnuptial Agreements
Our family law solicitors can advise whether a nuptial agreement would be suitable in your circumstances. If so, we'll draft the document on your behalf, helping to ringfence your assets in the event of a divorce.
Prenuptial agreements
Prenuptial agreements, known more commonly as 'prenups', are rising in popularity. Although they are not legally binding, a prenup will likely be upheld by a court, provided that:
It is made voluntarily and without pressure
It is fair
Both parties having full knowledge of its implications
Agreements can provide greater certainty of financial outcomes, should the marriage end in divorce. Therefore, anyone about to get married would be wise to enter into a prenuptial agreement beforehand to protect their wealth.
With extensive experience of drafting prenups, we can help you decide if your circumstances merit using one. A prenup can be used to protect pre-acquired assets, to protect business assets, to protect the financial interest of your children, or to outline who will be responsible for what during the marriage.
Typically, clients may consider using a prenup where one party brings significantly more assets to the marriage than the other, or if one party wants to ringfence certain assets for the children of an earlier relationship.
Get in touch with our experts today for free, no obligation legal advice
Postnuptial agreements
Most people consider drafting a prenup before marriage. However, our solicitors can also advise on postnuptial agreements ('post-nups'), which are drafted after marriage. A post-nup sets out what is to happen to the couple's assets in the event of the relationship breaking down. A trigger for this may be a new business interest or investment.
The benefits of a nuptial agreement
Whilst the preparation of a nuptial agreement will incur costs, it is usually much less expensive than arguing about the division of finances, should a couple later separate or divorce.
A nuptial agreement is a legal document that is designed to make things easier to sort out if the marriage breaks down. It can, in fact, strengthen your marriage by being transparent and honest.
Such agreements need to be handled delicately. It may not be an easy discussion to have with your current or future spouse. They should, however, be viewed and dealt with in a collaborative way, where the parties and their respective lawyers work together to achieve a mutually acceptable outcome.
For more information see Benefits of Prenup and Postnup Agreements.
Speak to our Family Law Solicitors
We can advise you further in relation to both prenuptial and postnuptial agreements. Our solicitors can discuss your personal circumstances and wishes, after which we can explain whether a nuptial agreement would be beneficial in your situation. We can then draft the agreement or review the agreement that has already been presented to you. Once we have done this, we can explain the implications in detail, ensuring you know exactly what you are signing up to.
It is important to get expert legal advice. Otherwise, you may accidentally agree to something you later regret. Also, the agreement will not be considered valid by a court, unless both parties have sought independent legal advice.
Get in touch with our experts today for free, no obligation legal advice
Call or email us in order for us to discuss in greater detail how our solicitors can move your case forward today.
Book a Consultation