Accidents at work
All employers have a legal obligation to protect the health and safety of their staff in the workplace. So, if you've been harmed while carrying out your work duties, you could be entitled to compensation for your damages.
We're rated 4.8
on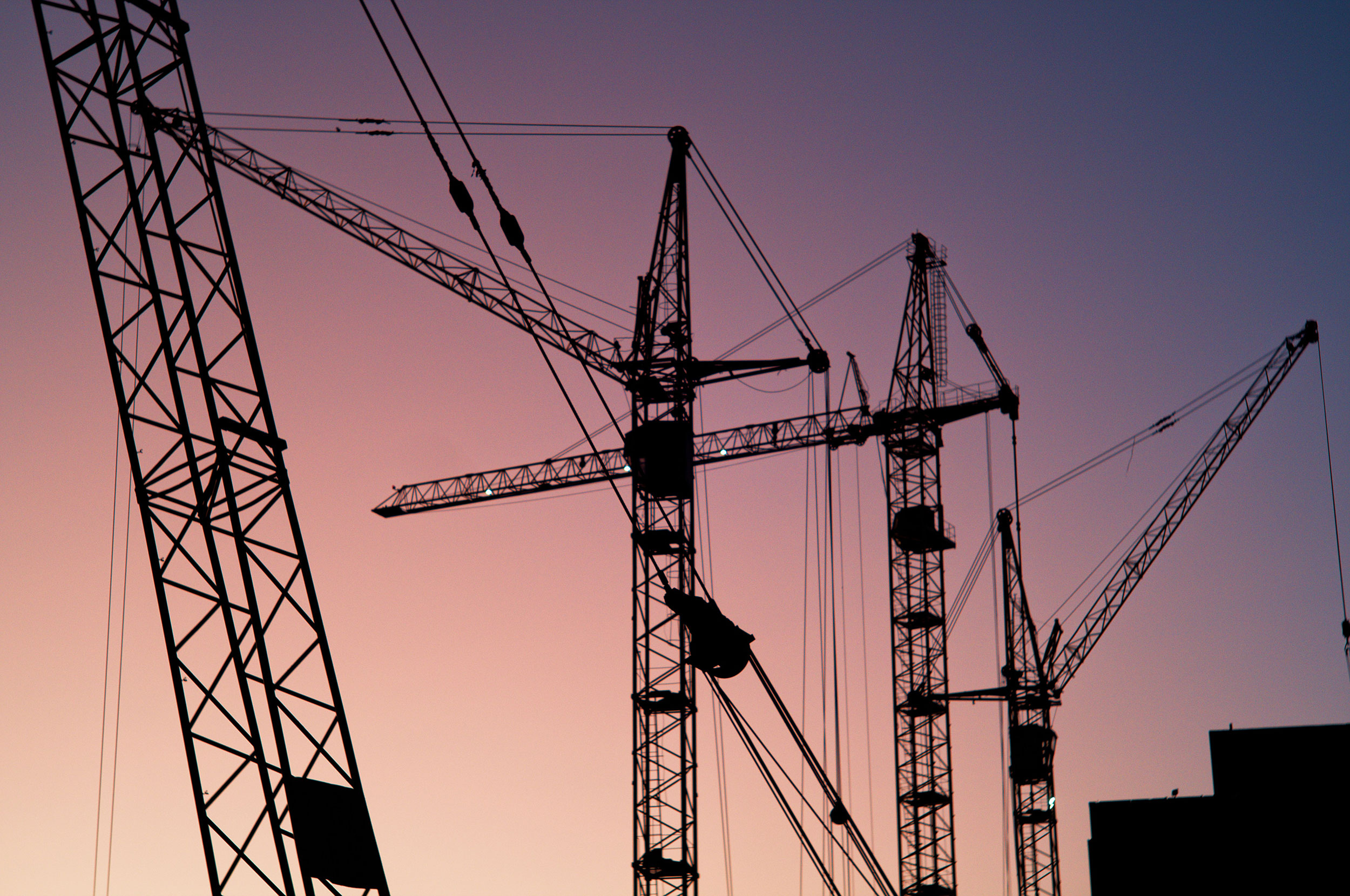 Call us
Our phone lines are open: Monday - Friday 8:30am - 6pm
Saturday 9am - 5pm
Sunday 10am - 4pm

We are closed on bank holidays.
Our solicitors deal with a wide range of industrial accident claims, including:
Forklift truck accidents
Ladder accidents
Machinery accidents
Scaffolding accidents
Slips, trips and falls
Demolition accidents
Crane accidents
Lifting and manual handling injuries
If your work accident isn't listed above, then don't worry – it's likely that we can still help you. Work accidents happen in all kinds of ways. If you've been injured in the workplace through no fault of your own, then you could have grounds for a compensation claim.
Common concerns
If you've had an accident at work, it's natural to feel anxious about pursuing a compensation claim against your employer. However, you can rest assured that all employers are obliged to insure themselves against this type of circumstance, and that any industrial injury compensation you may receive won't be paid directly from your employer's pocket.
Also, your employer isn't allowed to treat you any differently, just because you're making a claim. You can't be dismissed for exercising your right to compensation. If you remain with your employer while you make a claim, we promise to handle the situation with sensitivity.
Get in touch with our experts today for free, no obligation legal advice
How it works
If you've been injured at work, or you've developed a work-related illness, then contact us for a free initial consultation. Without expert legal advice, it can be difficult to know whether you're eligible to receive compensation. Employers don't always admit fault, and rarely suggest that you could be in a position to make a claim.
After discussing the facts of your case with you, we'll provide clear legal advice. We'll explain whether you can make a work accident claim. If you want to go ahead with the claim, we'll handle everything for you, getting you the right result.
If you decide you don't want to pursue a claim, you should still consider reporting the incident to your local Health and Safety Officer, particularly if there was a health and safety violation. This will help to improve safety practices in the workplace, preventing similar accidents from happening in the future.
Time limits for work accident claims
Like all personal injury claims, a work accident claim must be made within three years of the incident. This means it's better to contact us sooner, rather than later.
Sometimes, it's possible to rely on a later date of knowledge. This means that you didn't know about your injury or illness until weeks, months or even years after the original incident or exposure. We'll explain this in greater detail, helping you understand whether you still have time to claim compensation.
Get in touch with our experts today for free, no obligation legal advice
Call or email us in order for us to discuss in greater detail how our solicitors can move your case forward today.
Book a Consultation