Clinical Negligence
If you've been harmed because of poor medical care, or your loved one has, then you could have grounds for a clinical negligence claim.
We're rated 4.8
on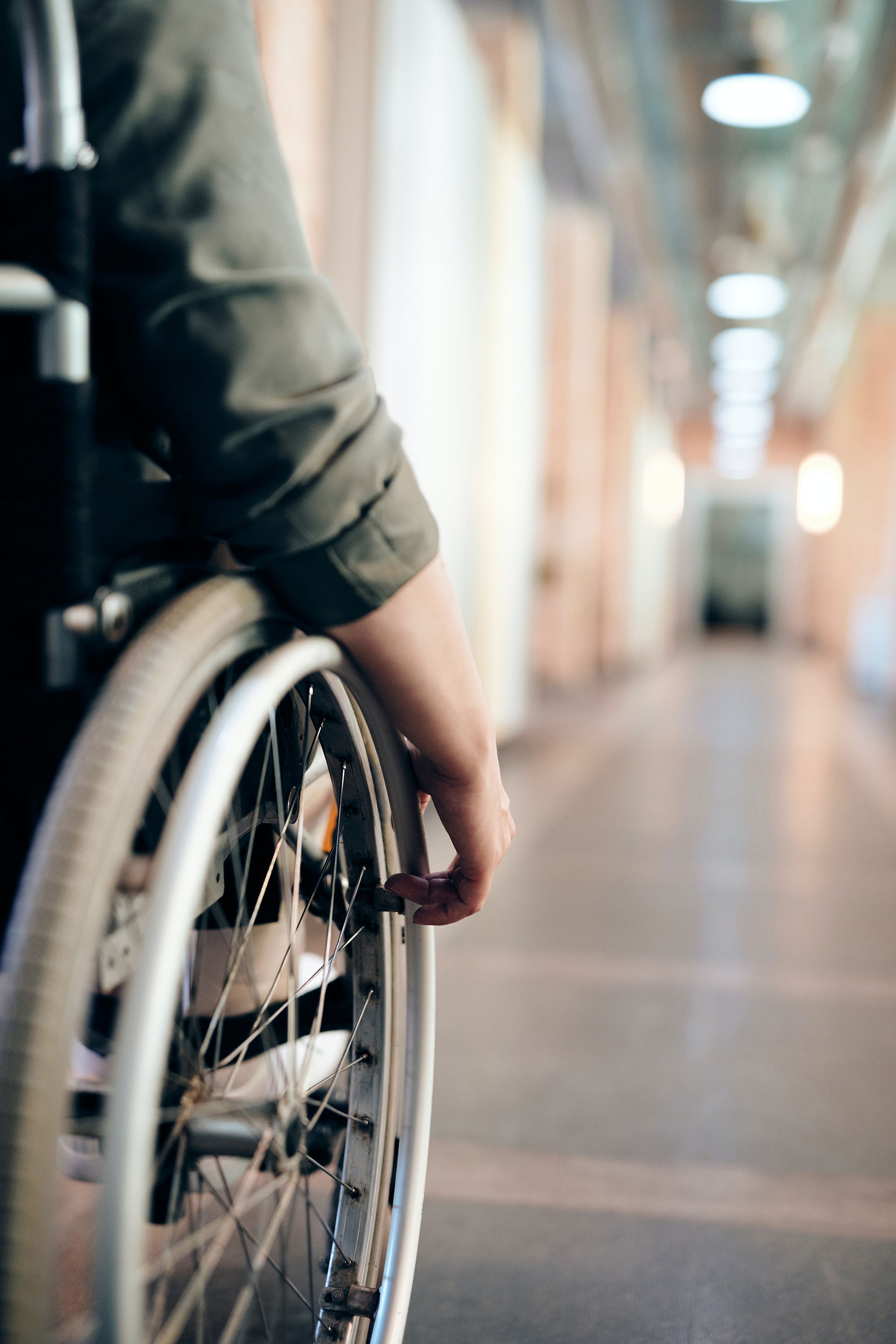 Call us
Our phone lines are open: Monday - Friday 8:30am - 6pm
Saturday 9am - 5pm
Sunday 10am - 4pm

We are closed on bank holidays.
Here at Aticus Law, our clinical negligence solicitors approach each case individually, ensuring each client receives a tailor-made service.
We understand this is a very traumatic, emotional time for you and your family. We will guide you through the process in the most stress-free, straightforward way possible. Most of our cases are dealt with on a 'no win, no fee' basis.
Clinical negligence claims
We often put our lives in the hands of medical professionals without thinking twice about it. Thankfully, the vast majority of care is of the highest standard, but occasionally, things go wrong.
This complex area of law relates to the standard of care that should have been provided to you by doctors and other healthcare professionals. You could have a clinical negligence case if:
A duty was owed to you by the healthcare professional or organisation in question
This duty was 'breached'
The breach resulted in harm (which was foreseeable and resulted in damages, injury or loss)
It can be hard to know whether a duty of care was breached in your case. That's where we can help. We will investigate the care you received and the injuries that you sustained. We can then make an informed decision as to whether or not you have grounds to pursue a clinical negligence claim. If so, we'll manage everything for you, leaving you free to focus on your recovery.
Get in touch with our experts today for free, no obligation legal advice
Types of clinical negligence claim
Clinical negligence claims happen for all kinds of reasons, including:
Surgical errors
Delays in diagnosis
Medication/prescription errors
Birth injuries
GP negligence
Fatal medical accidents
Nursing/care home negligence
If your clinical negligence claim isn't listed above, then don't worry. We deal with all types of clinical negligence claim. If you've been harmed because of poor medical care, it's likely that we can help you.
Our approach
We understand that not everyone wants to make a claim. Sometimes it is enough to hold somebody accountable, get an apology, or simply ensure that similar mistakes don't happen again. Other times, claiming compensation is the only way a victim is better able to cope with the injuries they have suffered, which in some cases can be life changing. We have particular experience in fatal accidents cases, which can be incredibly complex. Making a claim can also help you achieve a sense of justice, bringing closure to a difficult period in your life.
To us, you are never just another case and we will do all we can to assist and guide you through this process. We will work hard to get the outcome you deserve, including the right compensation settlement for your case. This will cover a range of damages, including your pain, suffering, past financial losses and future financial losses. We know how important this is to you and your loved ones, and will do everything we can to reach a successful conclusion.
Get in touch with our experts today for free, no obligation legal advice
Call or email us in order for us to discuss in greater detail how our solicitors can move your case forward today.
Book a Consultation