Road Traffic Accidents
Have you been injured in a road traffic accident in the UK? If you have, you may be entitled to claim compensation.
We're rated 4.8
on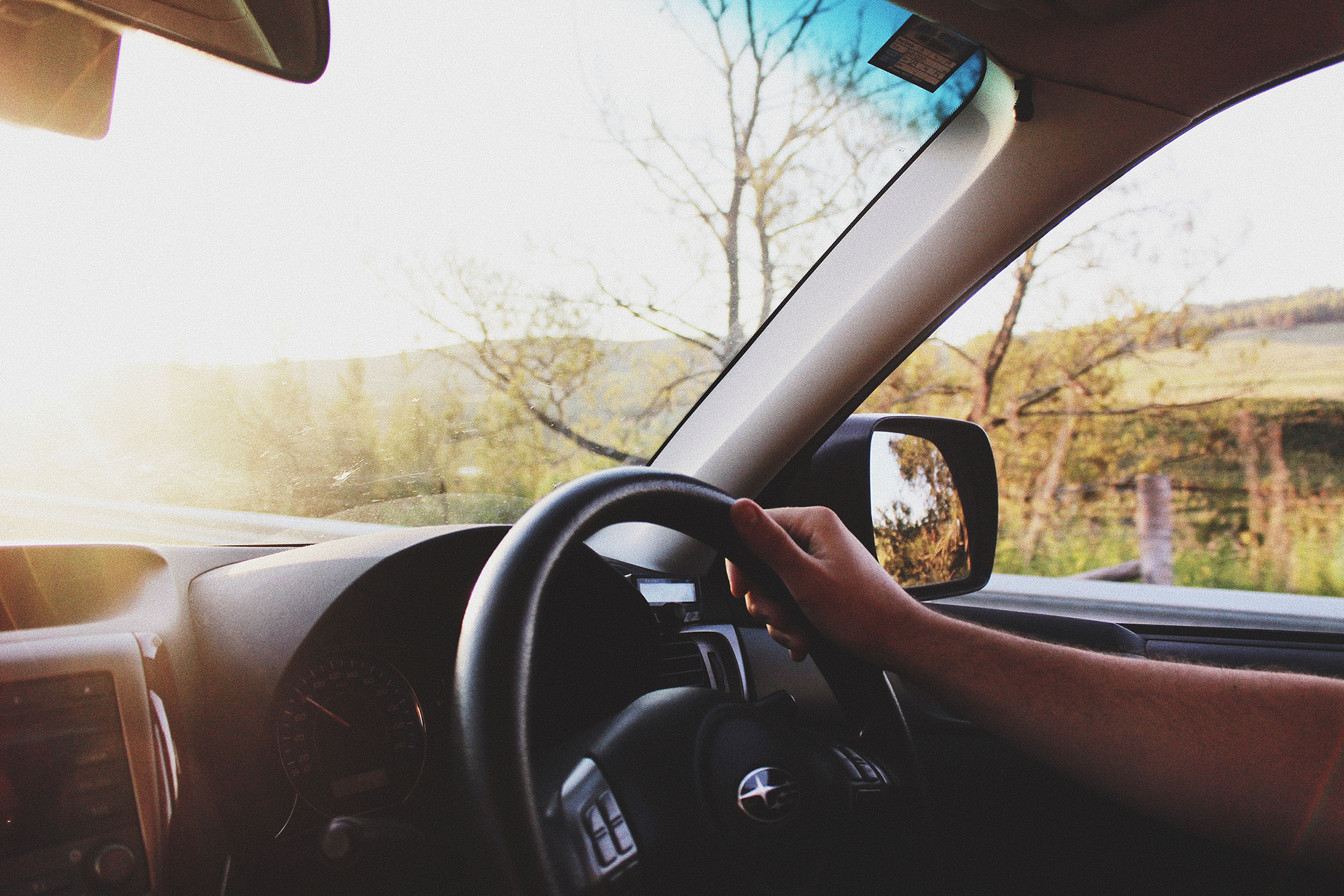 You can make a claim with Aticus Law if you were a driver, a passenger, a pedestrian, or a cyclist involved in an accident that was not your fault. You may also be able to make a claim if you are a relative of someone who died in an accident that was not their fault.
Claims can arise from accidents involving all manner of vehicles including cars, buses, lorries, motorcycles and bicycles.
What to do after a road traffic accident
If you're involved in a road traffic accident, there's a few things you should do in the aftermath, if you're able. This includes:
Get the name and address of the person whose fault it was
Obtain their insurance details, including policy number and insurance company
Note down their vehicle registration number
Take down the names and addresses of any witnesses who saw or have information about the accident
Take down the name of the police officer who attended the accident and any correspondence from them
Draw a sketch plan of what happened
This information will help your case, if you later decide to make a compensation claim. Of course, if you needed emergency medical care at the scene of the accident, then you won't have been able to get these details. That doesn't matter – it's likely that the police attended the incident, meaning we can get all the necessary information from them.
Get in touch with our experts today for free, no obligation legal advice
Speak to our legal experts
Whatever the circumstances surrounding your road traffic accident, we urge you to contact us as soon as you can. You may need some time to recover from your injuries, before you think about legal action. That's OK – just remember that claims must be made within three years of the accident. Although this sounds like a lot of time, it's better to start the process sooner, rather than later. This ensures that important evidence is still available, and that you do not run out of time, if there are unexpected delays.
Our solicitors are highly experienced in road traffic accident claims. We have helped countless other people just like you to get the compensation they deserve. During a free initial consultation, we'll look at the facts of your case and explain in a straightforward manner whether or not you have a potential claim. If we think your claim has a good prospect of success, we can manage the entire process for you. Most of our road traffic accident claims are run on a 'no win, no fee' basis, providing you with financial protection.
You can choose your own solicitor
It's possible that your insurer will recommend a particular firm of solicitors. The defendant's insurance company may even offer you an early compensation settlement. It's important to remember that:
You are allowed to choose your own solicitor. You don't have to use the solicitor recommended by your insurer.
You should not accept an early compensation offer without getting expert legal advice first. You could be entitled to a far greater sum.
Get in touch with our experts today for free, no obligation legal advice
Call or email us in order for us to discuss in greater detail how our solicitors can move your case forward today.
Book a Consultation