Serious and Catastrophic Injury Claims
Compensation cannot change the past, but it can help those affected achieve a brighter future.
We're rated 4.8
on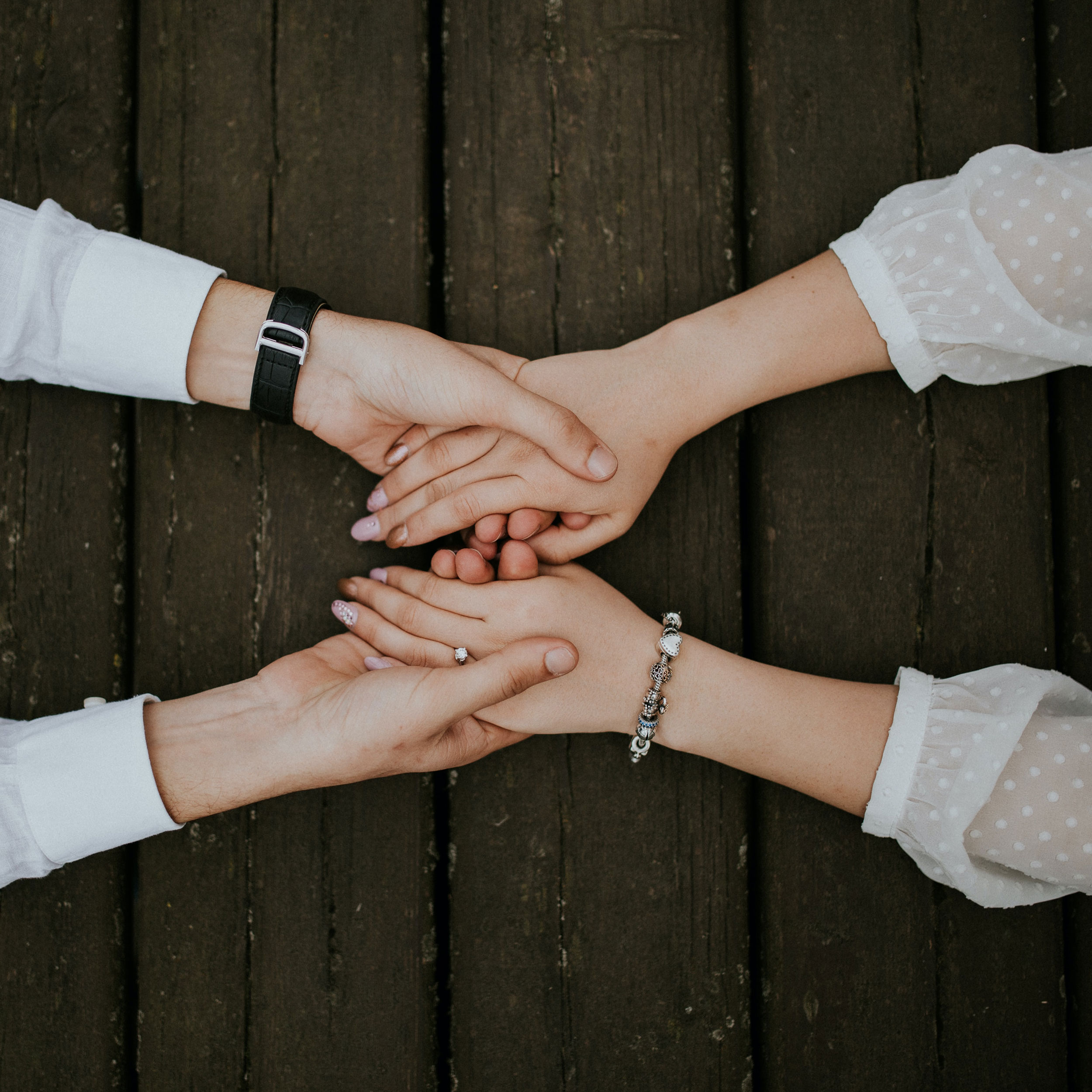 Call us
Our phone lines are open: Monday - Friday 8:30am - 6pm
Saturday 9am - 5pm
Sunday 10am - 4pm

We are closed on bank holidays.
Catastrophic injury is generally defined as any serious injury that results in a permanent disability, long-term medical problem or a reduced life expectancy. Here at Aticus Law, our team of specialists treats each case individually and always strives to meet the needs of each and every client.
Catastrophic injuries can occur as a result of a number of circumstances, including clinical negligence, road traffic accidents or accidents at work. Such injuries require a multi-disciplinary approach because they have such devastating effects on the individual themselves and their whole families.
Compensation can be recovered to assist with care, treatment and rehabilitation and to compensate for loss of earnings as a result of the incident.
We are usually able to act on a 'no win, no fee' basis, which will ease the financial stress which is sometimes associated with these claims.
Acting on behalf of your loved one
Often where catastrophic injuries are concerned, the person who has been injured cannot manage the claim on their own. Where mental capacity has been impaired, a spouse, partner or relative can act on the injured person's behalf.
Get in touch with our experts today for free, no obligation legal advice
Compensation for catastrophic injuries
It's hard to say exactly how much compensation you'll receive, as every case is different. But we can promise that we'll get you the compensation needed to make your life more comfortable.
Awards for catastrophic injuries are particularly complex. Not only are you given redress for the pain and suffering that has been caused, you are also able to recover your damages. This includes things such as your past and future loss of earnings, the cost of care and rehabilitation, and the cost of specialist equipment or adaptations around the house. If you need care and rehabilitation for the rest of your life, then your settlement will reflect this.
Catastrophic injuries often lead to financial difficulties for the whole family. If your ability to work has been compromised, you will lose a source of income. A spouse, partner or relative may also need to take time off to care for you. This will only add to the financial hardship. Again, your compensation settlement will account for all these losses. This makes the claims process something of a lifeline, not just for you, but for your loved ones too.
Speak to our solicitors
We offer a free initial consultation, during which we'll discuss the circumstances of the accident or incident with you. Afterwards, we'll offer you clear legal advice. You'll have a better understanding of your options going forward, including whether you are in a position to make a claim.
We are highly experienced at dealing with serious and catastrophic injury claims. We work alongside a range of specialists, including medical experts, to get you and your loved ones the support you need.
Get in touch with our experts today for free, no obligation legal advice
Call or email us in order for us to discuss in greater detail how our solicitors can move your case forward today.
Book a Consultation