Slip and trip
Slips and trips are very common types of accidents. You may be able to bring a claim against the person or party responsible for maintaining the surface you had your accident on.
We're rated 4.8
on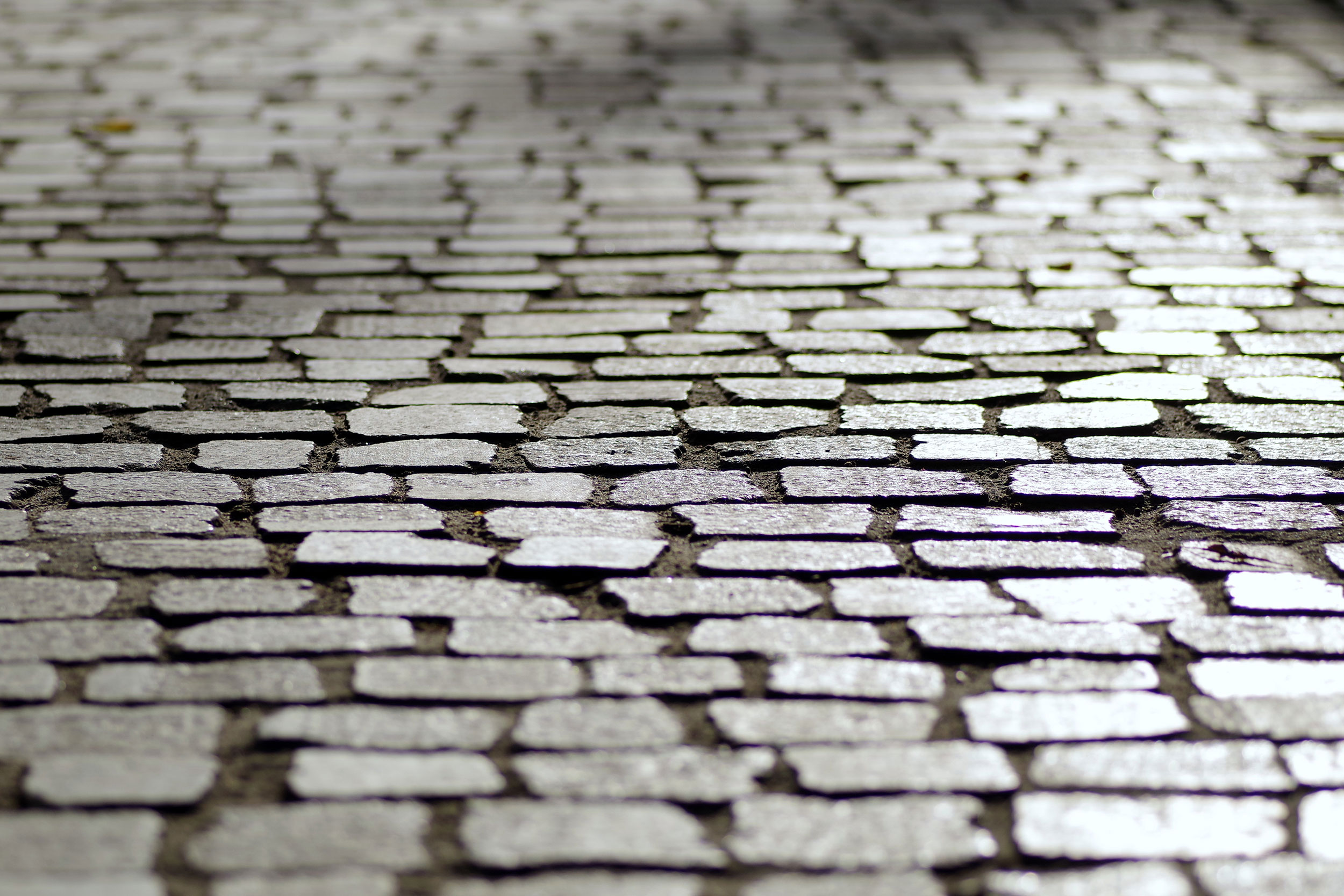 Call us
Our phone lines are open: Monday - Friday 8:30am - 6pm
Saturday 9am - 5pm
Sunday 10am - 4pm

We are closed on bank holidays.
We specialise in personal injury claims and can help you if you've been injured because of a slip or trip accident.
Who is responsible for your accident?
When you contact us, one of the first things we'll consider is who is responsible for your accident. Employers, public places and local authorities all have a duty of care towards you. If you slipped or tripped in one of these places, you may have grounds for a claim. It is important to establish who is at fault, as this will influence the claim going forward.
Claims against local authorities
If your accident happened on a public footway operated by the local highway authority, then the claim may be a little harder to pursue. This is because the law recognises that authorities don't always have the resources to maintain their highways. However, it is certainly not impossible to make a claim for a slip or trip that happens on a public road, pavement or cycle lane.
The courts have developed a general rule of thumb that if the hazard in question is less than one inch high or deep, then this is unlikely to be hazardous enough for a claim to succeed. However, successful claims have been made for injuries caused by smaller defects. This means that it is always worth contacting us to discuss your case. We'll provide straightforward advice, explaining whether you could take legal action against the local authority in question.
Get in touch with our experts today for free, no obligation legal advice
Claims on private or public property
Other examples of tripping and slipping cases include accidents in premises like supermarkets, shops or other private or public property. In these cases, the owners or occupiers have a legal responsibility to ensure your safety all the time you are on their premises.
You can therefore look to bring a claim for compensation if you've suffered an injury because the owner/occupier failed to take reasonable steps to protect your safety. In the past, we have won cases for clients who have slipped on fruit on a supermarket floor, tripped on a raised paving slab, slipped on wet floors or entrances to shops and many more.
Claims for slips and trips at work
Slips and trips are also common in the workplace. Wet floors, loose wires and uneven flooring are all typical causes of such accidents. You may be able to make a claim against your employer for any injuries you sustain as a result. Your employer will be insured against these types of claims, so won't have to pay your compensation from their own pocket.
Free legal advice
Whatever the circumstances of your slip or trip accident, contact us at Aticus Law for a free initial enquiry. We'll look at the facts of your case and explain in a straightforward manner whether or not you have a potential claim.
Get in touch with our experts today for free, no obligation legal advice
Call or email us in order for us to discuss in greater detail how our solicitors can move your case forward today.
Book a Consultation