Darci West
Administrative Assistant
Darci works as an administrator at our Manchester branch of Aticus Law Solicitors, providing client support, ensuring that the firm and individual departments run smoothly and efficiently.
Darci's role is wide-ranging and includes handling new enquires, meeting and greeting clients when they attend at the offices for conferences and handling document processing within the office.
Contact Darci West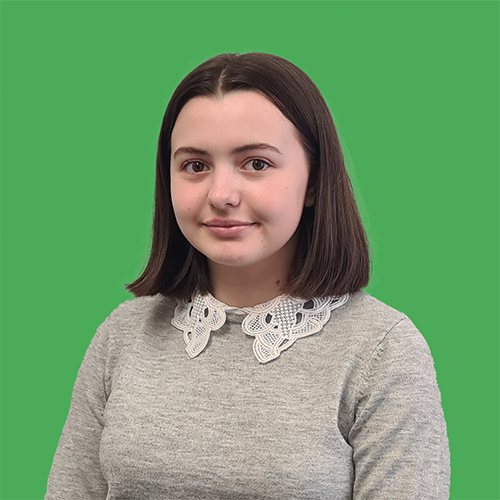 Office: 0161 521 0829
Email: darci.w@aticuslaw.co.uk
Call or email us in order for us to discuss in greater detail how our solicitors can move your case forward today.
Book a Consultation
We provide legal assistance to a wide variety of case types, including:
Request a callback