Fatima Malik
Solicitor
Fatima Malik joined Aticus Law in October 2021, where she is a Solicitor within the Housing Disrepair team.
Prior to this, Fatima had gained significant experience at a regional firm, where her workload consisted of a variety of matters including housing disrepair, industrial disease, employer and public liability, clinical negligence, and general civil litigation claims.
Fatima currently deals with a wide range of housing disrepair matters, providing appropriate and professional advice to clients of the firm.
She graduated from University of Essex with a Law degree, master's in Law from University of Salford and completed the LPC at BPP Manchester.
She works closely with
Louise Shawcross
, the head of the Housing Disrepair team.
Contact Fatima Malik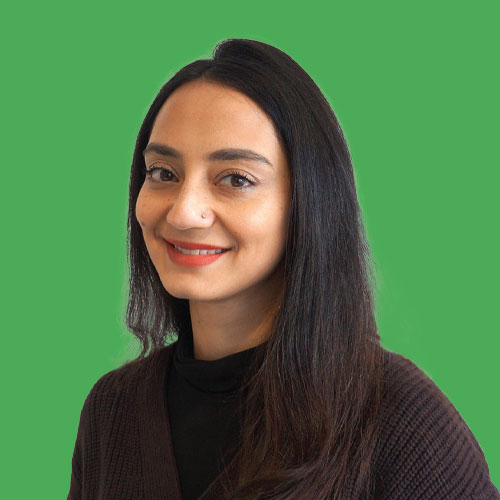 Office: 0161 521 0829
Email: fatima.m@aticuslaw.co.uk
Call or email us in order for us to discuss in greater detail how our solicitors can move your case forward today.
Book a Consultation
We provide legal assistance to a wide variety of case types, including:
Request a callback