Mohammed Balal
Solicitor
Mohammed is a Solicitor working in the
Employment Law
team.
Prior to joining Aticus in April 2021 Mohammed worked as an employment law executive at Peninsular where he gained solid experience across the full remit of employment law disciplines.
Mohammed provides commercial and strategic advice to both employers and employees on a wide range of employment law issues, including discrimination and harassment. His clientele includes a diverse range of businesses ranging from start-ups to well-known multinational corporations.
When it comes to
disciplinary proceedings
and
unfair dismissal
issues, capability issues, and
redundancies
, he collaborates closely with human resources professionals and business owners.
Mohammed has extensive experience in drafting employment documentation, such as
employment contracts
,
handbooks
, policies and procedures, consultancy agreements, and
settlement agreements
, among others. He also takes pleasure in assisting our Corporate Team with transactional work.
Mohammed is a passionate and experienced Employment Tribunal Advocate with extensive experience in both bringing and responding to claims, including those for unfair and constructive dismissal, breach of contract, discrimination, whistleblowing and protective awards, among other things. He appears in Employment Tribunals all over the country regularly.
Mohammed offers professional, efficient, and effective service while also being honest, courteous, and attentive to their needs. He takes a pleasant, down-to-earth approach to ensuring that they always get the best possible solutions to the problems they may be experiencing.
Mohammed is particularly interested in large-scale litigation, such as claims for protective awards. He is working on claims involving large groups of people who have been forced to leave their jobs without sufficient consultation.
Besides English, he is proficient in Urdu and Punjabi, and welcomes the opportunity to communicate with customers in these languages
Contact Mohammed Balal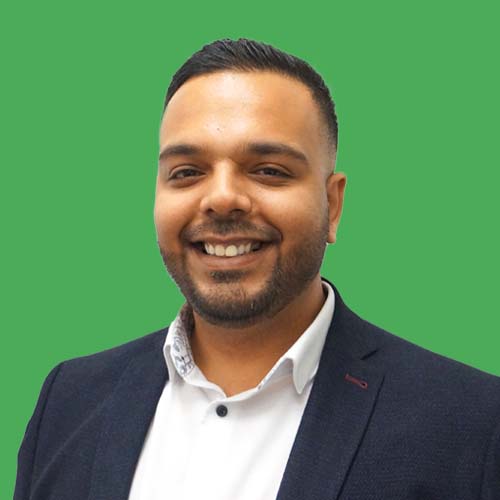 Office: 0161 521 0829
Email: mohammed.b@aticuslaw.co.uk
Call or email us in order for us to discuss in greater detail how our solicitors can move your case forward today.
Book a Consultation
We provide legal assistance to a wide variety of case types, including:
Request a callback