Paul Carroll
Head of Personal Injury
Paul joined Aticus Law in October 2021. He is a Chartered Legal Executive with 23 years litigation experience.
Paul initially is from an Insurance background and has extensive Personal Insurance experience in claimant and defendant fields.
Paul has experience dealing with all aspects of
Personal Injury Claims
 work. He has dealt with many head injury six figure settlements and claims concerning cyclist or pedestrians with complicated injuries and settlements.
Contact Paul Carroll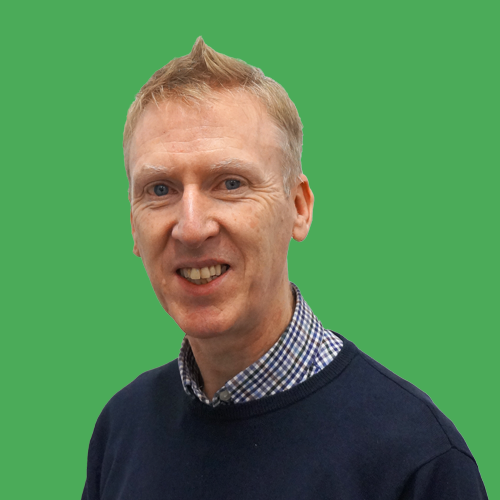 Office: 0161 521 0829
Email: paul.c@aticuslaw.co.uk
Call or email us in order for us to discuss in greater detail how our solicitors can move your case forward today.
Book a Consultation
We provide legal assistance to a wide variety of case types, including:
Request a callback