Richard Boardman
Consultant
Richard heads up our Rylands Sports Law team and has extensive experience in sports-related disputes and professional negligence cases.
He has worked at various Magic Circle and US law firms. Richard is currently involved in a number of large lawsuits against various sports governing bodies.
Contact Richard Boardman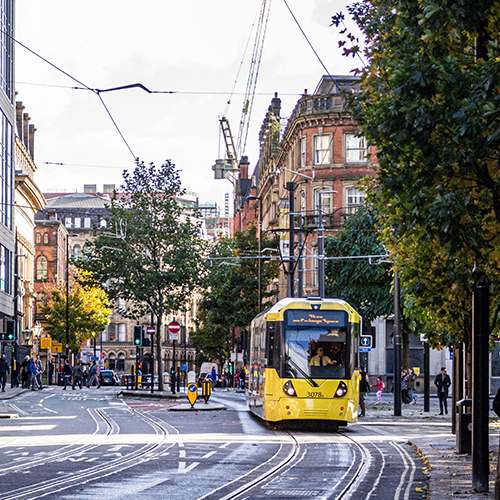 Office: 0161 521 0829
Email: info@aticuslaw.co.uk
Call or email us in order for us to discuss in greater detail how our solicitors can move your case forward today.
Book a Consultation
We provide legal assistance to a wide variety of case types, including:
Request a callback