Safia Iftikhar
Head of Wills, Trusts & Probate
Safia is the Head of Wills, Trusts and Probate department and is a specialist Solicitor in Private Client.
Safia is based in our
Wilmslow
and
Manchester
office and has a wealth of experience with helping thousands of clients with their future planning including advising on
inheritance tax,
Wills and Trusts,
Lasting Power of Attorne
y and administration of estates.
Safia has dealt with a national client base and has managed offices within Greater Manchester, Cheshire and Merseyside. She provides bespoke private client services ensuring her client's interests are protected and uses a sensible approach in achieving a practical solution to help clients with their estate planning.
 "I have worked with a wide range of clients comprising of different backgrounds and financial profiles, whether you are asset wealthy or on low income, whether your family dynamics are straightforward or complex, the common ground everyone shares is that their assets hold value to them and they want to ensure their interests are protected for their loved ones. There is no 'one fit for all' solution and providing tailored advice on your future planning is what I am here to do."
Contact Safia Iftikhar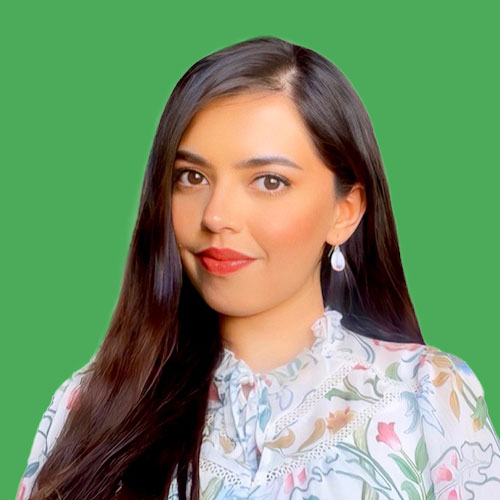 Office: 0161 521 0829
Email: safia.i@aticuslaw.co.uk
Call or email us in order for us to discuss in greater detail how our solicitors can move your case forward today.
Book a Consultation
We provide legal assistance to a wide variety of case types, including:
Request a callback