Tom Fagan
Assistant Conveyancer
Tom works in our Commercial Property department, assisting our Commercial Property team with large scale transactions.
His great communications skills, coupled with his efficiency and effective case management ensure his clients are kept up to date with developments in their case and that their cases are prepared and advanced to the highest standards.
Having worked in the USA for a number of years Tom brings with him extensive experience in client case management and a maturity and level headedness which allows him to develop a great relationship with his clients.
Contact Tom Fagan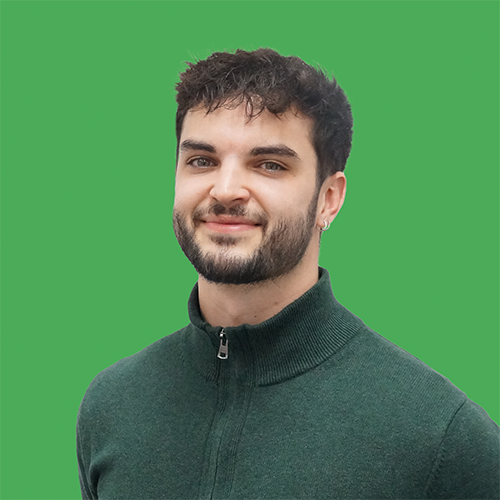 Office: 0161 521 0829
Email: tom.f@aticuslaw.co.uk
Call or email us in order for us to discuss in greater detail how our solicitors can move your case forward today.
Book a Consultation
We provide legal assistance to a wide variety of case types, including:
Request a callback