Corporate Compliance Solicitors
Corporate Compliance is the foundation for good management within your business.
We're rated 4.8
on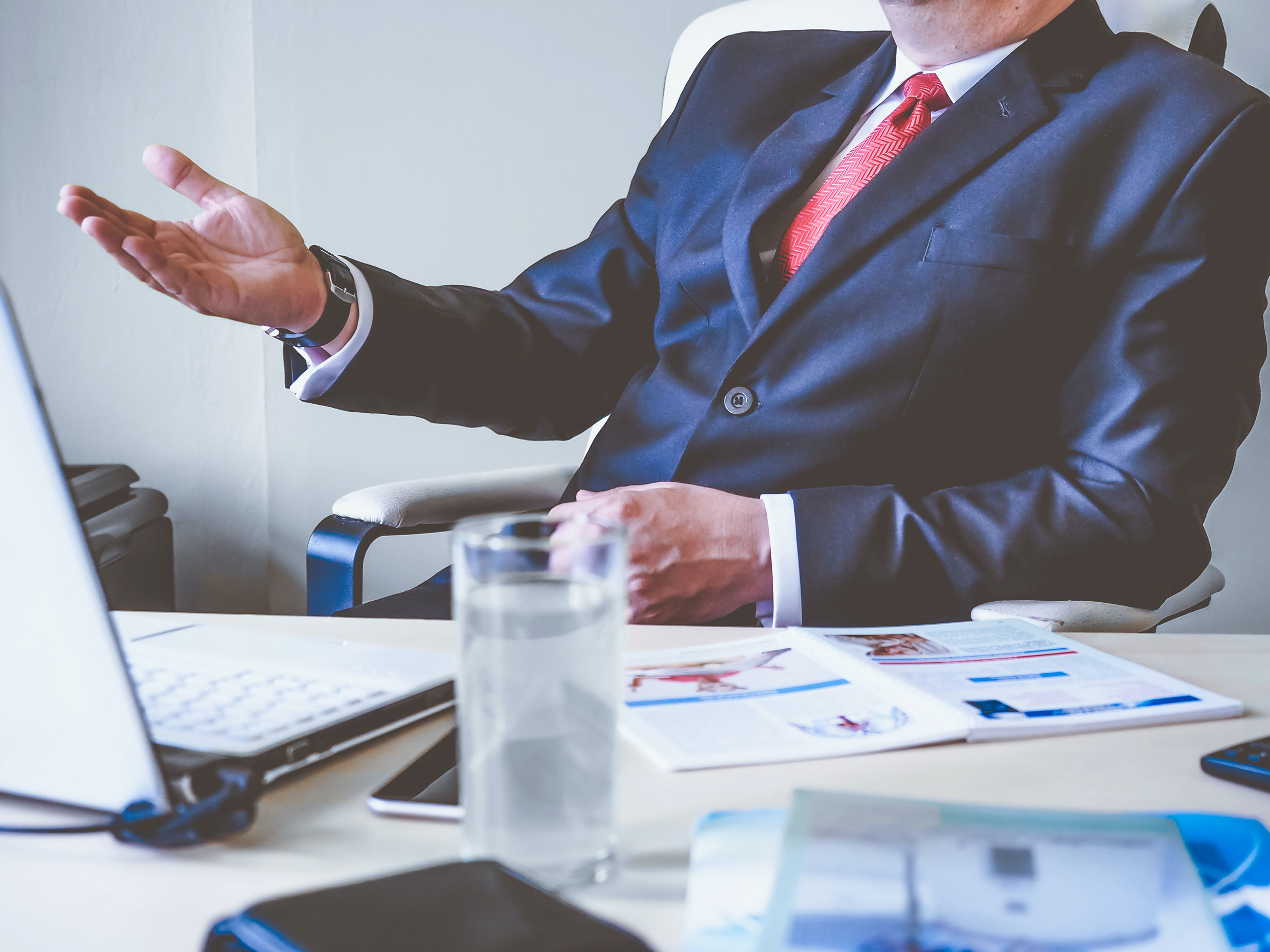 Our dedicated corporate compliance solicitors have the experience and skill to support your business and provide you with the right system of practises, procedure, advice and support to ensure your complete management control.
Corporate Compliance has quickly established itself as the fastest growing area of commerce in terms of real business support and business protection available to your business.
Regulatory compliance describes the goal that companies aspire to achieve in their efforts to ensure that both the Company itself and its employees are aware and take steps, to comply with all relevant laws and regulations.
Due to the increasing number of regulations and the need for business and operational transparency, Companies are increasingly adopting the use of consolidated and harmonized compliance controls to ensure consistency amongst employees, regulate procedure and compliance and maintain reporting and professional obligations imposed upon and throughout the Company.
There is considerable regulation in the UK, some of which derives from EU legislation, which affects your Company. The regulatory requirement as imposed upon your Company, derive from different regulatory bodies, such as the FCA (Financial Conduct Authority), Environment Agency, Information Commissioner's Office, Department for Business Innovation and Skills (DBIS), Trading Standards and others.
Get in touch with our experts today for free, no obligation legal advice
Call or email us in order for us to discuss in greater detail how our solicitors can move your case forward today.
Book a Consultation