Business Debt Recovery
At Aticus Law our experienced debt recovery solicitors are on hand to help in this sensitive area of running your business.
We're rated 4.8
on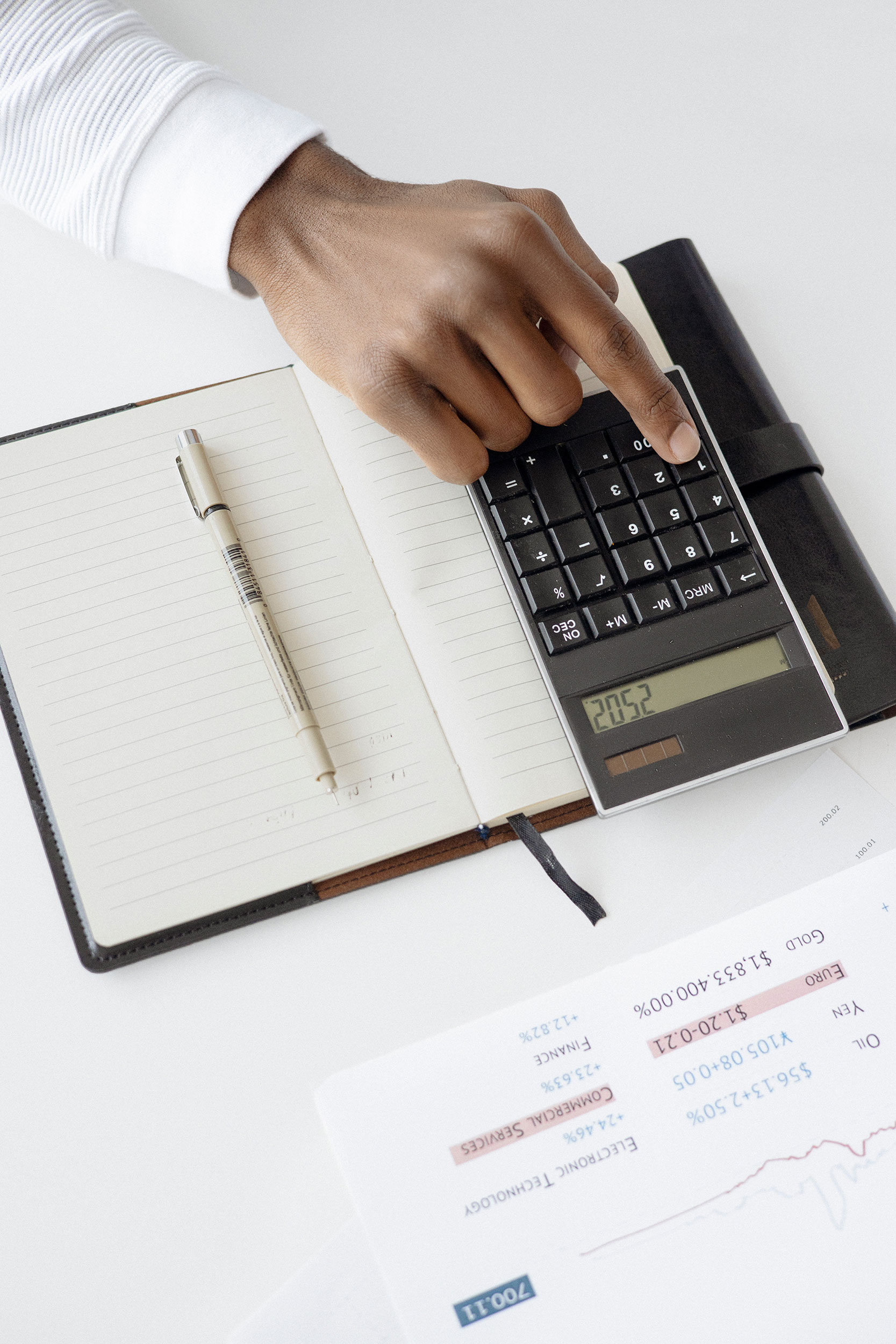 Having successfully pursued and litigated for the recovery of considerable sums of money for our business clients in the past, we're a tried and tested choice of debt recovery solicitors. Always proactive in the recovery of monies due, we are relentless in the pursuit of your debts or other areas of recovering assets.
Enforcement
Enforcing payment of a debt can be time-consuming, costly and carry no guarantee of success. Even if you are facing a debtor who disputes the debt, our team can help secure repayment. We will discuss the various options for doing so and advise on the most appropriate course of action for your situation. Wherever possible, we seek to ensure that debts are repaid without the need to proceed to Court.
Attachments of Earnings
An attachment of earnings order ensures that the debt is deducted at source by the debtor's employer. Although obviously only suitable for debtors in paid employment, our debt recovery solicitors team can help you make a County Court application for an attachment of earnings order and advise you further if the debtor applies for the suspension of the order.
Charging Orders
Charging orders secure a debt against property owned by the debtor. Although potentially useful if a debtor has failed to pay their creditor, it is important to note that charging orders are not granted automatically. Before applying for a charging order, our debt recovery team can assess the likelihood of one being granted in the circumstances applicable to your case and advise you on any possible alternatives.
Order for Sale
If the joint owners of a property are in dispute over whether or not to sell it, one party may apply to the County Court for an order forcing the reluctant party to agree the sale. This process can be relatively straightforward but can be complicated if, for example, the property is also home to any dependants. Our team of business debt recovery solicitors in Manchester has extensive experience in advising clients on the likelihood of obtaining an order for sale and guiding them through the process.
Get in touch with our experts today for free, no obligation legal advice
Call or email us in order for us to discuss in greater detail how our solicitors can move your case forward today.
Book a Consultation