Commercial Property Solicitors
At Aticus Law our highly experienced team of commercial property solicitors are here to ensure that your property transaction runs as quickly and as smoothly as possible.
We're rated 4.8
on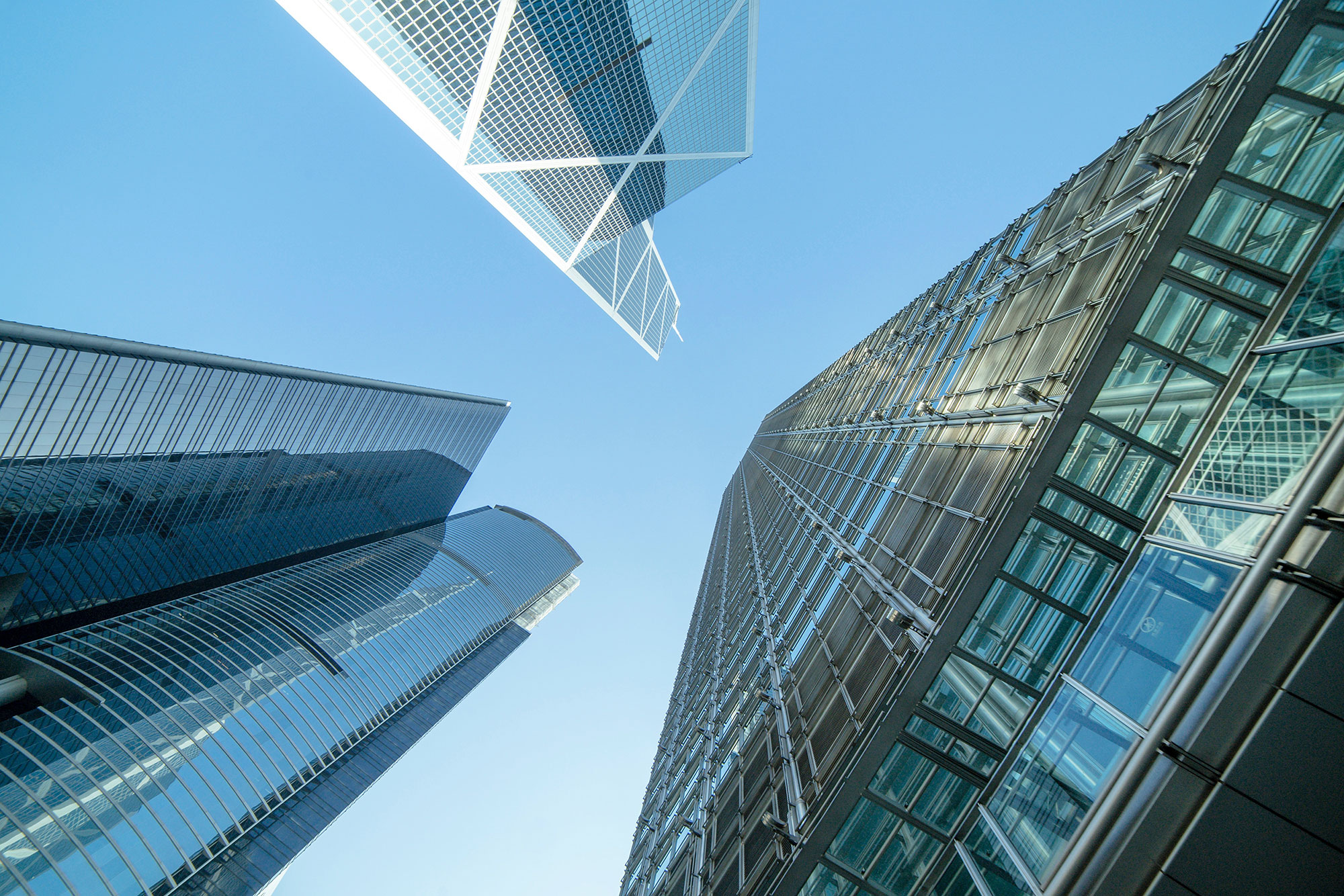 Call us
Our phone lines are open: Monday - Friday 8:30am - 6pm
Saturday 9am - 5pm
Sunday 10am - 4pm

We are closed on bank holidays.
If you need advice on any matter related to commercial property, our solicitors are here to help in the following ways and more:
Buying Commercial Property
Whether you are an investor looking to generate rental income, a sole trader seeking your first business premises or a large business looking to move elsewhere, our commercial property team will ensure that your transaction is as smooth and speedy as possible. Among other matters, you can expect us to oversee all appropriate searches and enquiries, ask relevant questions of the seller's solicitors, check the contract, and prepare your Stamp Duty Land Tax return.
Selling Commercial Property
Whether you want to dispose of a single property or an entire portfolio, we will ensure that the transaction proceeds in a timely fashion. We will draw up the sale contract and help answer any queries from the buyer's solicitors. Where necessary we can also liaise with your financial advisors to ensure the transaction is structured for maximum tax efficiency. Similarly, we will also ensure that the property can be sold free from any legal charges currently held over it.
Get in touch with our experts today for free, no obligation legal advice
Insolvency and Distressed Sales
If you are considering buying a property from an insolvent or distressed seller, you need to look beyond a potentially attractive asking price and conduct the right due diligence. Our experienced commercial property solicitors will help ensure you understand the risks, take all necessary and pragmatic steps to reduce them, and complete the transaction as quickly as is practicable.
Statutory Agreements
Statutory agreements often affect a property and can be a significant concern for would-be buyers and sellers alike. We have considerable experience in helping clients draft, regulate and complete statutory agreements.
Corporate Due Diligence
A property deal can stand or fall on the strength of the titles of the properties involved. Drawing on the combined expertise of our commercial property solicitors and corporate teams, we will make sure that the due diligence process on your deal identifies all relevant issues in an efficient and timely manner.
Our commercial property solicitors provide your company with a complete quote for the work that we will undertake, included in that quote will be the standard searches and disbursements that will be incurred on your behalf. The quote that you will be provided is the total cost of your transaction, we believe in complete transparency for the work undertaken on your behalf.
Get in touch with our experts today for free, no obligation legal advice
Call or email us in order for us to discuss in greater detail how our solicitors can move your case forward today.
Book a Consultation