Commercial Property Solicitors
At Aticus Law our highly experienced team of commercial property solicitors are here to ensure that your property transaction runs as quickly and as smoothly as possible.
We're rated 4.8
on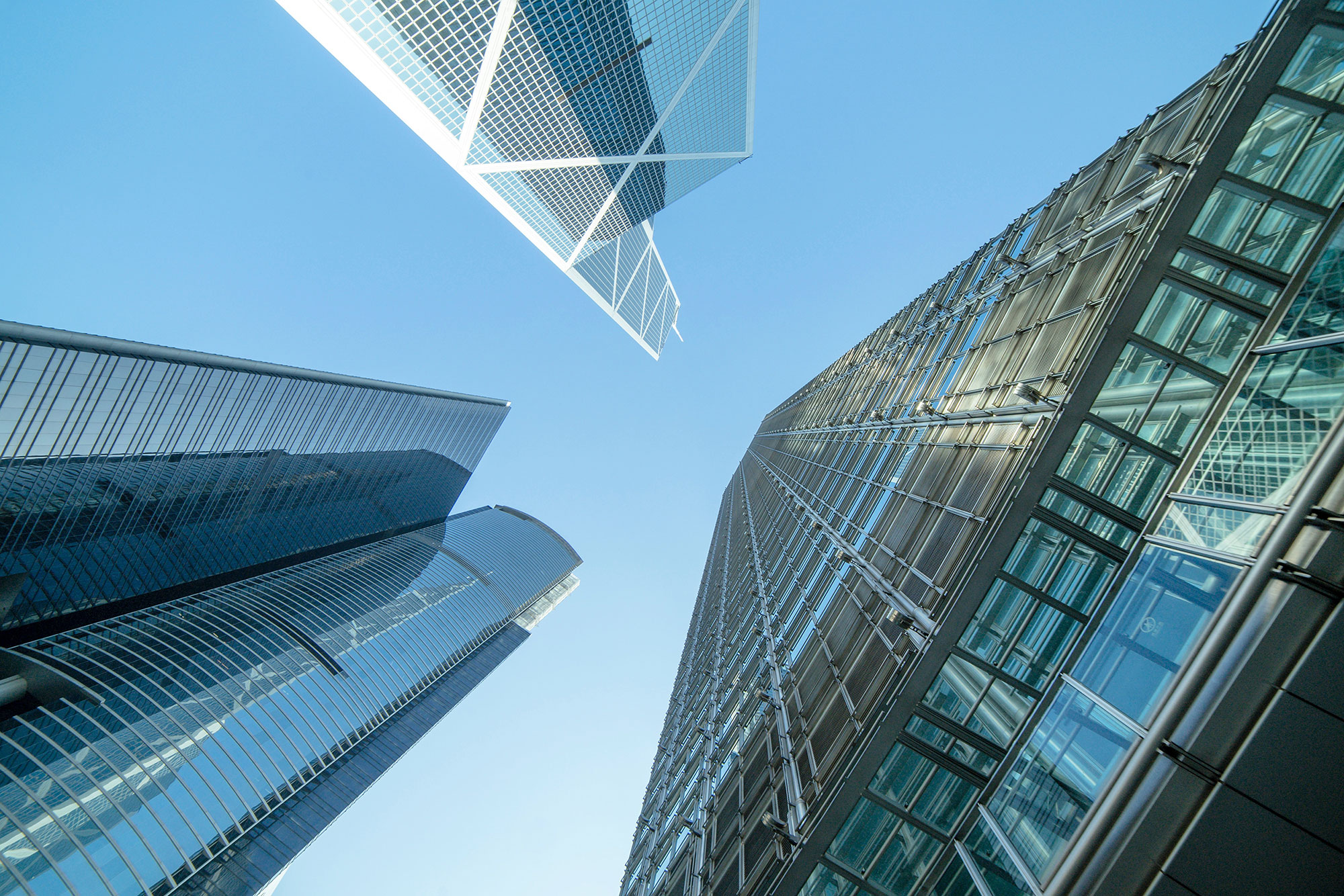 Aticus' commercial property solicitors have the specialist knowledge and experience needed to get the most out of your real estate assets and transactions. As a boutique firm, we understand there are no one-size-fits-all solutions across an investments entire lifecycle. Whatever stage your business is involved – from the earliest strategic land purchases to long-term income generation – you will work with specialists that truly understand your individual needs and the challenges you are seeking to overcome, whether you are a: -
Builder;
Corporate occupier;
Developer;
Fund;
Investor;
Lender; or
Management company.
With the diversity and quality of our previous work, we are able to offer an end-to-end service that can add real value to your project and support you through every eventuality. Our team understand that real estate is a long-term investment and we build lasting, partner-led relationships with our clients to match. We do not just handle the issue at hand but provide strategic advice for maximising future income and avoiding problems before they arise. You will benefit from our experience with some of the UK's largest property transactions and portfolios, as we continue to focus on getting you results on time and value for money.
What real estate services do we offer?
Our real estate solicitors advise on all aspects of any real estate asset or transaction. We can help you: -
Access and liaise with third-party lenders regarding funding arrangements;
Structure your investment;
Review and assess the suitability of your proposed acquisition;
Navigate planning, environmental and health and safety regulations; and
Avoid or resolve costly and time-consuming disputes through proactive risk management.
We're experienced will all types of real estate. Whether you're working with residential, commercial, retail, leisure, industrial, agricultural or mixed-use properties, we understand the issues you face right now as well as the ones on the horizon.
Why choose Aticus Law's commercial property team?
Our dedicated team acknowledge and appreciate each stage of the lifespan of an investment. During the span of your transaction, you will continue to be advised by an individual who will spend the time to really get to know your project and its requirements.
At Aticus Law, you won't have to shop around for different advisors at each stage – our professional and accessible team will handle everything and be ready to hit the ground running whenever needed.
Thanks to our extensive experience with large transactions and high-value litigation, we can highlight opportunities to maximise value across your portfolio, whilst spotting potential hurdles and addressing them before they impact you and your business.
Get in touch with our experts today for free, no obligation legal advice
Call or email us in order for us to discuss in greater detail how our solicitors can move your case forward today.
Book a Consultation