Private Client Matters
We understand that there are moments in life when you need a lawyer to take care of your personal matters. Whether it's making a Will, handling a loved one's estate, or planning wealth management strategies, we're always ready to lend a hand.
We're rated 4.8
on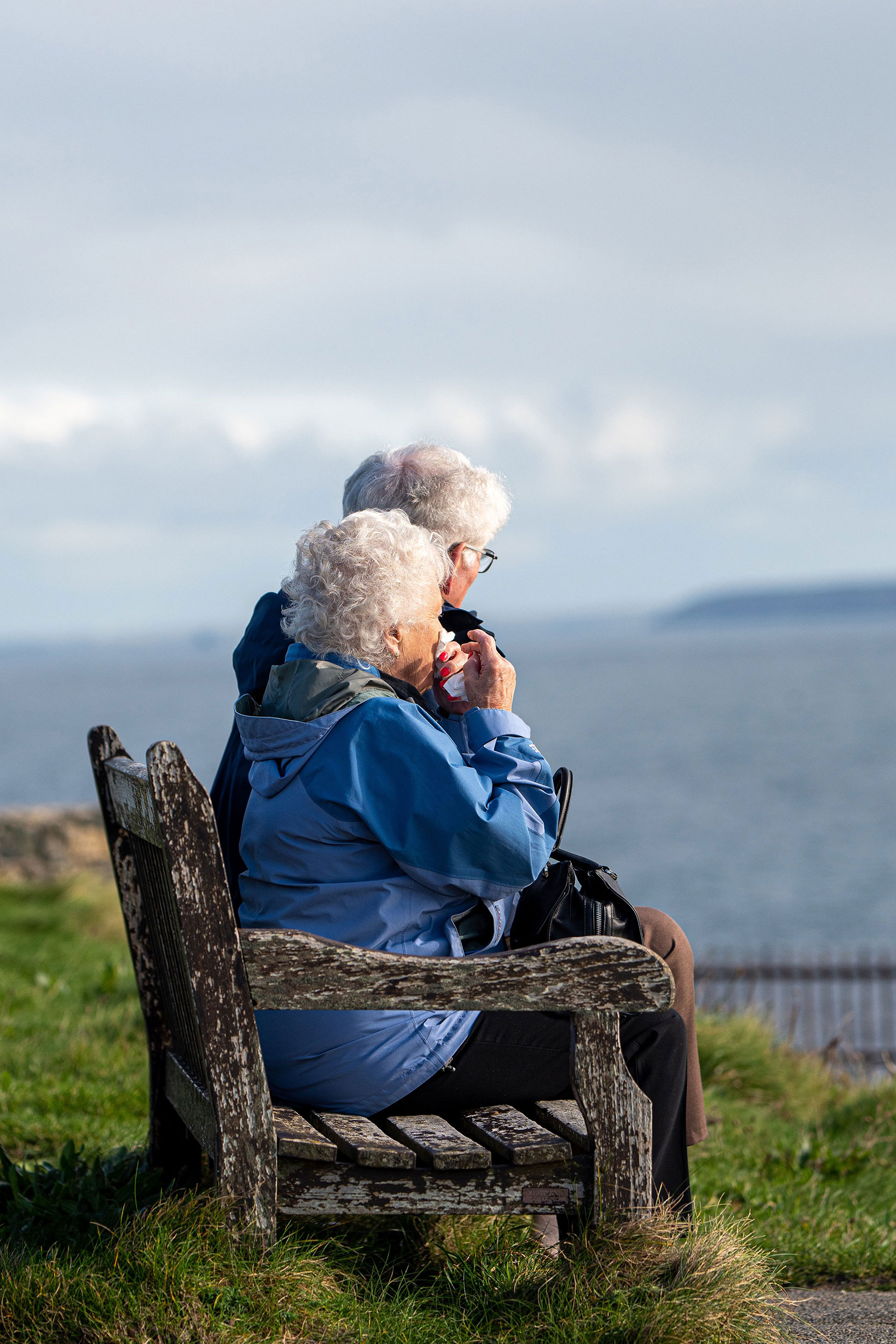 What We Do for You
"Private client" might sound like legal jargon, but it's simply a term we use to bundle up all the services we provide for individuals concerning their personal affairs. These services include:
Remember, "Private client" doesn't include property transfer, court cases, work matters, divorce and separation, personal injury, and business law. But don't worry - we've got specialists in other departments who can help with these.
Get in touch with our experts today for free, no obligation legal advice
We're Always Here for You
We sometimes refer to our experts as "Wills and Probate" lawyers, but they do much more than that. They're here to help you get ready for the future, guide you through the loss of a loved one, and assist you in making informed decisions for your family's welfare and financial security.
In more specific terms, our services include:
Crafting Wills and Powers of Attorney
Safeguarding vulnerable or disabled beneficiaries
Handling estate administration
Establishing and managing Trusts and transferring assets into them
Revising Wills for better tax planning
Protecting cohabitees and helping avoid family disputes over a contested Will
We understand that financial matters can be complex, so if you have a financial adviser or accountant, we're willing to work alongside them to provide you with the most comprehensive service. If you don't already have a financial professional, we're more than happy to make a recommendation.
Many people come to us when they're facing a situation they've never encountered before, like losing a family member or dealing with the cost of care home fees. In these tough times, we're there to provide professional guidance and support, acting as your dependable legal friend.
Get in touch with our experts today for free, no obligation legal advice
Clear and Fair Pricing
We offer many of our services for a fixed fee. When you reach out to us, we'll chat about what you need. Then, we'll give you an idea of the costs you can expect.
When you pay this fee, you're not just paying for a service. You're benefiting from years of training and experience that our solicitors have under their belts. Plus, you're covered by the protection provided by the Solicitors Regulation Authority (SRA), the body that ensures solicitors are properly insured and hold up-to-date practicing certificates. Remember, anyone can use words like "law" and "legal", but only those with practicing certificates can call themselves "solicitors".
At our law firm, we believe in shaping the future. While we can't predict what's going to happen, we can certainly prepare for it. And that's what we're here to help you do. With our friendly, approachable team by your side, you'll have the confidence to face the future, knowing that we've got your back.
Get in touch with our experts today for free, no obligation legal advice
Call or email us in order for us to discuss in greater detail how our solicitors can move your case forward today.
Book a Consultation