Private Client Matters
At Aticus Law, we know there are times when you need a solicitor to manage your private affairs. Whether that's drawing up a Will, administering a loved one's estate, or devising wealth management strategies, we're on hand to help.
We're rated 4.8
on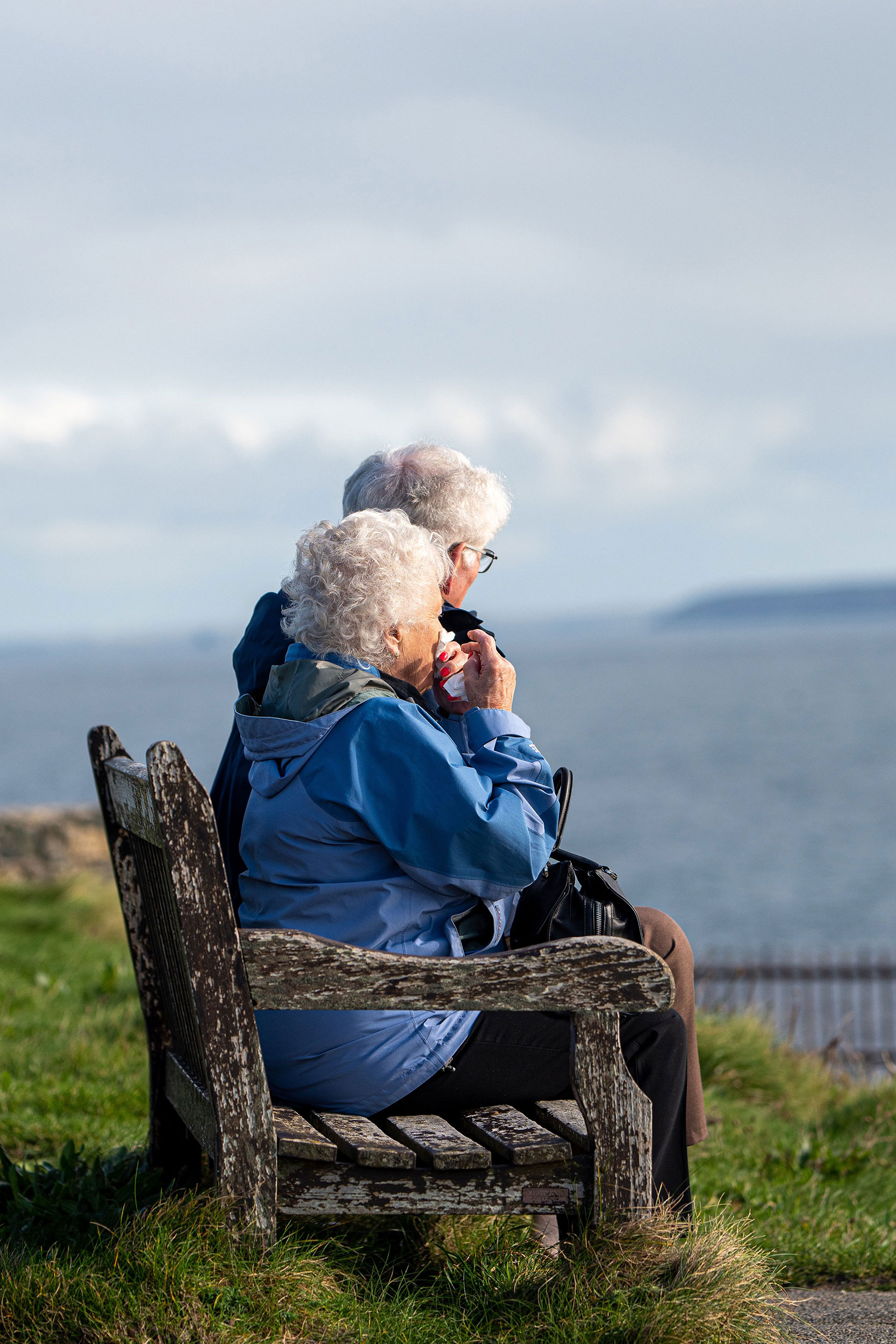 Call us
Our phone lines are open: Monday - Friday 8:30am - 6pm
Saturday 9am - 5pm
Sunday 10am - 4pm

We are closed on bank holidays.
How we can help
"Private client" is terminology used by lawyers but it is not something used in every day parlance. It is an all-embracing phrase bringing together work done for a private individual in respect of their:
"Private client" does not cover conveyancing, litigation, employment, divorce and separation, personal injury and commercial law. We have other departments with specialists to cover non-private client work.
We're here when you need us
Often, we call our specialists "Wills and Probate" solicitors, but we are much more than that. We are here to help you prepare for your future. We are here to help you navigate the death of a loved one. And we are here to help you make informed choices regarding the well-being and financial security of your family.
Get in touch with our experts today for free, no obligation legal advice
Amongst other things, we can:
Prepare Wills and Powers of Attorney
Protect vulnerable or disabled beneficiaries
Provide estate administration
Set up and administer Trusts and pass assets in to those Trusts
Re-write Wills so as to provide better tax planning
Protect cohabitees and help avoid family discord where a Will might be contested
If applicable, we will work in conjunction with your own financial adviser or accountant. If you do not yet have a financial professional to help you, we can make a recommendation.
People often come to us, having never faced a particular situation before. This could be the death of a family member or the threat of care home fees. We offer professional guidance during these challenging times, acting as your trusted legal friend throughout.
Fixed fee service
Many of our services are available for a fixed fee. When you contact us, we will discuss your needs with you. Afterwards, we can give you an idea of the likely costs you can expect.
Within the fee you will benefit from the solicitor's years of training to qualify as a solicitor, their continuing compulsory annual training, and the protection offered by the governance of solicitors by the Solicitors Regulation Authority (SRA). This is the regulatory body that ensures solicitors are properly insured and hold current practicing certificates. Anyone can use the word "law" and "legal" but only solicitors with practicing certificates can use the word "solicitor".
At Aticus Law we believe the future is ours to create – nobody can predict the future, but we can be prepared for it.
Get in touch with our experts today for free, no obligation legal advice
Call or email us in order for us to discuss in greater detail how our solicitors can move your case forward today.
Book a Consultation