Employment Solicitors
Our employment law solicitors for employers offer an extensive service to businesses across England and Wales.
We're rated 4.8
on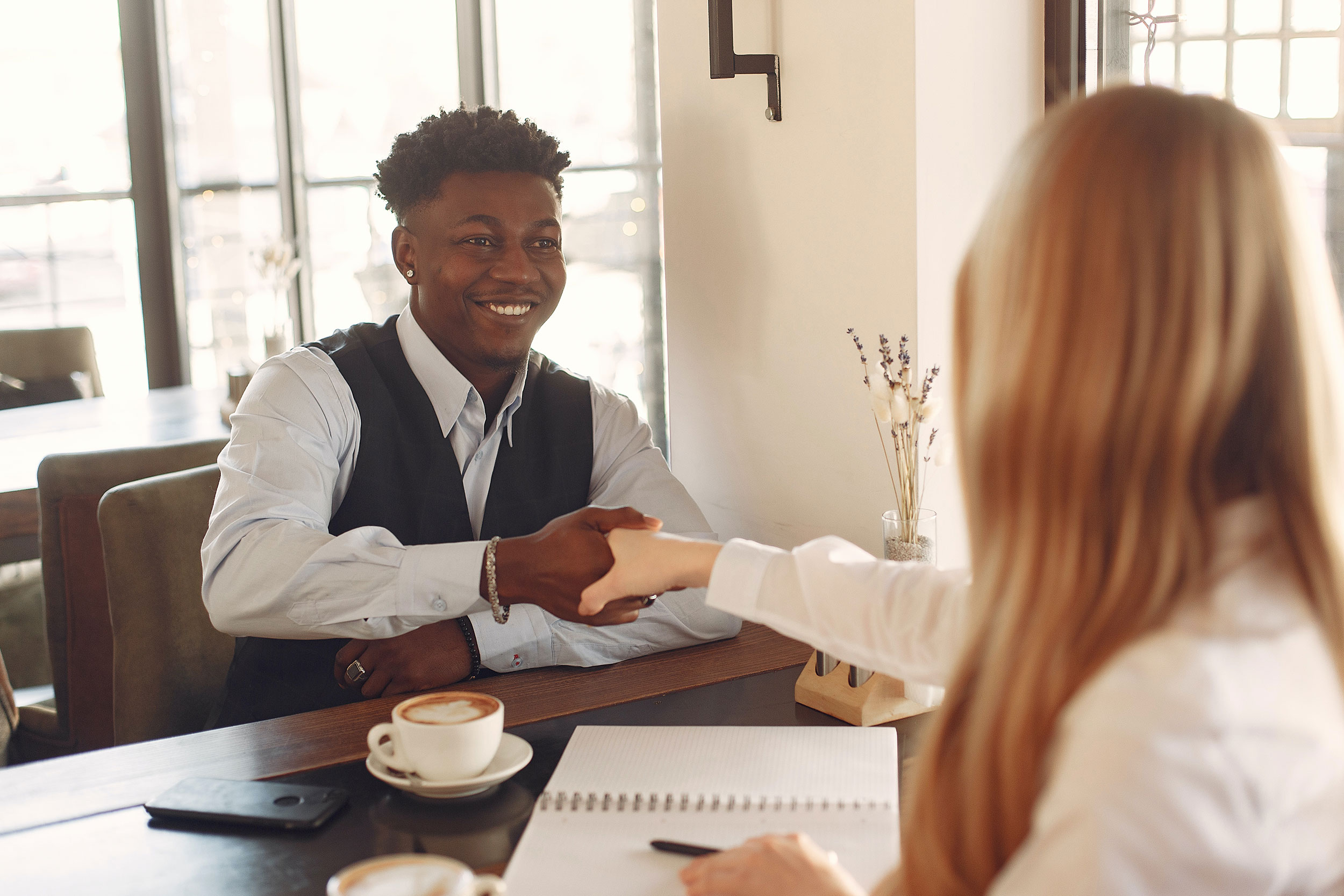 With in-depth knowledge of the law, coupled with an understanding of the workplace and the commercial pressures of day-to-day business, we work hard to resolve your issues as quickly and effectively as possible.
Our employment law solicitors for employers can help your business with:
We have carved out an enviable reputation over many years in representing employers in all aspects of employment litigation. We can advise on your current practises and procedures, ensuring your business is fully compliant and protected in all areas.
If you do face the threat of legal action from an employee, we can act to diffuse the situation, bringing the matter to a swift and successful conclusion. We know that employment law issues can be a burden to bear. Our employment law solicitors for employers are on hand to advise you of your responsibilities, the law, and the options available to you.
Get in touch with our experts today for free, no obligation legal advice
Call or email us in order for us to discuss in greater detail how our solicitors can move your case forward today.
Book a Consultation