Dispute Resolution
The experienced team of dispute resolution solicitors at Aticus law deal with all aspects of this particular sensitive area of common law.
We're rated 4.8
on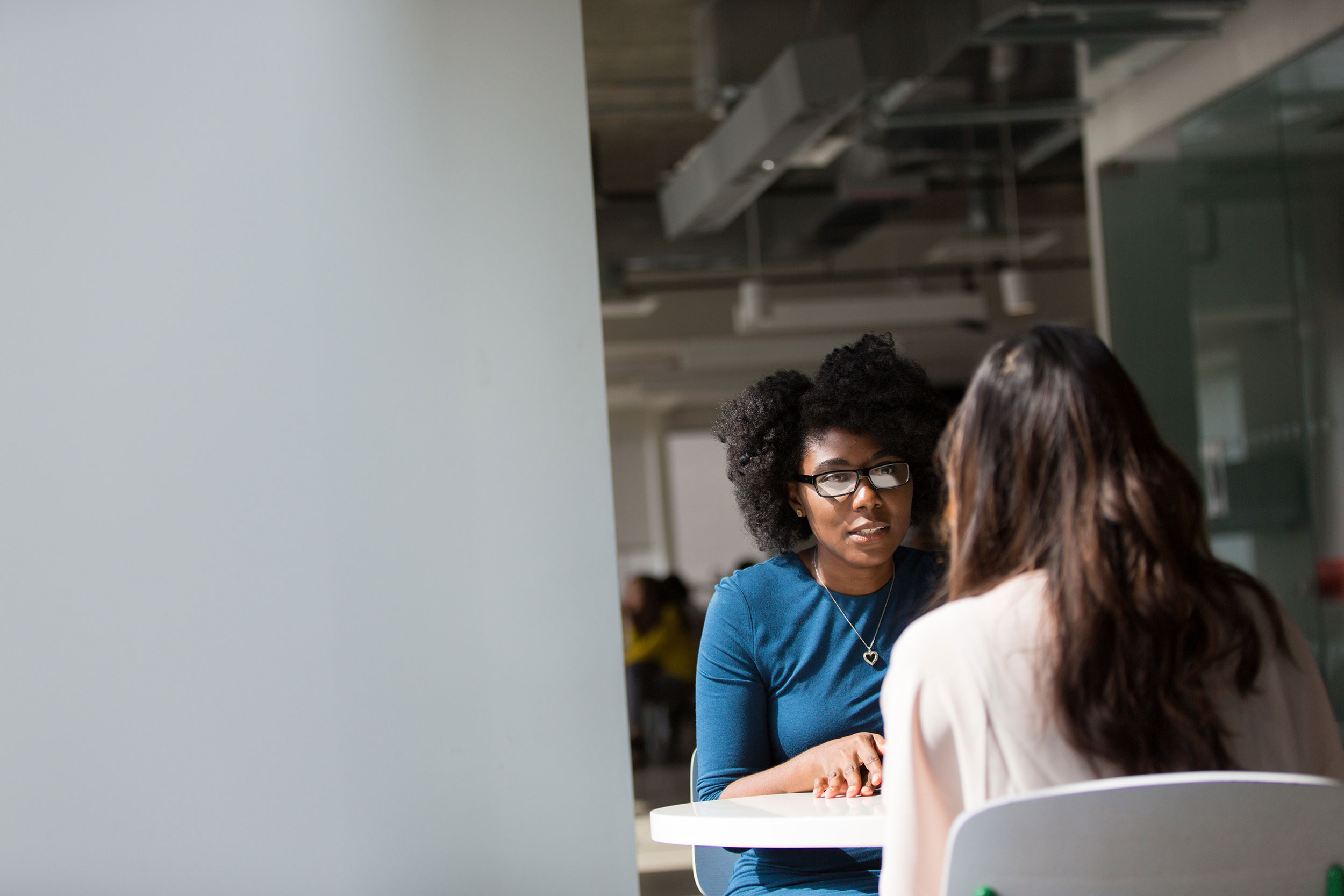 Sometimes, no matter how hard you try, a dispute breaks down to the point where a resolution doesn't seem possible. If you're in this position, contact our Dispute Resolution and Civil Litigation Solicitors for advice.
It may be possible to settle your dispute via Alternative Dispute Resolution. If there is no other option but to commence proceedings against another party, or to defend proceedings brought against you, then we can represent you throughout the process.
We deal with debt resolution and civil litigation related to the following areas:
For other areas of debt resolution or civil litigation, our team of qualified solicitors can advise you on all aspects of your case.
Get in touch with our experts today for free, no obligation legal advice
How we can help
Our immediate job is to consider your position and advise as to the options available to you. Along with litigation through the courts, we will suggest whether other potential remedies are open to you, such as negotiation or resolution through mediation.
Our debt resolution and civil litigation experts will take you by the hand and lead you through this complicated process. With our input, you can make an informed choice as to how to proceed in your case.
If you decide to instruct us, you can rest assured that we will fight on your behalf, working to reach a successful conclusion. We are highly skilled negotiators and advocates, and will leave no stone unturned during the pursuit of your case.
Get in touch with our experts today for free, no obligation legal advice
Call or email us in order for us to discuss in greater detail how our solicitors can move your case forward today.
Book a Consultation