Commercial Litigation Solicitors
Our experienced commercial litigation solicitors provide you with the right qualified advice, which protects your business and achieves the desired outcome by building the best possible case on your behalf.
We're rated 4.8
on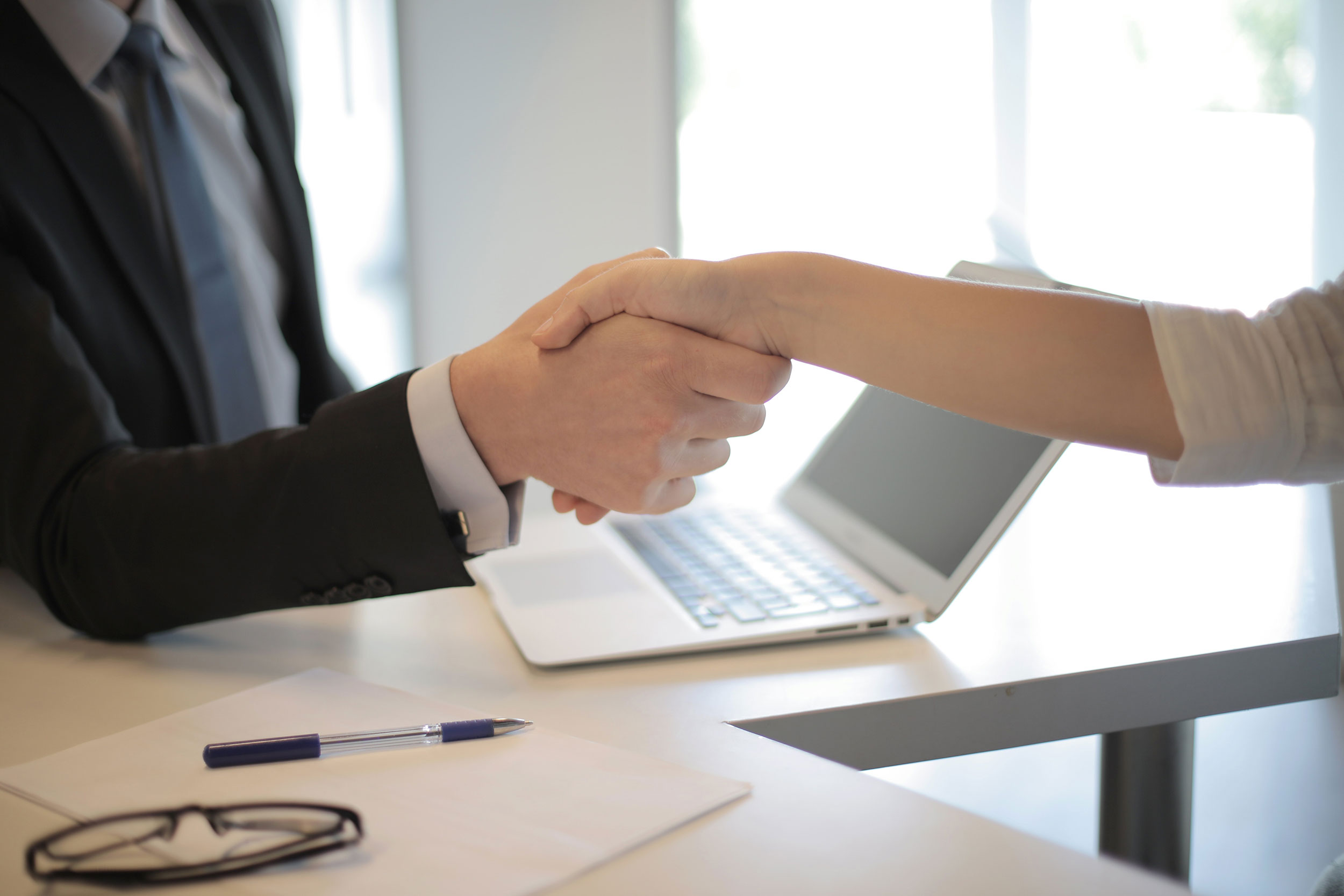 Commercial litigation disputes within a business environment can often be costly and potentially damaging to the reputation or viability of your business.
At Aticus Law, we deal with all aspects of commercial litigation arising on a day-to-day basis within the commercial world. We represent a wide range of businesses in different sectors, from start-ups to more established firms.
Our services include, but are not limited to:
Get in touch with our experts today for free, no obligation legal advice
Cost-effective solutions
We provide clear, practical legal advice in relation to your commercial dispute. We know your priority will be to achieve a successful outcome, but in an efficient, cost-effective manner. Our solicitors will explore all the options available, including negotiation and Alternative Dispute Resolution.
If litigation is the only way forward, we can prepare your case and represent you in court.
Speak to our solicitors
For all areas of commercial litigation, our team of qualified commercial litigation solicitors led by Partner Simon Fagan are in a position to advise you on how best to progress your case.
Contact our team today in order to discuss any aspect of your commercial litigation case in greater detail.
Get in touch with our experts today for free, no obligation legal advice
Call or email us in order for us to discuss in greater detail how our solicitors can move your case forward today.
Book a Consultation