Company Law Solicitors
Aticus Law have experienced company law solicitors specialised in protecting clients.
We're rated 4.8
on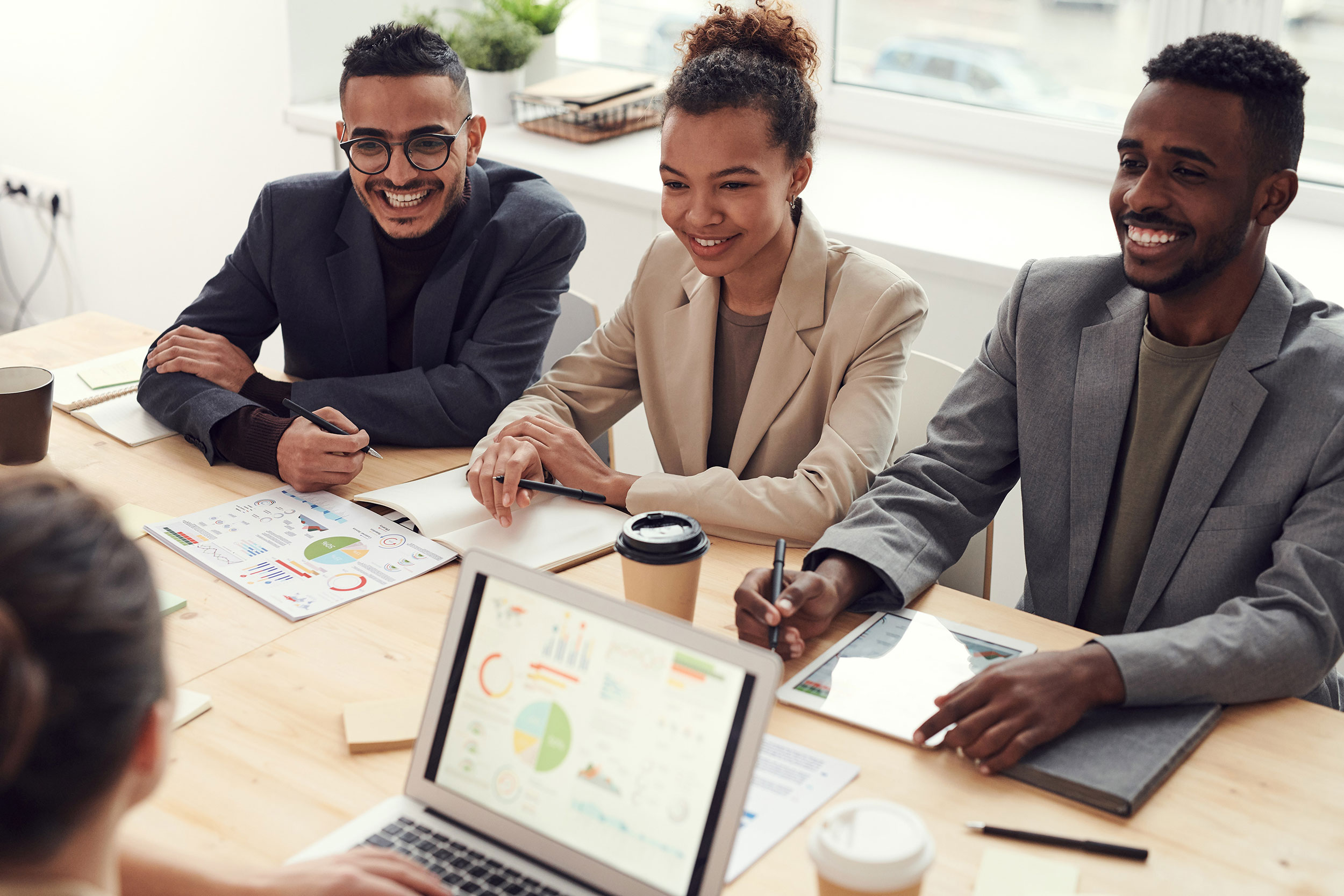 Whether you're starting a new business, converting from a sole trader to a partnership, or simply starting a new company altogether, Aticus Law have dedicated company law solicitors here to help and safe guard our clients' interests.
Big business means big money, but also big problems when things go wrong. Our corporate team can help, acting on your behalf to safeguard your enterprise and move your business forward.
We can provide you with all the information, documents and assistance you need, help ensure regulatory and corporate compliance, advise or assist in drafting and developing business contracts, pursue monies due and even defend against spurious claims.
We work with companies big or small, having recently negotiated and drafted contracts for both local businesses and a multi-billion pound corporation, so you can rest assured you are in safe hands when it comes to assisting and advising you on the future of your business.
The terms and conditions of any agreements between your business and its suppliers are fundamental to your success, profitability and stability. At Aticus Law, we make sure everything is watertight. We can provide you with advice and assistance in and throughout the course of your negotiations, and also draft and prepare contracts suited to both your business needs and the terms of your agreements.
Get in touch with our experts today for free, no obligation legal advice
As part of your agreements with business partners, you may be required to consider how best to trade your business. We can advise you on both corporate structures and on how best to protect and manage your business. As part of this process, we often introduce our clients to specialist accountants or other experts who can provide additional advice in relation to structure and tax efficiencies. Once this is done, and you know how you want to operate your business, we can assist in the formation of Limited Companies or LLP's Partnerships, Partnership Agreements or Sole Trading businesses.
We can quickly and effectively supply your business with everything from bespoke partnership agreements, directors' service contracts, shareholder agreements, articles and memorandums of association, resolutions, board minutes to all other relevant corporate documentation. We can thereafter advise on, or draft, your terms and conditions of business, employment contracts, Health & Safety manuals, operations manuals, employee handbooks, confidentiality agreements and any other documents you need.
When business relationships break down, you need to act promptly to protect your interests. At Aticus Law, we are able to respond swiftly to protect your business and to provide thorough and complete advice on your options going forward. We pride ourselves on an ability to resolve matters quickly, effectively and with the minimum of cost. We have been, and continue to be, involved in the resolution of significant disputes nationwide. We have been engaged in mediation and alternative dispute resolution, as well as both complex and straightforward, litigation in Courts all across the country.
We can advise and represent you in relation to breach of contract matters, or in commercial claims for loss and/or damage. Several of our solicitors are actually solicitor advocates, which means you can be represented in any court in the country, without the additional costs incurred from instructing barristers.
Get in touch with our experts today for free, no obligation legal advice
Call or email us in order for us to discuss in greater detail how our solicitors can move your case forward today.
Book a Consultation