Business Crime Solicitors
At Aticus Law, our highly experienced team of business crime solicitors are here to provide comprehensive advice on trading standards, inland revenue and commercial fraud. We ensure that official investigations into your business are as smooth as possible, causing your business minimum disruption.
We're rated 4.8
on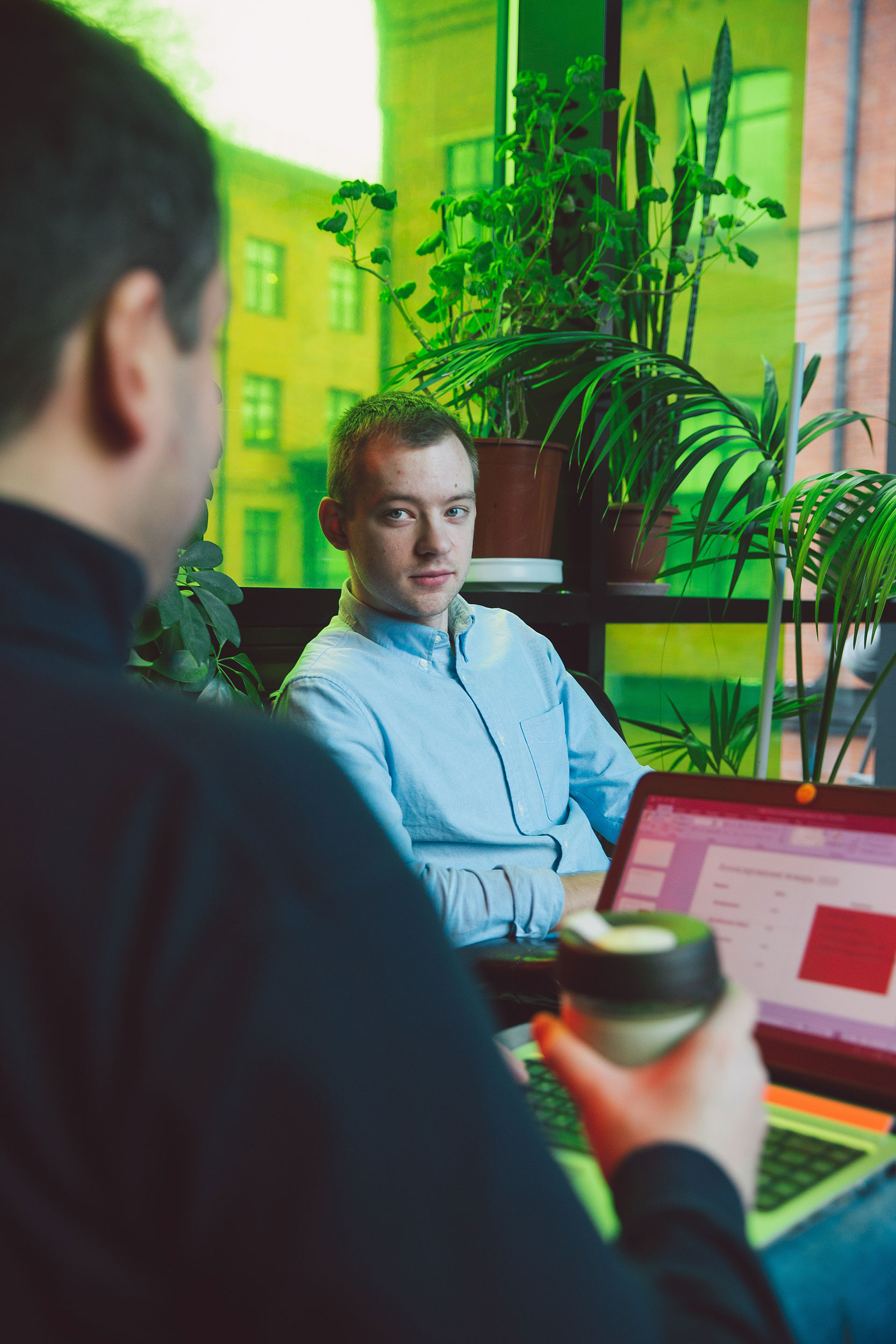 Our business crime solicitors firmly believe being proactive when matters arise, could well be the difference between saving and losing your business.
Official investigations into your business can result in applications to restrict the course of its operations, or even close the business entirely. That's why at Aticus; we provide an expeditious and comprehensive advice service to help you prepare for any such enquiry.
We can protect the interests of your business and its directors in relation to professional investigations or enquiries from Trading Standards, Consumer Protection Agencies, Ministry of Justice, Companies Investigations, HMRC, Official Receivers, or the Department of Business, Industry & Skills.
Commercial Fraud
The world of commercial fraud is often bewildering. It requires an unparalleled legal insight into both the law itself and also the authorities that investigate and prosecute such cases. Our highly experienced business crime solicitors have dealt with prosecutions involving the Department of Trade and Industry, Serious Fraud Office, Crown Prosecution Service and business crime prosecutions brought by the Inland Revenue, HM Customs and Excise, Trading Standards and the Department for Business Innovation and Skills.
We were involved in the very first case in the North West to use the electronic presentation of evidence in a fraud case, an area which will continue to grow as the authorities use technology more and more to prosecute cases. Our senior partners have also successfully advised on, and defended, numerous high profile in recent years.
Get in touch with our experts today for free, no obligation legal advice
Customs & Excise and Inland Revenue Prosecutions
An extensive overhaul of the system in recent years, coupled with the authorities new and revised powers involving asset seizure, retention and investigation, has made this area exceptionally formidable. The Revenue and Customs Prosecutions Office are now responsible for a consolidated approach towards the prosecution of all related cases in this highly specialised area of Criminal Litigation.
At Aticus Law, our business crime solicitors are recognised as a market leader in the preparation and conduct of these kinds of cases. Our specialised team has an unrivalled track record in defending such cases, and we use the latest technology to help us, operating a state-of-the art dedicated computer system and advanced forensic technology to assist us.
Health & Safety and Environmental Law
The last few years have seen a considerable increase in prosecutions in this specialist area, one that has been fuelled by both political and public pressure. There are more cases than ever in which there is a perceived or apparent mismanagement of health or safety issues, either by an individual or a body corporate.
Aticus Law business crime solicitors assists both individuals and companies in managing such risks, and advising at any stage of the proceedings. Whether at the investigation stage or following the commencement of proceedings, or whether you require us to represent your interests at the police station or defend your case once a prosecution has been preferred, our team of dedicated lawyers are there to help.
Get in touch with our experts today for free, no obligation legal advice
Money Laundering
With the introduction of the Proceeds of Crime Act in 2002, the government provided prosecuting authorities with far-reaching powers to seize, retain and confiscate monies derived from (or suspected to derive from) crime. Most of these cases now involve the Asset Recovery Agency, which is charged with removing the profit from crime.
Our business crime solicitors expertise in related disciplines means that Aticus Law are at the forefront of these kinds of cases. In almost every instance, asset seizure and attempted confiscation of funds and proceeds have now become the norm, and proceedings are often brought even without the success or benefit of criminal proceedings. By taking a robust and proactive approach in the defence of these proceedings, our specialised team have developed the extensive knowledge and necessary skills needed to help defend your case successfully.
Trading Standards
Over the last decade we have seen a steady increase in the number of prosecutions led by Trading Standards, along with other related government investigatory teams such as the Official Receiver and the DBIS (Department for Business Innovation and Skills).
Our specialised team of business crime solicitors are the leading practitioners in this field and have defended clients involved in the largest Trading Standards and DBIS investigations prosecuted in the UK to date.
Our extensive experience of these prosecutions, coupled with our in-depth knowledge of the prosecuting authorities practises and procedures, means that our business crime solicitors are always one step ahead in the prosecution process.
Get in touch with our experts today for free, no obligation legal advice
Call or email us in order for us to discuss in greater detail how our solicitors can move your case forward today.
Book a Consultation