Environmental Law Solicitors
At Aticus Law our environmental law solicitors pride themselves on always taking a commercial view and using their expertise to seek a resolution to problems in the interests of both your business as well as the wider public interest.
We're rated 4.8
on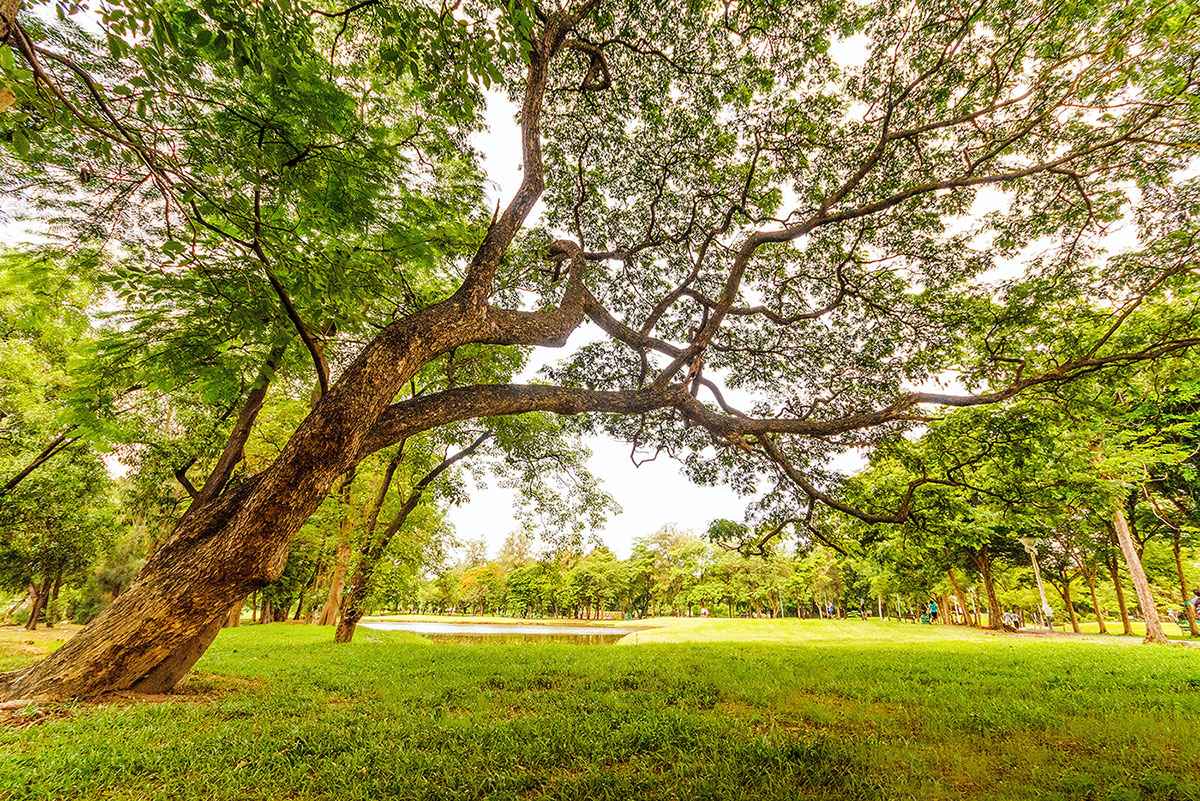 We recognise that environmental issues can often appear intractable. Commercial and public reputations, in particular, can be at stake.
Here at Aticus Law we are focussed on representing your interests at every stage in the process.
Businesses now face many environmental challenges whether in connection with new development, or in the ordinary conduct management of business.
Our team is able to represent your interests to tackle problems, achieve resolution and realise opportunities in such varied fields as:
Air & Water Quality
Basic standards apply to air quality in the UK. Anyone who introduces potentially harmful pollutants into the atmosphere may be liable to pay compensation to those who suffer illnesses as a consequence. Meanwhile, a complex framework of laws seeks to safeguard water quality and protect both human health and the aquatic environment. Our dedicated environmental law solicitors can help anyone who is concerned that their health has suffered as a result of poor air or water quality. We can also advise individuals or businesses who may have been responsible for the introduction of pollutants into either the air or water supplies, and who are worried about the legal ramifications of their actions.
Contaminated Land
Dealing with contaminated land issues requires in-depth knowledge of the legal framework and a good commercial understanding of the contaminated land regime. We have experience of assisting [public and private sector] clients facing regulatory investigations, and on advising them on transactional matters such as developing brownfield proposals.
Renewable & Low Carbon Energy
We are proud to help a range of clients deliver a variety of innovative renewable and low carbon energy schemes. Our area of expertise is wide and includes power trading agreements, power purchase agreements, fuel supply issues, state aid and other sources of funding, and grid connection.
Environmental Impact Assessments
We understand that Environmental Impact Assessments (EIAs) can have a significant impact on planning and development proposals. Our team of experts can advise you on how the legal requirements surrounding EIAs may affect your project. We can also review existing EIAs and advise on potential legal challenges.
Environmental Permitting
The Environmental Permitting Regime (EPR) regulates a number of key activities, including waste operations, mining waste operations, groundwater activity and water discharge activities. We can advise you on whether your proposals amount to regulated activities covered by the EPR and, if so, whether you require a standard or bespoke permit or whether they are potentially exempt.
EU Environmental Law
Much of the UK's environmental law framework originates from the EU. We can advise on how these affect your current obligations and also on how the position might be affected after the UK's anticipated withdrawal from the EU.
Habitats & Species Protection
Our environmental law solicitors can advise on the interpretation and specific application of the legal methods designed to protect the UK's various habitats. These include several international conventions, European directives and national UK laws. We are also skilled in advising on the legal regime that protects particular species of wild plants, birds and animals and, in particular, in your obligations under it.
Pollution Incidents
Environmental pollutants such as toxic emissions from landfill sites or neighbouring land; exposure to water, food or air contamination; prolonged exposure to high electric or magnetic fields; and exposure to dusty air have the potential to affect human health in a variety of ways. These may include birth defects, cancer and respiratory problems. If your health or that of your family has been affected by exposure to environmental pollutants, our team is here to help. We can advise you on taking legal action against those responsible and, where appropriate, assist you in seeking compensation for personal injury suffered.
Statutory & Common Law
Environmental law is a complex area, governed by traditional common law and, increasingly, also by a statutory framework. The interplay between these two can be tricky, particularly when it comes to common law torts and public regulatory schemes. Our team of experts can help you untangle the issues and understand your rights, obligations and potential liabilities.
Nuisance and Waste
Environmental nuisances can cover a broad spectrum of problems, including pollution, noxious gases, foul odours and loud noises. Waste processing plants, including landfill sites and sewage treatment facilities are often the source of problems that interfere with someone's use and enjoyment of their home or land. Our experienced team can assist with private nuisance claims, whether the solution sought is compensation, an injunction or abatement. Where circumstances permit, we will seek to broker a solution that does not involve the parties going to court.
Recycling Schemes
Whether you are concerned about hazardous substances contaminating waste intended for recycling; the regulation of waste management activities; recycling and recovery obligations; permitting, registration and exemption requirements; the transfer of permits; or compliance assessment, monitoring and enforcement, we are here to help. [Our team can also advise on how to give recycling a more prominent spot in your organisation's Corporate Social Responsibility policy.
Our environmental law solicitors provide your company with a complete quote for all the work that will be undertaken to reach each objective. The quote that you will be provided is the total cost of your transaction, because we believe in complete transparency for the work undertaken on your behalf.
Call or email us in order for us to discuss in greater detail how our solicitors can move your case forward today.
Book a Consultation