Commercial Property Solicitors
At Aticus Law our highly experienced team of commercial property solicitors are here to ensure that your property transaction runs as quickly and as smoothly as possible.
We're rated 4.8
on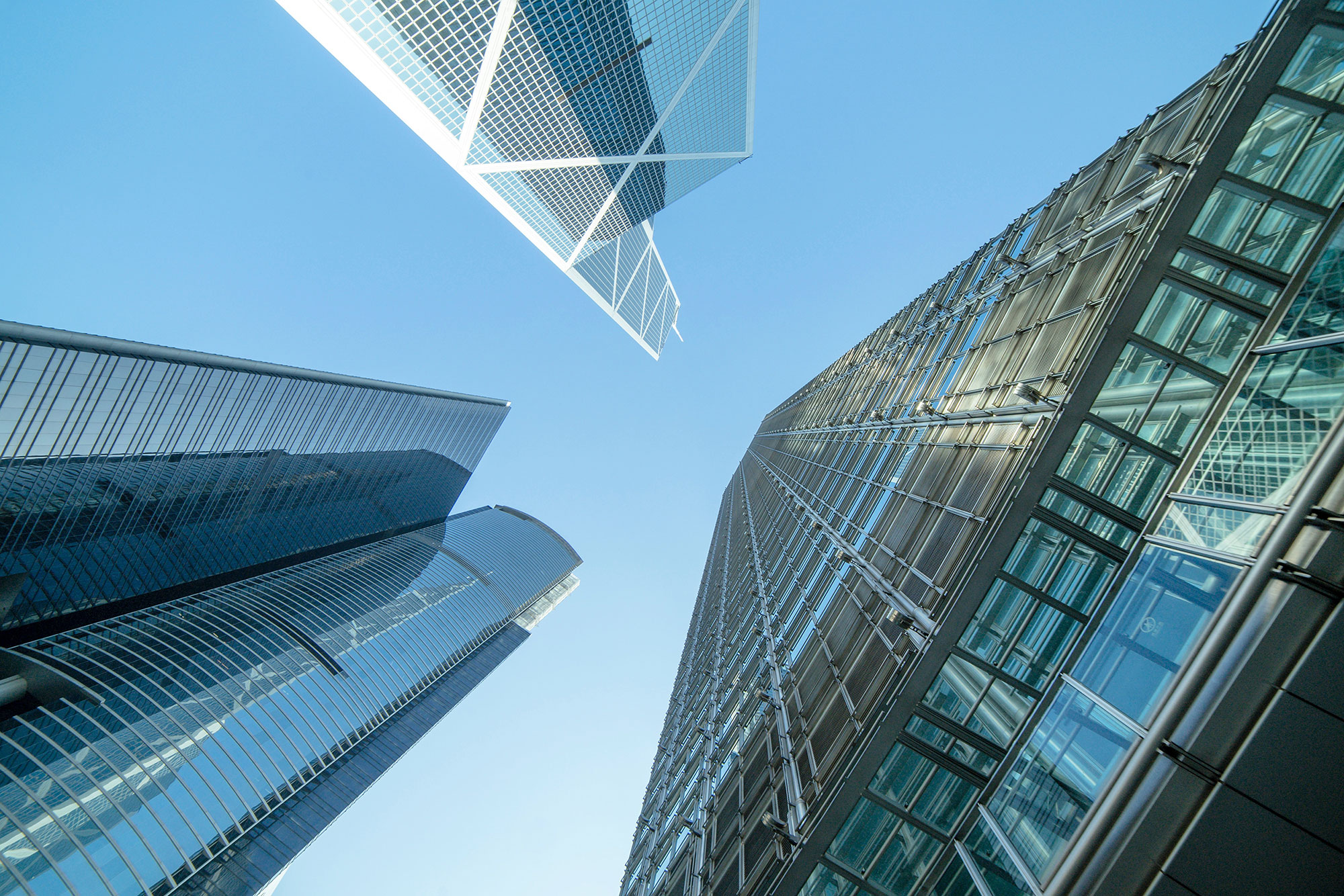 Call us
Our phone lines are open: Monday - Friday 8:30am - 6pm
Saturday 9am - 5pm
Sunday 10am - 4pm

We are closed on bank holidays.
Aticus' commercial property solicitors have the specialist knowledge and experience needed to get the most out of your real estate assets and transactions.
As a boutique firm, we understand there are no one-size-fits-all solutions across an investment's entire lifecycle. Whatever stage your business is involved – from the earliest strategic land purchases to long-term income generation – you will work with specialists that truly understand your individual needs and the challenges you are seeking to overcome, whether you are a: -
Builder;
Corporate occupier;
Developer;
Fund;
Investor;
Lender; or
Management company.
We can assist with:
Get in touch with our experts today for free, no obligation legal advice
Call or email us in order for us to discuss in greater detail how our solicitors can move your case forward today.
Book a Consultation