Can Funeral Costs Be Covered From The Estate?
We're rated 4.8
on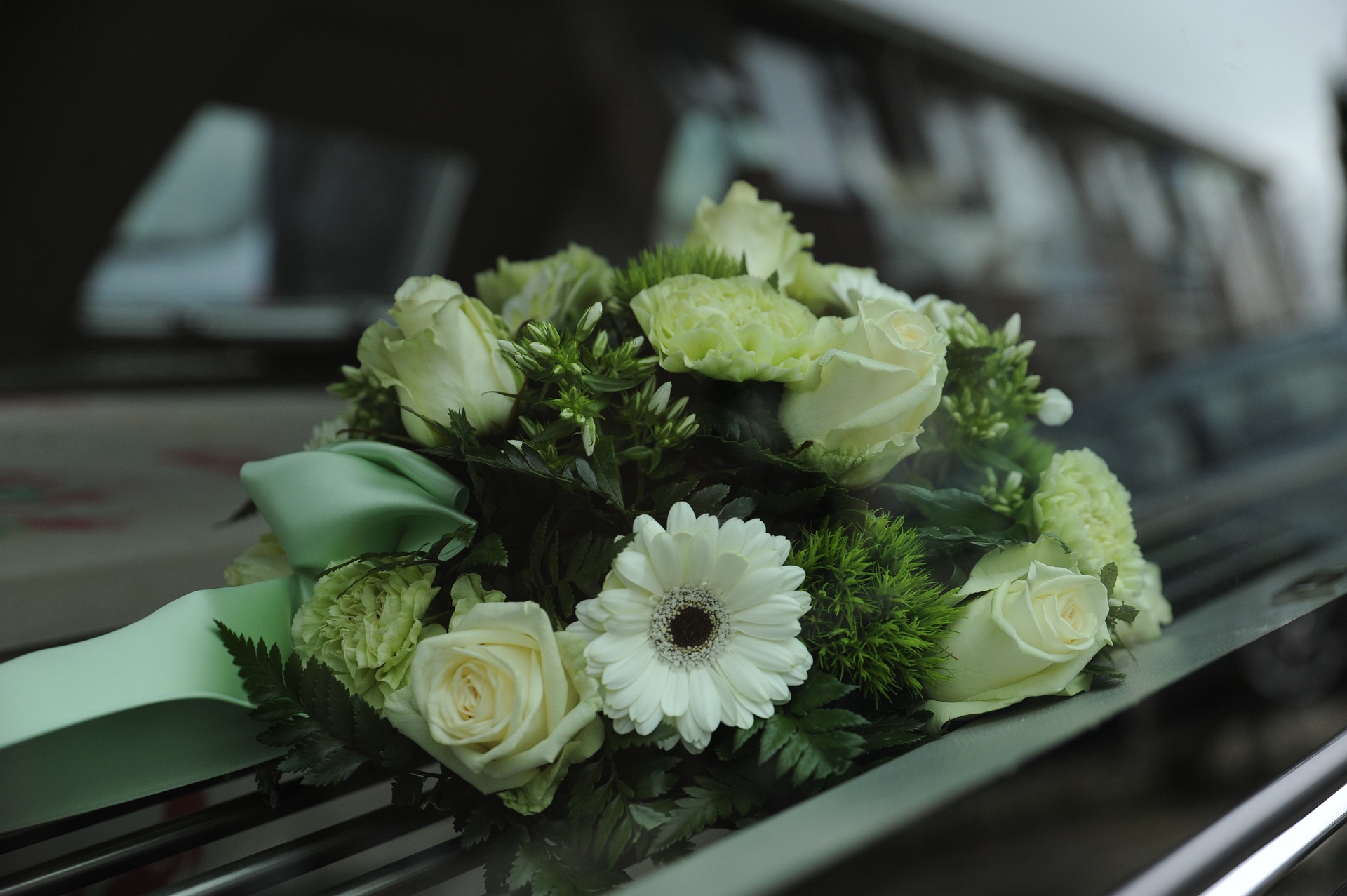 Yes, funeral costs can be recovered from the estate. If there's not enough money in the estate, the local authority will pay for a public health funeral instead.
Who pays for a funeral?
When you make a Will, you can say whether you'd prefer to be buried or cremated. However, this is the one part of your Will that isn't legally binding. Rather, it is an expression of wishes for your Executors to follow – they may or may not stick to your instructions.
Either way, the cost of a funeral is known as a 'testamentary expense'. This means the cost is deductible from the assets within the estate. This money is paid out before the beneficiaries receive their inheritance.
Furthermore, funeral expenses are deductible for Inheritance Tax purposes. This includes costs such as flowers, a headstone, crematorium fees, a wake or payments to a Rabbi.  However, the costs have to be reasonable. So, where the funeral consists of a four day event with 10,000 visitors, it is unlikely that anything other than traditional costs will be allowable. The exception is where the deceased had some national or worldwide importance. Speak to our inheritance tax solicitors to find our more about inheritance tax planning.
Get in touch with our experts today for free, no obligation legal advice
So, the Executors don't pay? 
No, the Executors are not responsible for paying for the deceased's funeral. If they like, they can pay for the funeral using their own money and recover the costs later from the estate. Or, they can ask for monies to be released from the deceased's bank accounts. Banks and building societies will release funds without a Grant of Probate or Letters of Administration to enable funeral costs to be met.
What if the estate is insolvent?
Where there is no money within the estate because the deceased was in debt or bankrupt, and no-one takes on the responsibility for the funeral costs, such as children, the local authority must bury or cremate that person. This is called a 'public health funeral'. It includes a coffin and a funeral director to transport the body to the crematorium and cemetery, but nothing else.
Get in touch with our experts today for free, no obligation legal advice
Funeral expenses payments
Alternatively, if you need help paying for someone's funeral, then you may be able to get a funeral expenses payment. You may be eligible for this help if:
You get certain benefits or tax credits; and
You meet the rules on your relationship with the deceased; and
You are arranging a funeral in the UK, the European Economic Area or Switzerland.
It is not possible to get a funeral expenses payment if another close relative of the deceased (such as a sibling or parent) is in work.
The gov.uk website has further information on funeral expenses payments.
Funerals for babies and children
If you live in England, Wales or Scotland, then your local authority will not charge you fees for a standard burial or cremation of a child under the age of 18. This includes stillborn or foetal remains. However, they will not cover other fees such as a funeral director, flowers and a memorial.
What about a funeral plan?
If you believe your estate may not have sufficient funds to cover the cost of your own funeral, you could consider setting up a funeral plan. Funeral plans are a form of trust but with an added insurance element. This means that if you die shortly after taking out the plan without having paid much into it, full funeral costs are still payable. Otherwise, the cost of your funeral will be covered, removing the financial burden from your loved ones after your death.
Where we are instructed in an estate, one of the first things our probate solicitors do is to ensure that the funeral bill is paid. Frequently, the funeral director will offer a discount for prompt payment.
Get in touch with our experts today for free, no obligation legal advice
Call or email us in order for us to discuss in greater detail how our solicitors can move your case forward today.
Book a Consultation