Chancellor Under Pressure To Extend The Stamp Duty Holiday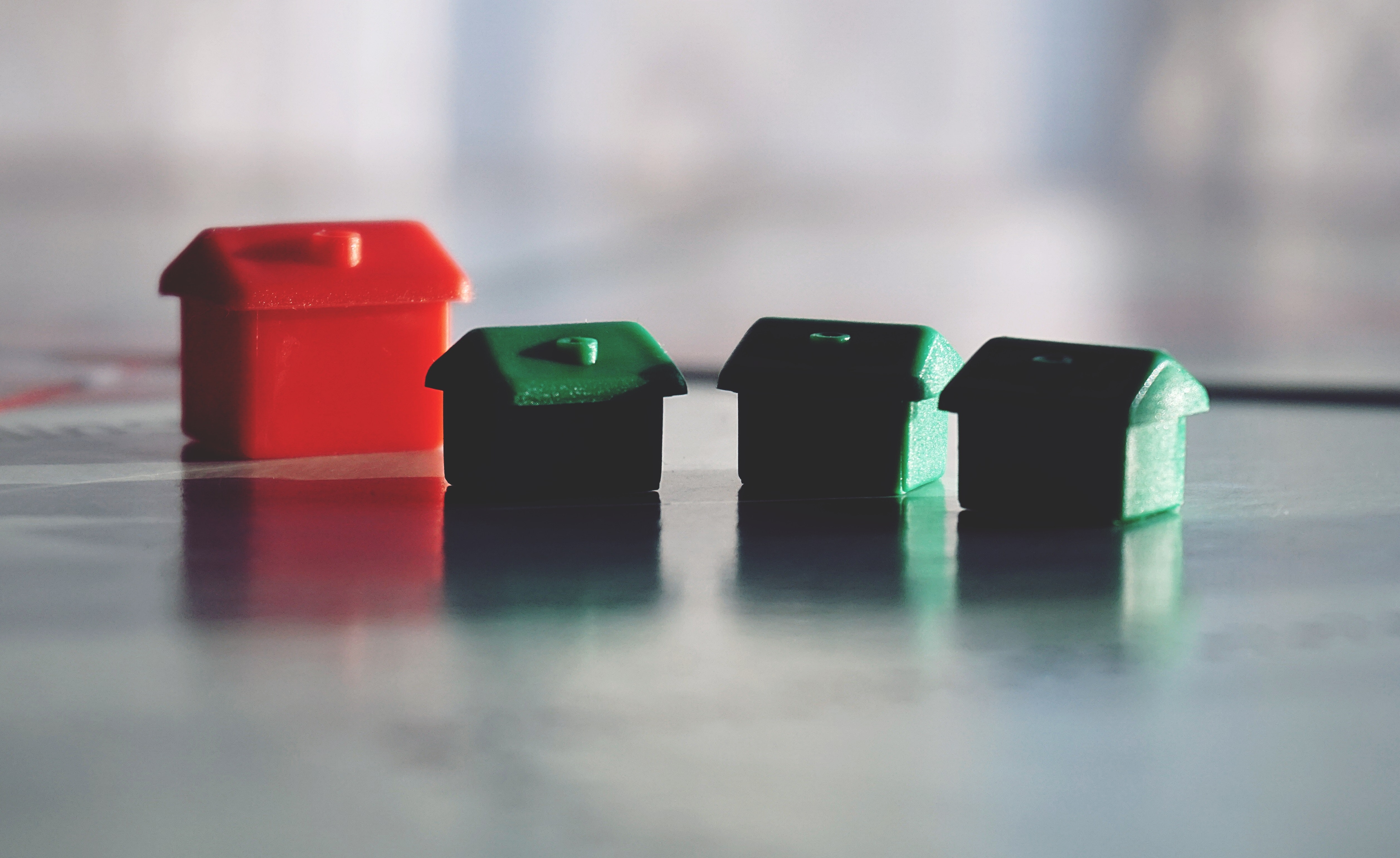 It has been widely reported that the Chancellor of the Exchequer, Rishi Sunak, is likely to extend the stamp duty holiday for a further three months. This will occur when he presents his budget on 3 March 2021. With the looming threat of over 200,000 current residential property transactions collapsing, when the stamp duty holiday ends on 31 March 2021, estate agents, solicitors, mortgage lenders as well as buyers and sellers welcome the news of a possible extension.
Chancellor Rishi Sunak is under pressure to extend the stamp duty holiday to prevent the buyers being caught in a 'completion trap'.
Around 88% of home purchases in England and Northern Ireland are currently tax free after the Chancellor raised the nil rate tax band from £125,000 to £500,000 in July 2020. Sales have since boomed but there are clear signs the market is on an increasingly shaky footing and will not be able to withstand the removal of the incentive.
In July last year, family lawyers began to receive a number of calls and enquiries about how the stamp duty changes might affect separating or divorcing couples and their re-housing plans. The stamp duty holiday could result in a stamp duty saving of £15,000 per single transaction at a property purchase price of £500,000.  A separating or divorcing couple needing to buy two family homes could potentially save £30,000 in taxes.
Get in touch with our experts today for free, no obligation legal advice
Parties need to be aware though that the stamp duty holiday only relates to the first homes. If a divorcing couple still owns a family home, then if their husband or wife is buying the new property before the family home is sold or transferred, they will have to pay stamp duty. Therefore if you are buying, you must keep this in mind. If you are getting divorced or contemplating a separation, the stamp duty holiday is likely to affect you in a number of ways:
it may make it easier for you to sell the family home;
you may become under pressure to sell the family home now rather than waiting;
you may be asked to reduce the sale price of the family home to £500,000 to make the property more attractive;
you may need to find a temporary accommodation so that you can complete the sale of the family home beforehe June 2021 cut off; and
you may feel rushed into buying a new property before the deadline at a time when you don't feel ready to make a major decision about where you want to live and for your separation and divorce.
Many divorcing couples assume they need a financial order to sell the family home, but this is not the case. Should you be contemplating a divorce or separation, please feel free to contact our team of family law and divorce solicitors for free no-obligation family law advice. Our initial appointment can be conducted or arranged via Skype, video conference or telephone appointment.
Get in touch with our experts today for free, no obligation legal advice
Call or email us in order for us to discuss in greater detail how our solicitors can move your case forward today.
Book a Consultation