Child Arrangements Orders & Coronavirus COVID-19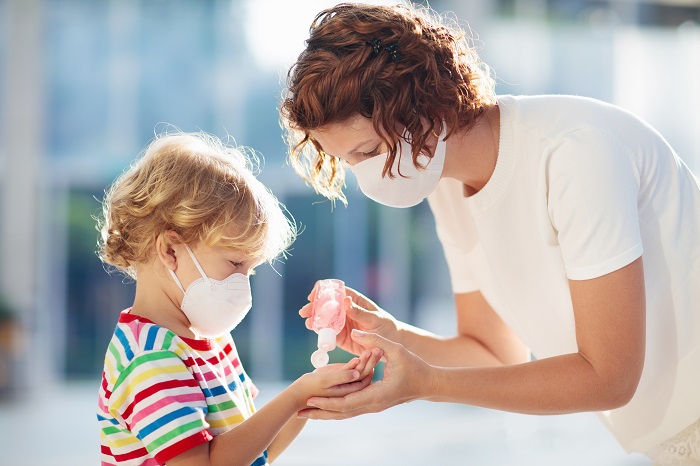 A lot of our clients are not able to agree arrangements for children and have attended Court to obtain Child Arrangement Orders. A Child Arrangement Order is a legal order where the court decides either where a child will live or who a child can spend time with and for how long. A lot of parents will have contact at weekends or in the week and will have extra contact during school holidays. I am now receiving emails from worried parents who are concerned they may not be able to see their children due to self-isolation and the unknown territory of coronavirus.
You will have recognised that both advice and the general situation are and remain ever changeable with regular and ongoing updates, movable direction and guidelines.
For everyone your health, your children's health and that of people around you, are the paramount concern and so we must be mindful of the current advice from the Government, which is:
If you have a high temperature (you feel hot to touch on your chest or back); AND/OR
If you have a dry persistent cough
Then you should self-isolate and if your conditions worsen, only then should you burden the NHS. That said, advice in respect of the virus is available on and via the NHS website, or via 111.
This will have an effect on court orders and the arrangements parents have with their children and everyone must be mindful that these are unprecedented times and therefore we cannot anticipate the Courts opinion on parents breaching orders due to self isolation.
Get in touch with our experts today for free, no obligation legal advice
However, what we can say is that if a child or a parent is experiencing any of the symptoms or in the event that we don't know what will be happening we should make arrangements now, by consent.
Whilst I suspect that the Courts and other parties may have a certain sympathy in the event of a breach, we should not presume this as being the case , and as a precaution should prepare for changes to orders.
Should you need us to send letters on your behalf to avoid any uncertainty and unrest, please do not hesitate to contact us and our child law solicitors.
Get in touch with our experts today for free, no obligation legal advice
Call or email us in order for us to discuss in greater detail how our solicitors can move your case forward today.
Book a Consultation