Cohabitation vs. Marriage: Understanding the Key Differences in the UK
While cohabitation and marriage both represent committed relationships, they carry significantly different legal and financial implications.
We're rated 4.8
on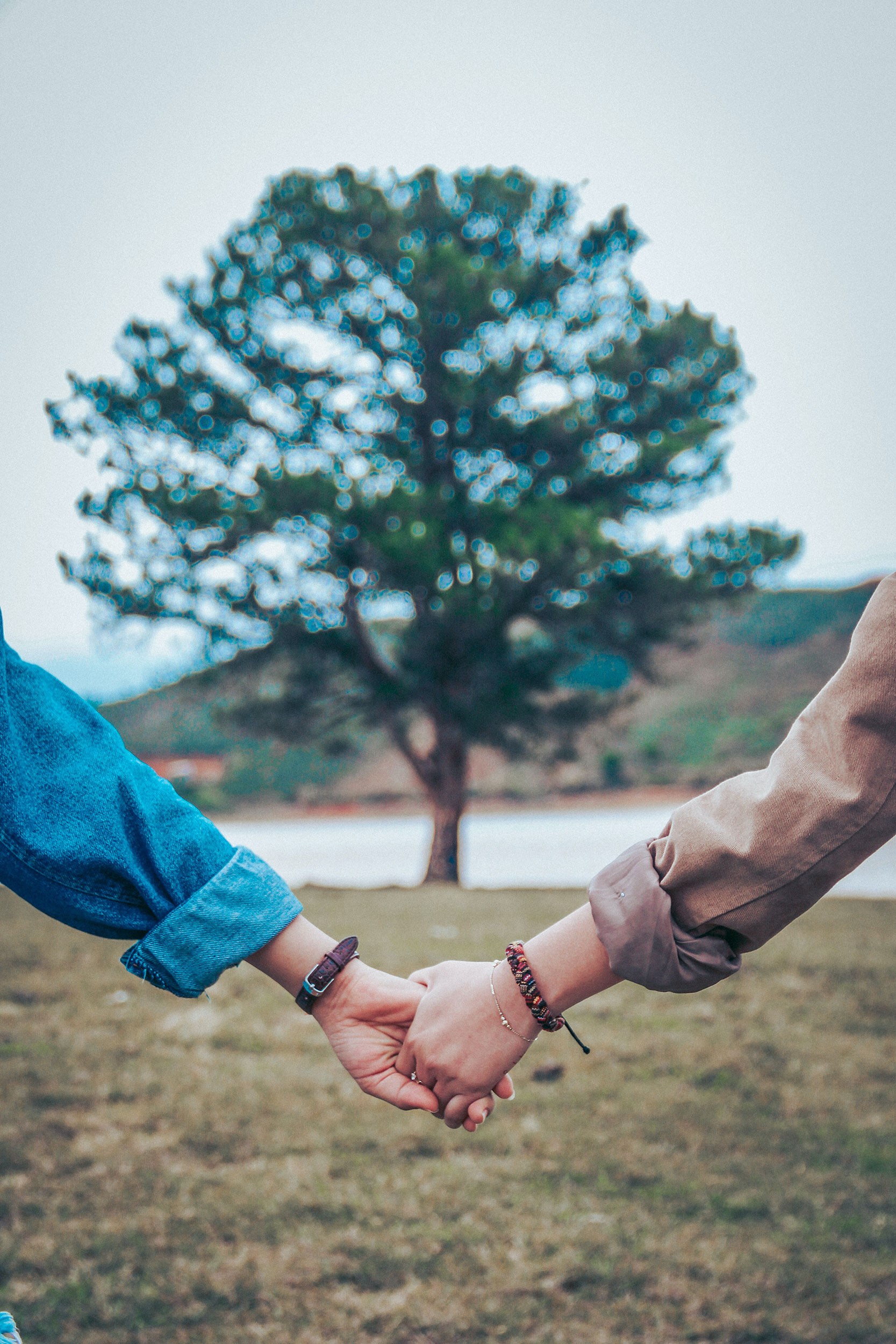 Today's societal norms have expanded to embrace various forms of relationships, with marriage and cohabitation being two of the most common. Cohabitation, where a couple lives together without being married, is on the rise. While both forms of relationships share similarities, such as sharing a home and life together, there are key legal and financial differences that couples should consider. This article will explore the differences between cohabitation and marriage in the UK.
Legal Recognition
Marriage is a legally recognised contract in the UK. When a couple marries, they obtain certain legal rights and responsibilities towards each other, governed by marriage laws. These include rights related to finances, property, and decision-making in the event one spouse becomes ill.
In contrast, cohabitation is not legally recognised in the same way. Contrary to popular belief, there is no such thing as "common-law marriage" in the UK, meaning couples who live together do not automatically acquire the same legal rights as married couples, no matter how long they've lived together.
Financial Implications
In a marriage, both spouses have a legal duty to support each other financially. This obligation extends to property and debt division in the event of a divorce, where the court can decide how to divide assets fairly.
For cohabiting couples, the situation is different. Each person is financially independent, with no automatic legal duty to support the other. If the relationship ends, the division of assets can be more complicated. Assets are generally divided based on who owns them, which can be particularly complex if one partner owns the home.
Children's Rights
Regardless of whether parents are married or cohabiting, they have the same legal responsibilities towards their children. Both parents have a duty to financially support their children, and both have the right to request custody or visitation in the event of a separation.
Inheritance
In a marriage, if one spouse dies without a will, the other spouse will automatically inherit all or some of the deceased's estate, according to intestacy laws in the UK.
Cohabiting partners, on the other hand, do not automatically inherit from each other unless named in a will. If a cohabiting partner dies without a will, the surviving partner may receive nothing, regardless of the length or nature of their relationship.
Pensions and Benefits
Married couples also have certain rights regarding pensions. A widow or widower may have rights to their deceased spouse's pension, which is not usually the case for cohabiting couples. Additionally, married couples may be entitled to certain tax benefits that cohabiting couples cannot claim.
Conclusion
While cohabitation and marriage both represent committed relationships, they carry significantly different legal and financial implications. Therefore, it's important to understand these differences when deciding what's right for your relationship. No matter your choice, consider seeking legal advice to ensure that you fully understand your rights and any potential risks. Remember, laws can change, and the information provided here is accurate as of the latest update. Always consult a professional for advice tailored to your situation.
If you'd like more advice or information, you can contact our Family Law Solicitors today.
Call or email us in order for us to discuss in greater detail how our solicitors can move your case forward today.
Book a Consultation