Getting Permission To Take Your Child Abroad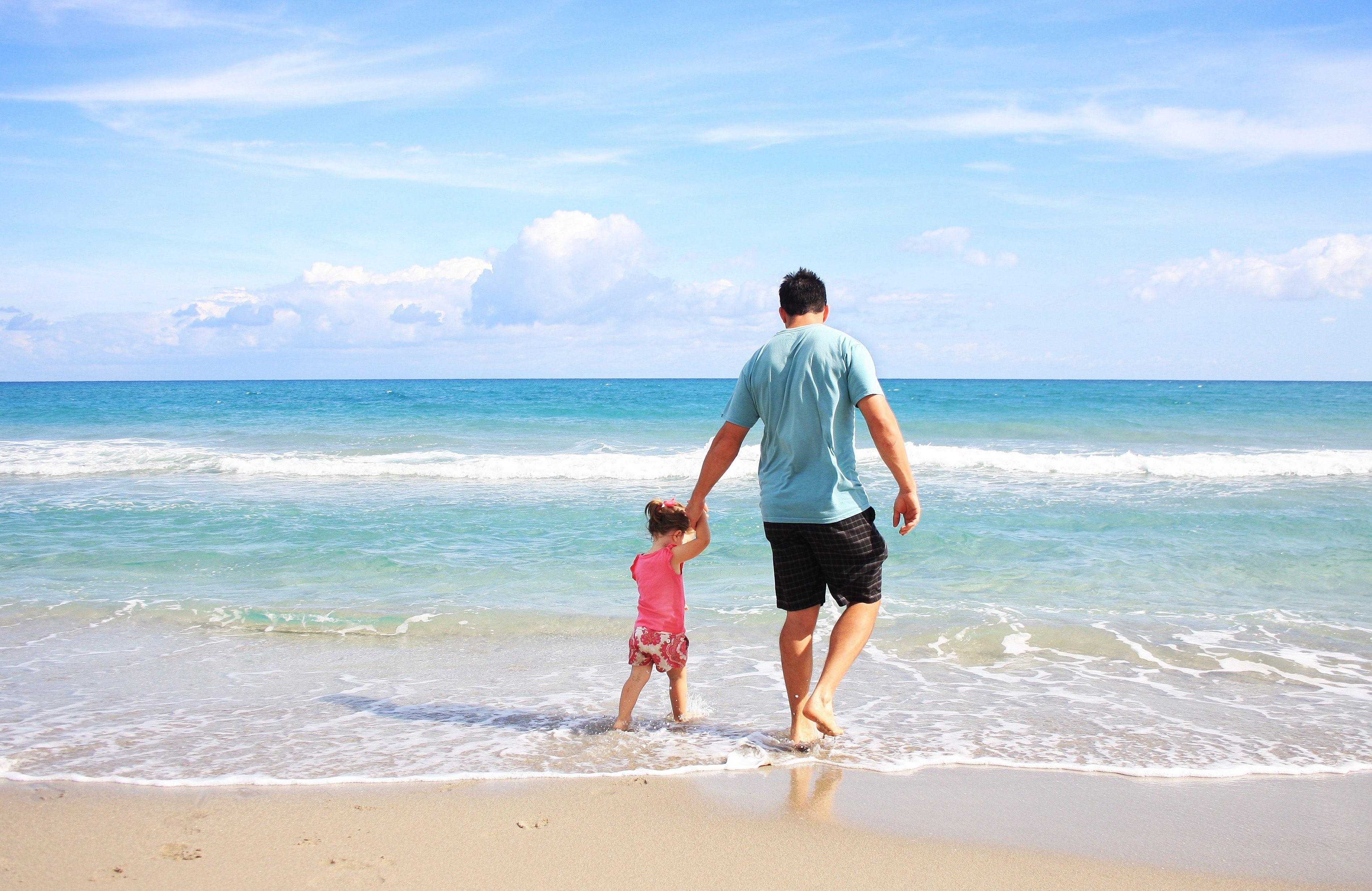 If you are proposing to travel on holiday with a child, do you have permission to do so? Surely if it's your child, you don't need it, right? Wrong! If you are separated from the other parent, then you might actually need their consent before you embark on any overseas trips.
Below, we've set out what separated parents need to know about travelling abroad with their child.
If you have a child arrangement order
If you have a Child Arrangement Order stating that a child lives with you, you can travel for up to 28 days without consent from the other parent. This is provided there is nothing preventing you from travelling abroad in the order, by way of a prohibited steps clause.
There is no child arrangement order
 If no such order is present, then the law is clear: if you want to take your child abroad, then you need the consent from everyone with parental responsibility. In fact, it is a criminal offence to take a child out of the country without consent from everyone who has parental responsibility for a child.
Get in touch with our experts today for free, no obligation legal advice
How do you get consent?
Getting permission to travel abroad with your child could be relatively simple. For example, we could draft a letter, asking the other parent to sign a consent form. This would help minimise any stress at border control. However, if the other parent is unwilling to agree, we may need to consider other methods. 
Other options
Firstly, we will approach the other parent courteously, providing a letter outlining your plans for travel, evidence of tickets and other arrangement. This may be all that is required to alleviate any concerns. If a letter like this is unlikely to assist, a referral could be made to mediation. If this is ineffective or is not appropriate and the other parent point blank refuses, we might consider making an application to Court.
Specific Issue Orders
The Court application would be for a Specific Issue Order. Essentially, you are asking the Court to make a ruling about a specific issue regarding your child. This may be to travel, to release the child's passport, or both.
A Specific Issue can be made at short notice. This will be necessary if the other parent is causing avoidable delays and is refusing to consent without good reason. But, going to Court is both financially and emotionally costly – it should really be a last resort.
Get in touch with our experts today for free, no obligation legal advice
How can we help?
Every year, our law firm receives a growing number of enquiries from distressed parents who want to take their child on holiday abroad. Some clients leave it too late and are forced to delay or even cancel holidays. To ensure this doesn't happen to you, we advise making the necessary preparations well in advance of your travel date. This ensures that all the proper steps have been followed, helping to minimise stress and disruption. We can help you obtain consent to take your child abroad, whether from the other parent or from the Court.
On the other side, you may be the parent holding the passport and have genuine concerns that your child will not be returned after the holiday. If so, we can make applications to the Court, requesting that the child should not be removed from the jurisdiction. There have been cases where parents have pretended that a child's passport has been lost, just so they can obtain a new one and travel abroad. Once a child has left the UK it can be extremely difficult to secure their return, depending on where they have travelled to.
If you are in a dispute over your child's travel arrangements, please speak to one of our Family Law Solicitors. Call us for friendly legal advice.
Get in touch with our experts today for free, no obligation legal advice
Call or email us in order for us to discuss in greater detail how our solicitors can move your case forward today.
Book a Consultation