Help For Ex Wallis Employees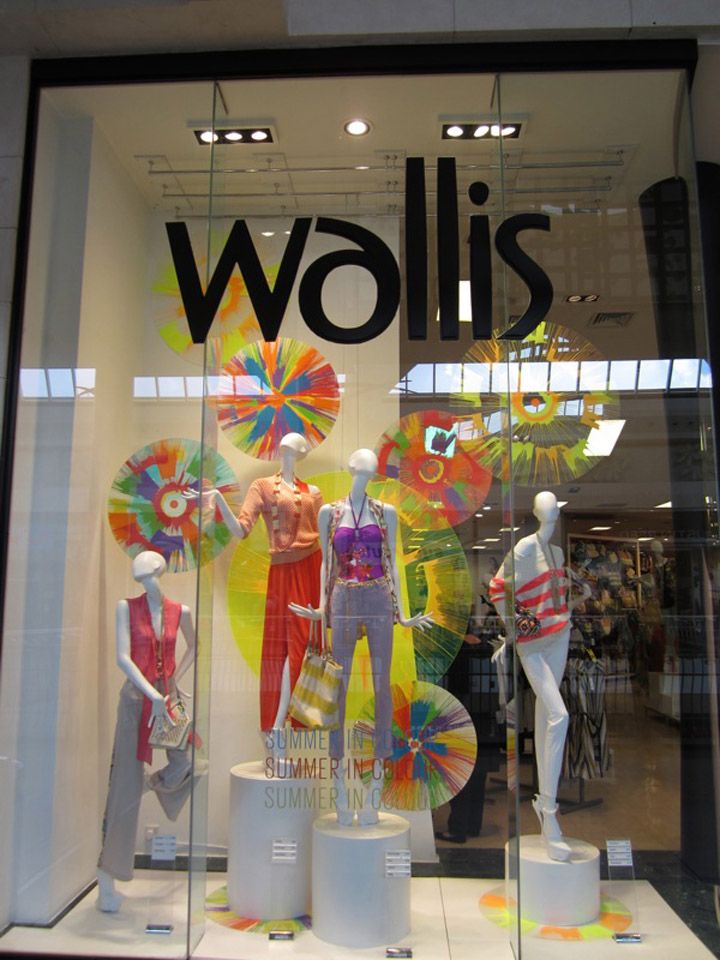 We're helping ex Wallis employees who have been affected by the closure of all Wallis stores across the country.
Following the collapse of Arcadia Group after it fell into administration last year, on the 8th February 2021, it was announced that Boohoo had purchased the brands Wallis, Burton and Dorothy Perkins. This has resulted in the devastating loss of 2,450 jobs due to the closure of 214 stores across the 3 brands.
If you're facing redundancy from Wallis, we may be able to help you.
If an employer proposes to make 20 or more employees redundant at one establishment, they have a legal obligation to consult with either a recognised trade union or elected employee representatives. If your employer doesn't comply with this obligation, you may be entitled to claim compensation by bringing a claim for a protective award to the Employment Tribunal.
Our employment law solicitors would like to support former employees of Dorothy Perkins with bringing a claim for a protective award, where the Tribunal is able to award up to 90 days' pay capped at £538 to each individual who is part of the claim.
Call or email us in order for us to discuss in greater detail how our solicitors can move your case forward today.
Book a Consultation