I Can't Afford To Live On My Own – Can I Get Spousal Maintenance?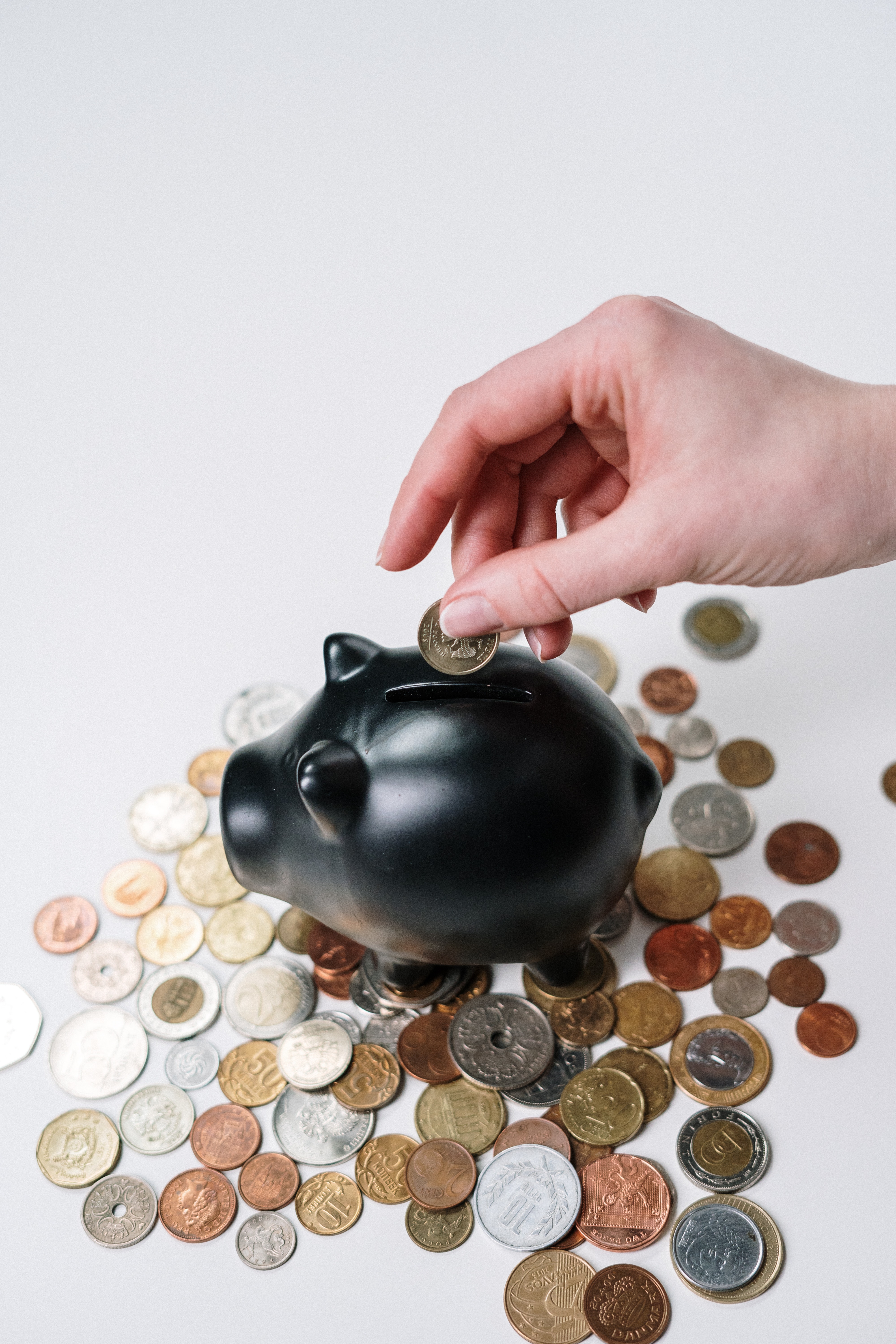 You may be entitled to receive financial support from your ex-spouse, even after you have separated or divorced. This is called spousal maintenance and is awarded by the court.
Who is entitled to spousal maintenance?
When you begin divorce proceedings, the court will decide whether one person should receive ongoing financial support from the other. If so, the court can order that spousal maintenance be paid.
When making this decision, the court will consider various factors, including:
The financial resources of the parties; and
The earning capacity of the parties; and
The length of the marriage and the lifestyle enjoyed by the couple whilst living together.
If you have instructed our divorce solicitors, we will advise whether you could be entitled to receive spousal maintenance.
How much spousal maintenance will I receive?
Every case is different, so it is impossible to say exactly how much spousal maintenance you will receive. A family judge will assess your needs, circumstances and assets – and those of your ex-husband or wife. The judge will then determine the appropriate level of maintenance in your case.
Maintenance Pending Suit
Divorce proceedings can take a long time, especially if you are negotiating the division of your assets. This can leave you in a difficult financial position, as your money may be tied up until a settlement has been reached. To ensure you have the necessary support during this time, you can apply for maintenance pending suit. This acts as a kind of 'interim' maintenance, providing financial support between separation and the settling of divorce and financial proceedings.
Spousal Maintenance
Once proceedings are over, the court can make orders for spousal maintenance. This will happen if the court decides that ongoing support is required to meet the receiving party's needs. There are three types of spousal maintenance:
Joint life maintenance, which continues until either of the parties dies, the receiving party remarries, or further order of the court;
Term maintenance, which continues for a set number of years, but with the possibility of an extension; and
Term maintenance with a bar, which is the same as term maintenance, except that the receiving party cannot apply for the period to be extended.
Spousal maintenance involves the payment of a regular sum of money, normally monthly.
Varying an Order for Maintenance
Either party can apply to the court to vary the maintenance, if there is a change in circumstances.
Thousands of people in the UK are facing the prospect of a reduced income as a result of the Covid-19 pandemic and this is likely to result in many people being left unable to meet their regular spousal maintenance payments.
Making an application to vary an order can be as complicated as the original court application for maintenance. You must seek specialist advice to ensure that you follow the correct procedures when seeking an order or a downward variation.
If you would like to know more about spousal maintenance, contact our family law team for a free consultation.
Call or email us in order for us to discuss in greater detail how our solicitors can move your case forward today.
Book a Consultation