My Will Has Been Lost, What Should I Do?
Being unable to locate a Will can be stressful, whether it's yours or a loved one's. Here's some guidance on what to do if a Will has been lost.
We're rated 4.8
on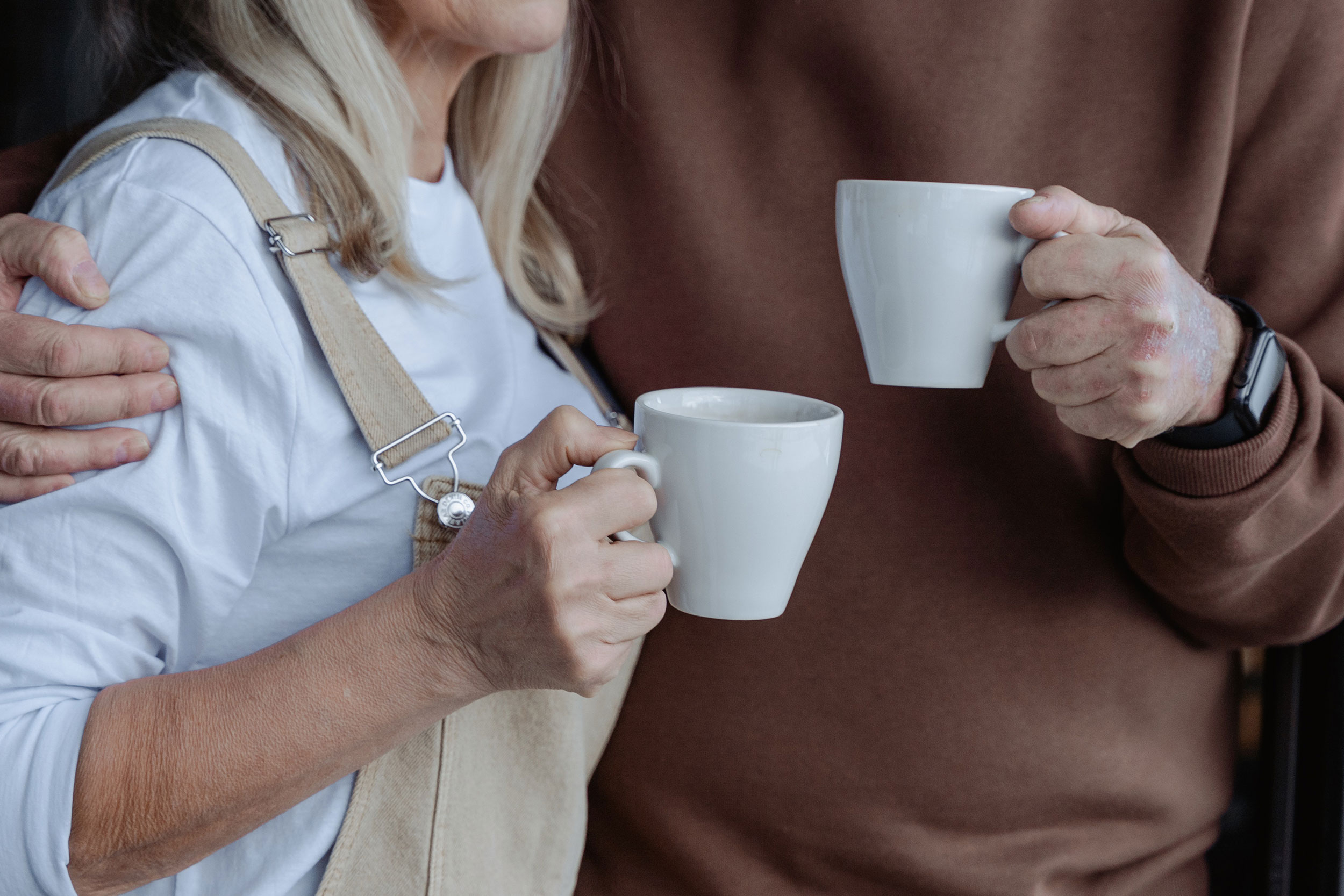 If a Will has been lost and the testator is still alive, the best thing to do is simply to make another Will. However, if the testator has already died, then you will need to conduct thorough searches in an attempt to locate the Will.
You cannot find your loved one's Will
When someone passes away, it is more than likely that a Grant of Representation will need to be obtained from the Probate Registry. Where there is a Will, this is called a Grant of Probate, and where there is no Will, it is called Letters of Administration. A Will clearly sets out who can make the application, whereas with Letters of Administration there can be some dispute within the family as to who should take on this role.
If your loved one has recently died, it is necessary to establish whether there is a Will, so as to identify who is empowered. The most difficult Wills to locate are often homemade ones. It may have been entrusted to a family member, who has decided they don't like the contents and so has torn it up. If a Will writer was employed to make the Will, if they are still trading, it may be that they have stored it or have a copy. Where a solicitor has been engaged to make the Will but they have been closed down or merged with another firm, the Solicitors Regulation Authority will have records of what happened to their papers, and you should be able to track down the Will or a copy.
Get in touch with our experts today for free, no obligation legal advice
The National Will Register
In some jurisdictions, a Will is not valid until it has been registered on a national database.  That is not the case in England and Wales. There has been a move to make this compulsory, but to date this has not happened.
However, a voluntary registration process is available with the National Will Register. You can search with them, and they may have a Will for your relative recorded on their system. They do not hold the Wills but they can identify the firm to whom enquiries should be made.
One of the advantages of making a search with the National Will Register is to identify whether there has been a replacement Will made and registered since the one you have before you. Searches prevent misadministration of estates, where the administration proceeds on an old Will which has been superseded.
What if the Will cannot be located?
If a Will cannot be found, another process to follow is to advertise with the Law Society Gazette and to write to all local solicitors and banks. If you come to the conclusion that there is no current Will, you can administer the estate based on the intestacy laws and insure yourself against a Will turning up. The underwriters will want to know that you have carried out detailed investigations when trying to locate the Will.
Where there is a Will, it would be submitted with the application for probate and retained by the Probate Registry. If you advise the Probate Registry that there was a Will, but it cannot be located, they will then be concerned as to whether the Will was destroyed intentionally. It may be possible to proceed on the basis of a copy Will if, for example, a solicitor states that they lost the Will whilst it was in their possession, or you state that a property burnt down, destroying your relative's Will in the process.
It is worth noting that previous Wills cannot be reinstated by virtue of a destroyed Will, as all Wills usually start off with a clause revoking all former Wills. Those Wills are revoked permanently, whether or not the new Will is destroyed.
Get in touch with our experts today for free, no obligation legal advice
If the testator is still alive
If a Will has been lost and the testator is still alive (whether this is you or your relative), then the best thing to do is simply to make another Will. This avoids the complication and expense of searches to locate a Will. It also prevents the intestacy laws applying to your estate and the Probate Registry refusing to issue a Grant of Representation based on a copy.
You can either replicate the provisions of the previous Will, or you can review your position with our solicitors and draw up a new Will reflecting changes to your estate, your family or the Inheritance Tax law.
If you would like to make a Will, or you would like to know more about our Will writing service, contact us to book a consultation with one of our experts.
Get in touch with our experts today for free, no obligation legal advice
Call or email us in order for us to discuss in greater detail how our solicitors can move your case forward today.
Book a Consultation