HMRC Prosecutions
HMRC has the power to conduct both civil and criminal investigations. If a criminal investigation has been launched into your conduct, please contact us at Aticus Law. Early legal representation is essential.
We're rated 4.8
on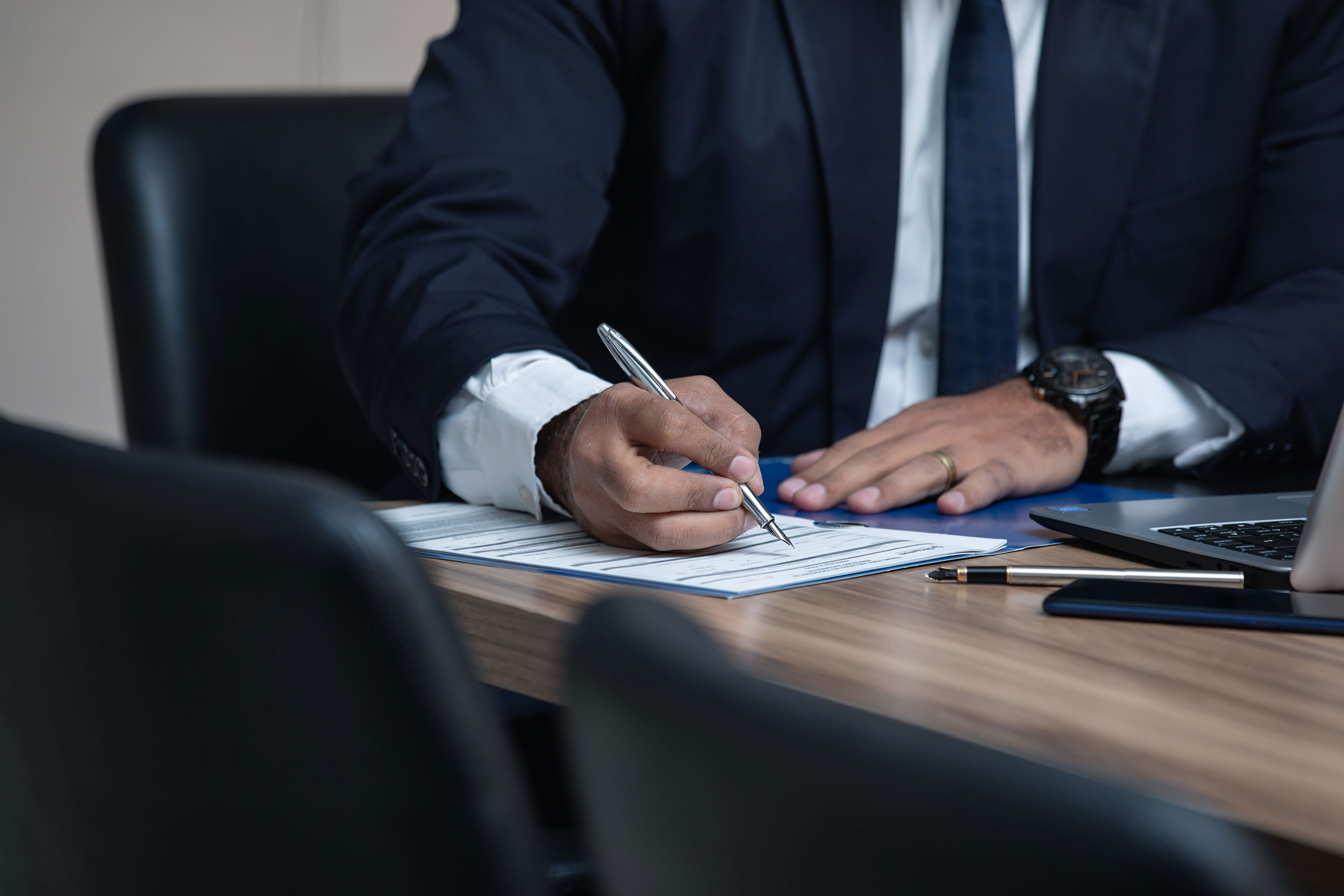 Call us
Our phone lines are open: Monday - Friday 8:30am - 6pm
Saturday 9am - 5pm
Sunday 10am - 4pm

We are closed on bank holidays.
Our defence solicitors have developed a well-earned reputation in this area of law. We represent everyone from sole traders to high-net worth individuals, charities, businesses and other organisations.
HMRC criminal investigations
Where HMRC feels there has been serious misconduct and dishonesty, it will choose to launch a criminal investigation, as opposed to a civil investigation. This means your case could go to court, where a range of penalties are available.
If you are currently under investigation, you need a legal expert by your side. At Aticus Law, we are recognised as a market leader in the preparation and conduct of these kinds of cases. Our specialised team has an unrivalled track record in defending HMRC prosecutions. We use the latest technology to help us, operating a state-of-the art dedicated computer system and forensic technology to advance your case.
Get in touch with our experts today for free, no obligation legal advice
When to contact us
Often, you won't know you're under investigation until you are taken for a police interview, or the police conduct a search of your premises. If they have a warrant, then this is allowed. The police can even seize your personal items, such as your phone, laptop and paperwork.
You need to contact our defence solicitors as soon as you realise you are under investigation. We will act immediately, representing you during interviews and court hearings. We will determine the best strategy in your particular case, delivering clear, practical legal advice.
Get in touch with our experts today for free, no obligation legal advice
Call or email us in order for us to discuss in greater detail how our solicitors can move your case forward today.
Book a Consultation