General Crime
Our criminal defence solicitors represent clients across a wide range of offences. Whatever the nature of the allegations against you, we offer practical legal advice and a robust defence strategy.
We're rated 4.8
on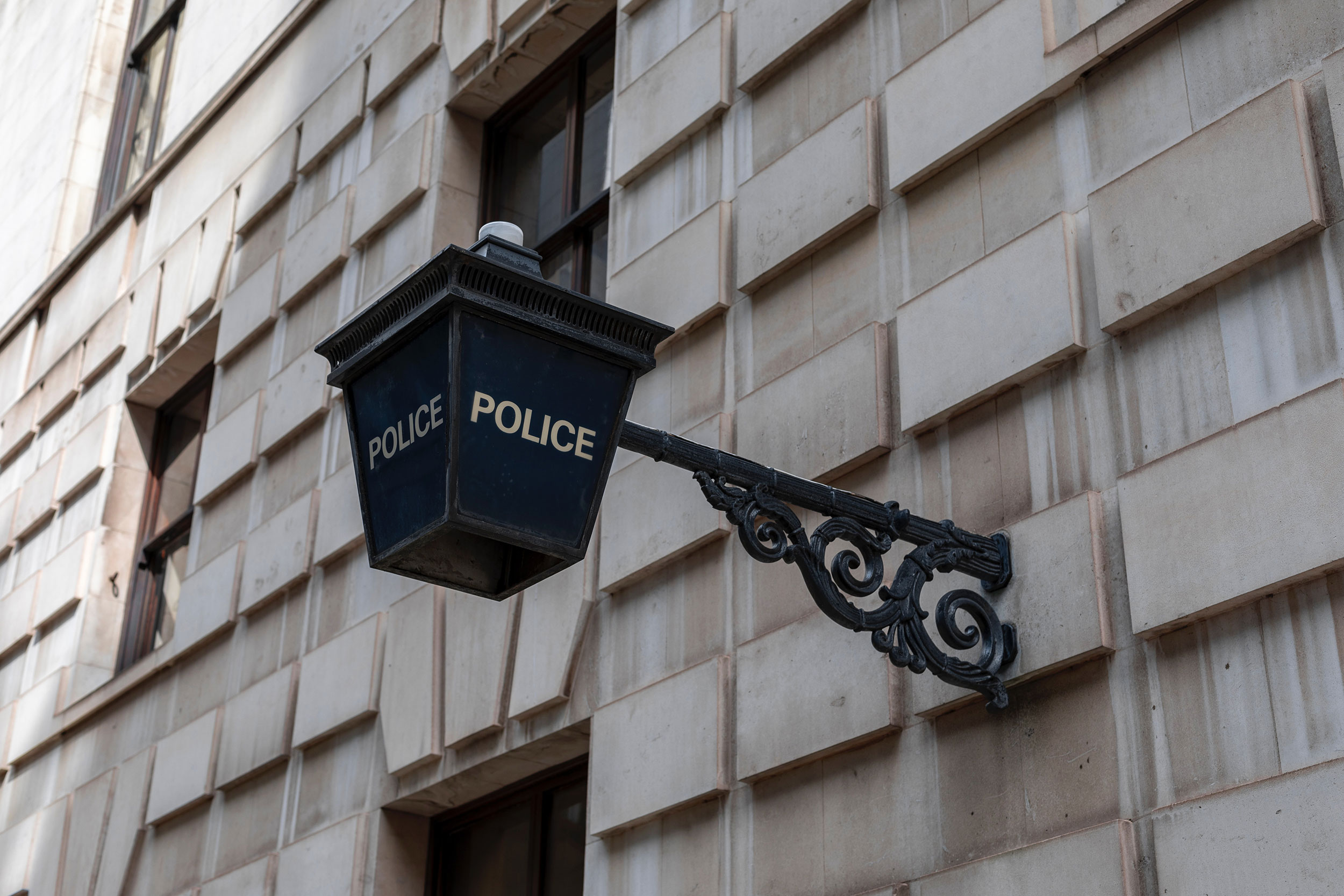 Call us
Our phone lines are open: Monday - Friday 8:30am - 6pm
Saturday 9am - 5pm
Sunday 10am - 4pm

We are closed on bank holidays.
We represent those who have been accused of:
Road traffic offences
Assault and violent crimes
Murder and manslaughter
Sexual assault and rape
Drug offences
Theft and burglary
Firearms and offensive weapons
If you have been accused of an offence that's not listed above, don't worry – we deal with all types of criminal charge and it's likely that we can help you. Contact us to discuss your case in more detail.
Get in touch with our experts today for free, no obligation legal advice
Get early legal advice
Ideally, you'll contact us as soon as you are placed under investigation or arrested and taken to the police station. If we're involved in your case from the outset, we can start preparing your defence from day one. We'll explore all the options available to you, providing clear and practical legal advice. Our aim is to achieve the best possible result in your case, and will draw upon our extensive experience to secure a positive outcome.
By your side throughout
Whether your case is heard in the Youth, Magistrates, Crown, Appeal or High Court (or even the House of Lords), we will be by your side throughout. We have a long, proud history of involvement in many complex and high profile criminal cases, ranging from straightforward road traffic offences to murder and drug importation cases.
Our experience is unrivalled. When you instruct us, you can be confident that you're getting the best representation available.
Legal fees
If you have been arrested, charged or summonsed to appear in court, we are happy to advise and assist you on a private, fee-paying basis. Once instructed, we will move your case forward in a proactive manner.
Get in touch with our experts today for free, no obligation legal advice
Call or email us in order for us to discuss in greater detail how our solicitors can move your case forward today.
Book a Consultation