Money Laundering Prosecutions
We represent both individuals and organisations who have been accused of money laundering. We have an impressive track record in these cases and can help you achieve a favourable outcome.
We're rated 4.8
on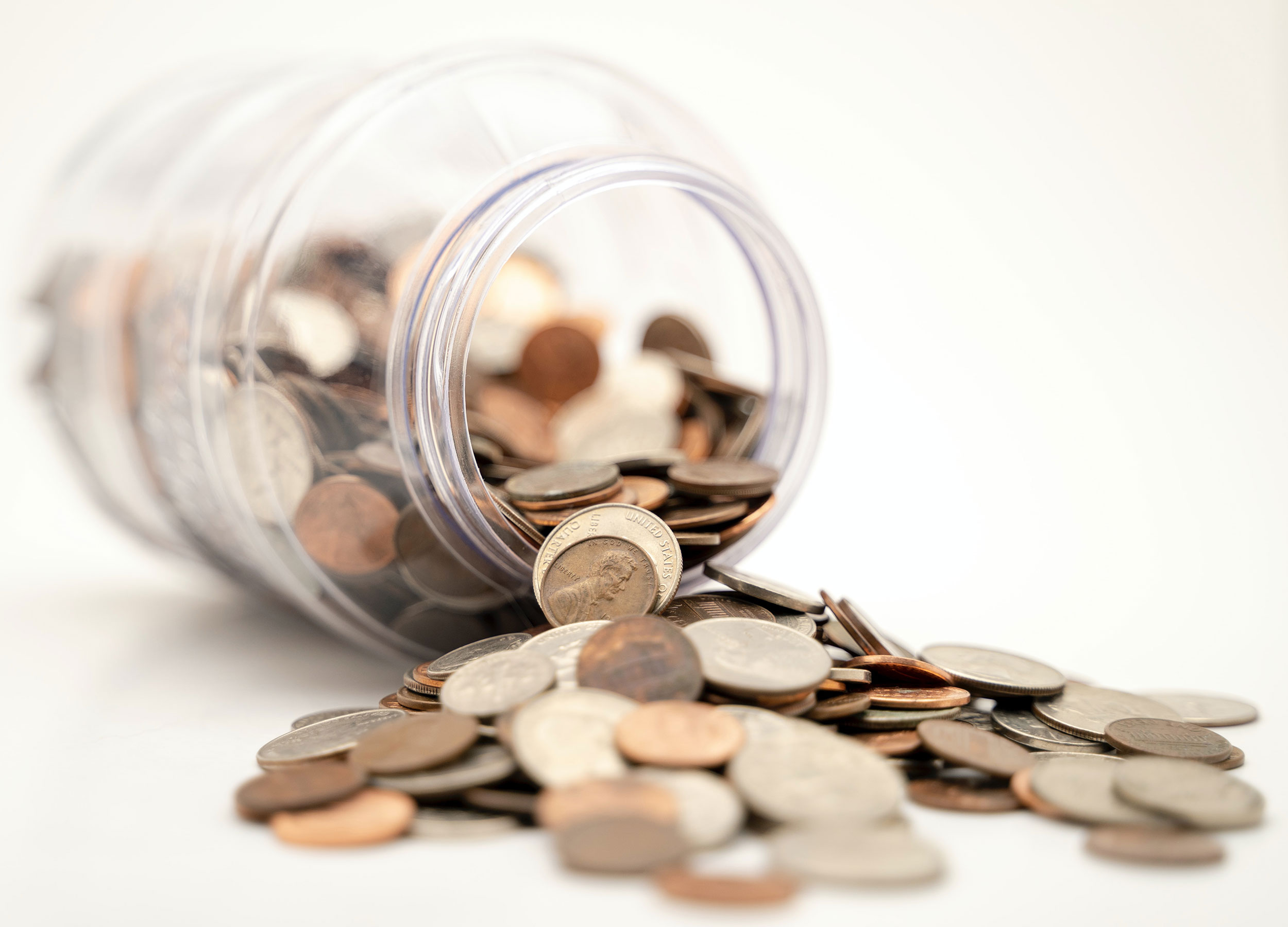 Call us
Our phone lines are open: Monday - Friday 8:30am - 6pm
Saturday 9am - 5pm
Sunday 10am - 4pm

We are closed on bank holidays.
Money laundering
Money laundering is an umbrella term for a range of illegal behaviours, including structuring, trade-based laundering and real estate laundering. Whatever the nature of the allegations against you, our criminal defence solicitors can help.
Often, individuals and organisations are unwittingly caught up in money laundering investigations. Strict anti-money laundering regulations are in force, and any breach (whether deliberate or accidental) could land you in trouble with the law.
If you're suspected of money laundering, or you've already been arrested, then we appreciate just how worried you'll be. But don't worry – we're here to help you.
Get in touch with our experts today for free, no obligation legal advice
POCA proceedings
Money laundering convictions can lead to serious penalties, along with the seizure and confiscation of assets under the Proceeds of Crime Act. This provides prosecuting authorities with far-reaching powers to seize, retain and confiscate monies derived from (or suspected to derive from) crime.
In almost every instance, asset seizure and attempted confiscation of funds and proceeds have now become the norm, and proceedings are often brought even without the success or benefit of criminal proceedings.
Speak to our solicitors
Because of these consequences, money laundering allegations can be a very troubling prospect, both for you and your family. It is essential that you have an experienced legal team fighting your corner.
At Aticus Law, we are at the forefront of money laundering cases. Our specialised solicitors have the knowledge and skills needed to defend your case successfully. We take a robust and proactive approach, and will support you throughout the process.
Get in touch with our experts today for free, no obligation legal advice
Call or email us in order for us to discuss in greater detail how our solicitors can move your case forward today.
Book a Consultation