Serious Fraud and Complex Crime
Our criminal defence solicitors deal with all manner of serious fraud and complex crime. These cases require a careful, meticulous approach.
We're rated 4.8
on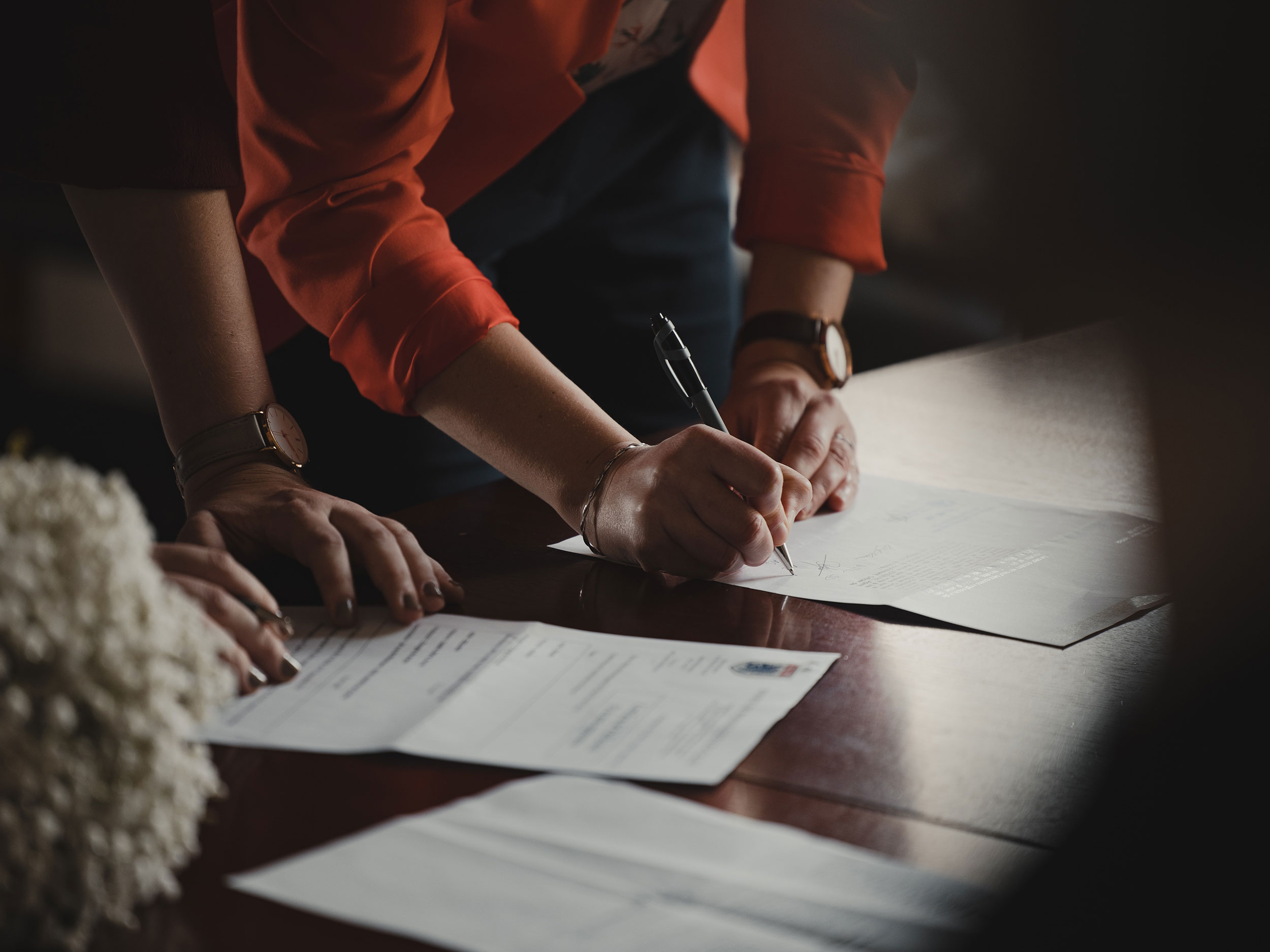 Call us
Our phone lines are open: Monday - Friday 8:30am - 6pm
Saturday 9am - 5pm
Sunday 10am - 4pm

We are closed on bank holidays.
We understand what it takes to succeed, and will use our extensive experience to secure the best possible outcome on your behalf.
We deal with:
Banking fraud
Charity fraud
Credit card fraud
Counterfeiting
Identity fraud
Mortgage fraud
MTIC-VAT fraud
Online fraud
Tax evasion
If you have been accused of an offence that's not listed above, don't worry – we deal with all types of serious and complex crime. It's likely that we can help you. Contact us to discuss your case in more detail.
Our expertise
Our head of department, Edward Judge, is one of the country's leading criminal practitioners with over 25 years' experience dealing with all manner of cases involving serious fraud and complex crime. With such expertise at the helm, you can be confident that you're instructing a first-class legal team.
Get in touch with our experts today for free, no obligation legal advice
Why choose us?
Our representation is partner-led, with only solicitors giving legal advice at every stage of your case. Our links with barristers' chambers nationwide ensures that only the best representation is secured on behalf of clients appearing before the court.
Serious fraud and complex crime cases require a lot of preparation and planning. Often, it is necessary to work through a significant amount of evidence, potentially dating back many years. We adopt a thorough approach, preparing your case to the best of our abilities. We work alongside forensic accountants and other experts to give further gravity to your case, leaving no stone unturned in the pursuit of your defence.
Get early legal advice
The importance of experienced legal representation during the criminal investigation stage is often overlooked. If you have been accused of a serious fraud or complex crime, contact us at Aticus Law. We can start your defence case straightaway, representing you for the duration of criminal proceedings.
Get in touch with our experts today for free, no obligation legal advice
Call or email us in order for us to discuss in greater detail how our solicitors can move your case forward today.
Book a Consultation