Disciplinary Proceedings
Disciplinary and regulatory matters are some of the stressful moments of any professional's working life. Our experience in handling such cases extends to complex cases involving substantial media or public interest.
We're rated 4.8
on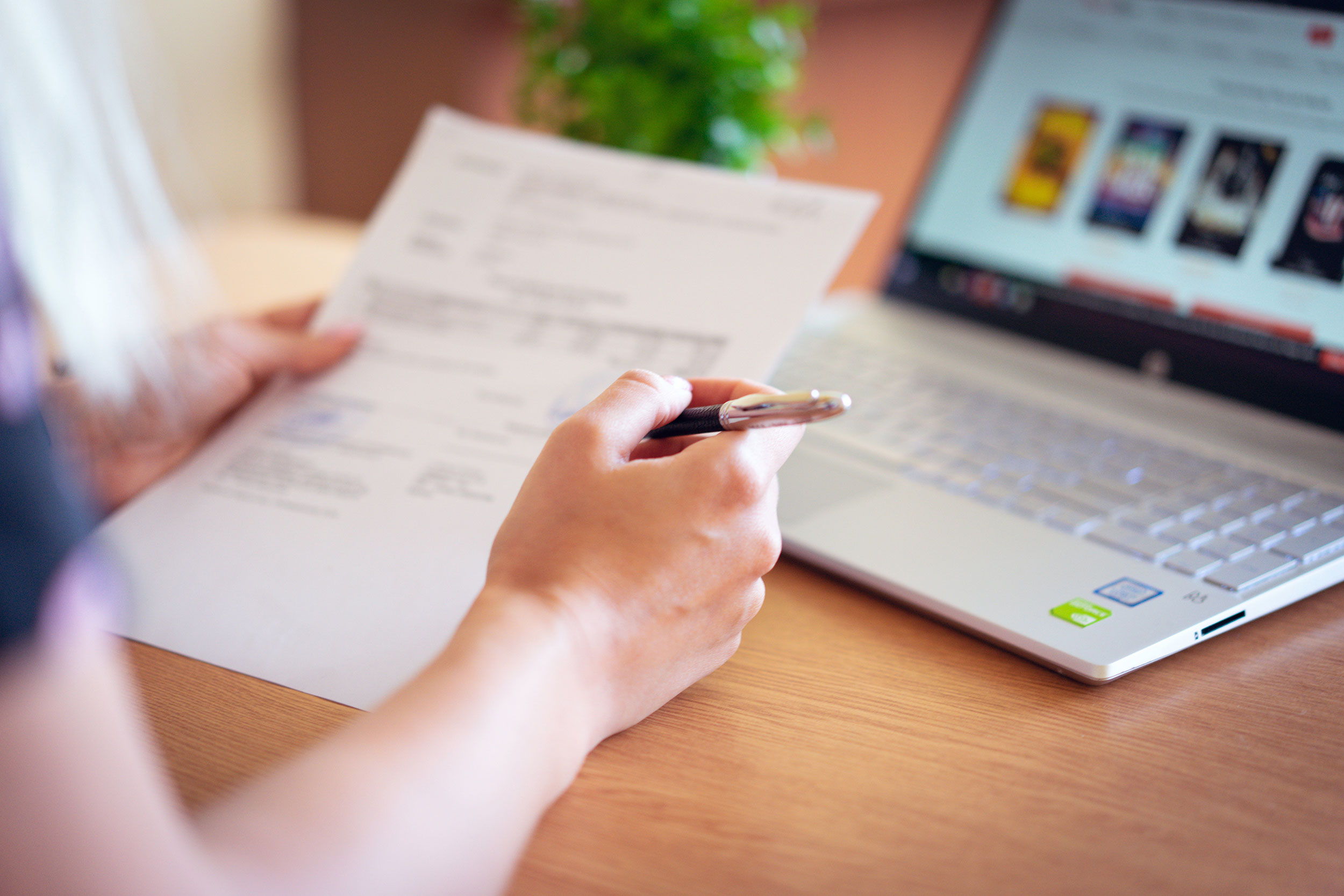 Call us
Our phone lines are open: Monday - Friday 8:30am - 6pm
Saturday 9am - 5pm
Sunday 10am - 4pm

We are closed on bank holidays.
Matters on which we can assist include:
Advising on and conducting investigations
Defending regulatory and disciplinary proceedings, whether before professional tribunals or in the court system
Judicial review
Intervention into existing High Court proceedings
Get in touch with our experts today for free, no obligation legal advice
Defending disciplinary proceedings
We understand the anxiety caused by the threat of disciplinary proceedings. We handle each and every case with the utmost sensitivity, adhering to strict client confidentiality protocol at all times.
Our priority is to resolve the matter in the early stages, preventing you from the trauma of protracted disciplinary proceedings. Understandably, you will be concerned about reputational damage and the implications for your career going forward. We will work hard to minimise the consequences, robustly defending your position to secure a favourable outcome.
With our solicitors by your side, you can feel confident that you have a skilled negotiator fighting your corner. We will liaise with your regulatory body and represent you at formal hearings, providing advice and support throughout this difficult time.
Thanks to our extensive experience, we are able to act for a wide range of individuals and businesses. We have represented all types of professionals, including architects, solicitors and accountants.
Get early legal advice
If you are facing disciplinary or regulatory proceedings, we recommend that you contact our solicitors as soon as possible. We can get the ball rolling on your defence, working to bring the matter to a swift conclusion.
Get in touch with our experts today for free, no obligation legal advice
Call or email us in order for us to discuss in greater detail how our solicitors can move your case forward today.
Book a Consultation