Maternity Law
We offer legal advice and support across all aspects of maternity law, including maternity rights and discrimination claims.
We're rated 4.8
on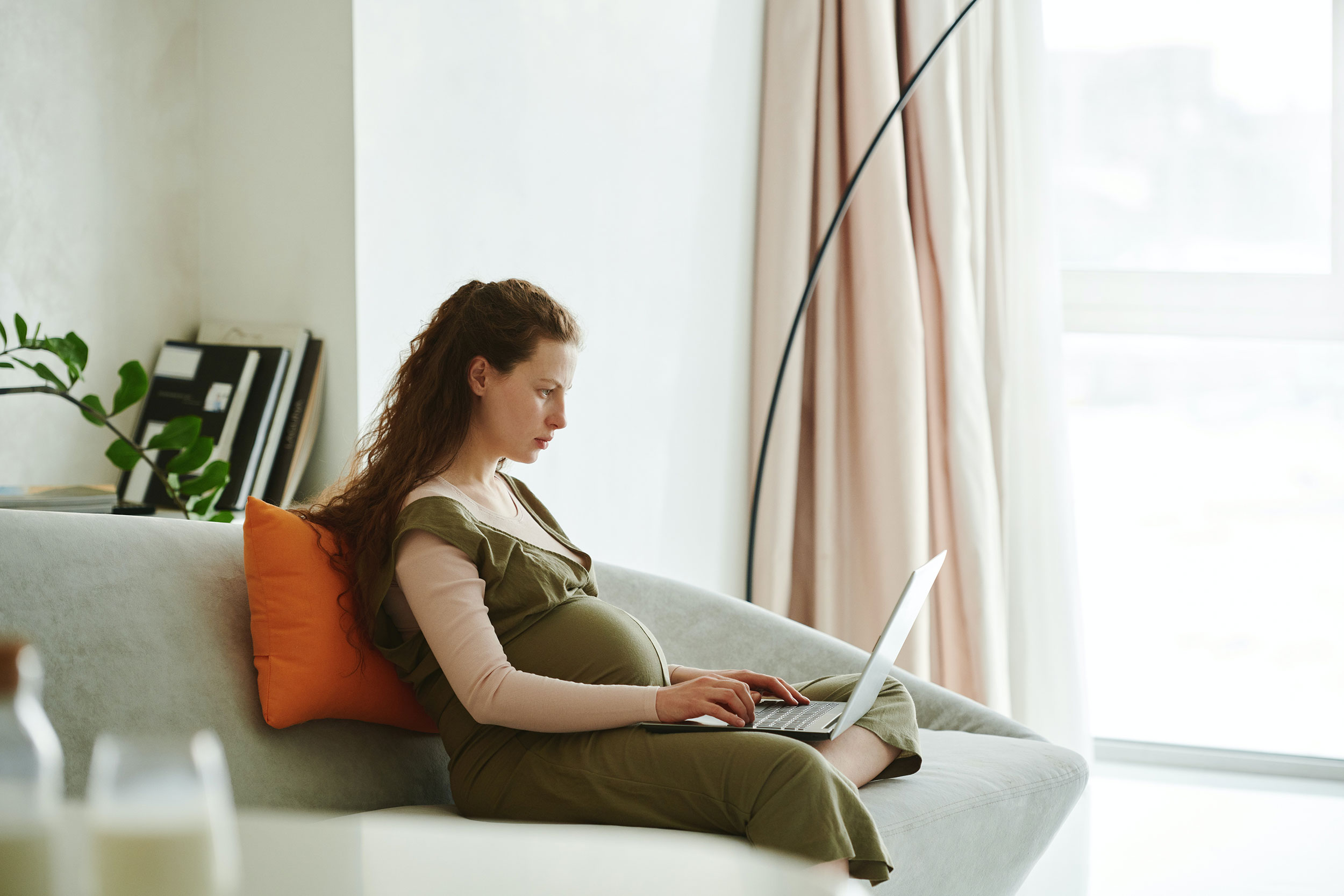 Call us
Our phone lines are open: Monday - Friday 8:30am - 6pm
Saturday 9am - 5pm
Sunday 10am - 4pm

We are closed on bank holidays.
Maternity leave and pay
If you have fallen pregnant, it can be difficult to know exactly what you are entitled to in terms of maternity leave and pay. As specialist employment law solicitors, we can clarify your position, explaining how much maternity leave you are allowed to take, and how much maternity pay you should receive.
Your statutory rights are set by the law. Your entitlement all depends on your individual circumstances, including how long you have been with the company and how much you earn. Your contract may also provide greater rights, over and above your statutory entitlement.
If your employer is not meeting your statutory and/or contractual maternity rights, we can help you take action. We understand that you will want to exercise your full entitlement, and will work to secure this on your behalf.
Get in touch with our experts today for free, no obligation legal advice
Pregnancy and maternity discrimination
We also have experience in assisting employees facing apparent pregnancy discrimination or who are made redundant while on maternity leave.
Under the Equality Act 2010, pregnancy and maternity are protected characteristics. This means that your employer cannot treat you less favourably, on account of the fact that you are pregnant and/or on maternity leave. This might include:
Dismissing you for pregnancy-related absences
Choosing you for redundancy
Overlooking you for a promotion or training opportunities
Dismissing you before you've returned to work
Not hiring you
If an employer takes any of the above actions for reasons related to your pregnancy or maternity leave, you will have grounds for legal action. We can advise you further, helping you get the redress you deserve.
Get in touch with our experts today for free, no obligation legal advice
Call or email us in order for us to discuss in greater detail how our solicitors can move your case forward today.
Book a Consultation