Protective Awards
If your employer did not meet their legal duties during a collective redundancy situation, there could be grounds for a protective award claim.
Register to Download our free guides

We're rated 4.8
on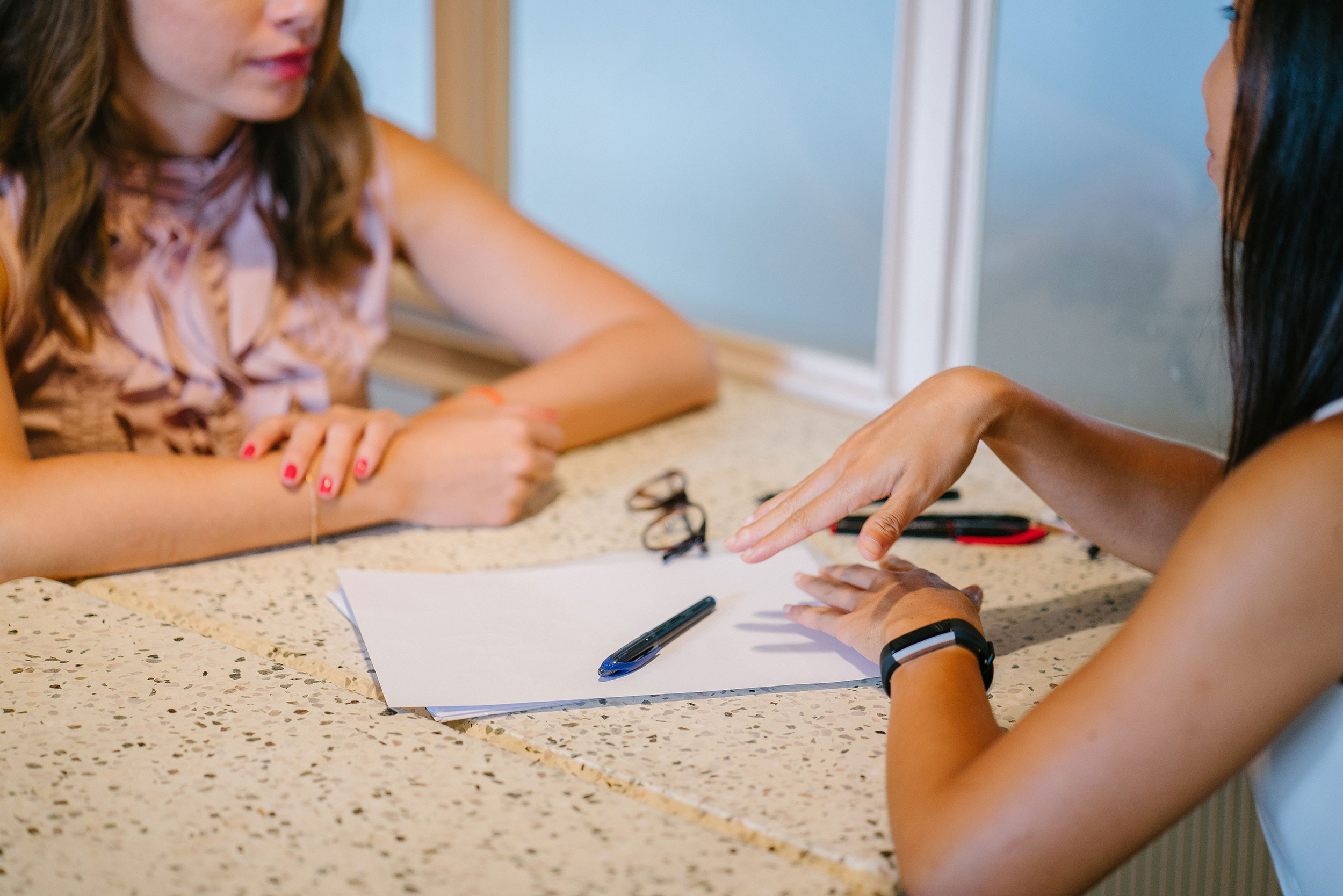 Call us
Our phone lines are open: Monday - Friday 8:30am - 6pm
Saturday 9am - 5pm
Sunday 10am - 4pm

We are closed on bank holidays.
When proposing to dismiss more than 20 employees as redundant at one location, an employer has a legal obligation to collectively consult with a recognised trade union or elected employee representatives. An employer must still comply with this obligation if they enter in to administration, liquidation or become insolvent.
Our employment law experts may be able to bring a claim for a protective award on your behalf, if you believe your employer did not comply with this obligation.
To find out if you are eligible to compensation, contact us at Aticus Law for an assessment of your case.
Register to Download our free guides

How can we help?
Where a large-scale redundancy takes place, it is worth checking whether your employer met the necessary legal requirements. Often where companies suddenly shut their doors, staff are let go without any prior notice and you are confident that no consultation took place. Other times, the situation is less obvious. We will assess your position and outline the options available to you.
If there are grounds for a protective award, we will take your case to an employment tribunal. We can represent numerous employees at the same time, streamlining the process for you and your former co-workers. If the company is insolvent, then we will first need to get permission from the administrator.
We will prepare your case and present evidence to the tribunal that proves your employer failed to meet their legal obligations. A ruling in your favour will see that you are awarded up to 90 days' pay, although this will be capped at a set limit where the company has become insolvent.
Get in touch with our experts today for free, no obligation legal advice
Why choose Aticus Law?
We are highly experienced in representing employees in protective award claims. We are representing more than 150 employees who lost their jobs due to the collapse of the Arcadia Group, and have helped many others successfully claim compensation.
At Aticus Law, we understand how scary it is to be made redundant, especially when that redundancy takes place suddenly without any prior warning. We can help you recover 90 days' pay, providing you with some much-needed financial support.
Act now
Claims at the employment tribunal must be made within three months less one day from the date you were made redundant. This does not leave much time to prepare your case. If you have been let go from your job, you need to get early legal advice.
Get in touch with our experts today for free, no obligation legal advice
Call or email us in order for us to discuss in greater detail how our solicitors can move your case forward today.
Book a Consultation