Settlement Agreements
We provide legal advice to employees who have been offered a settlement agreement. We'll help you understand whether the agreement is fair, and negotiate on your behalf to protect your best interests.
We're rated 4.8
on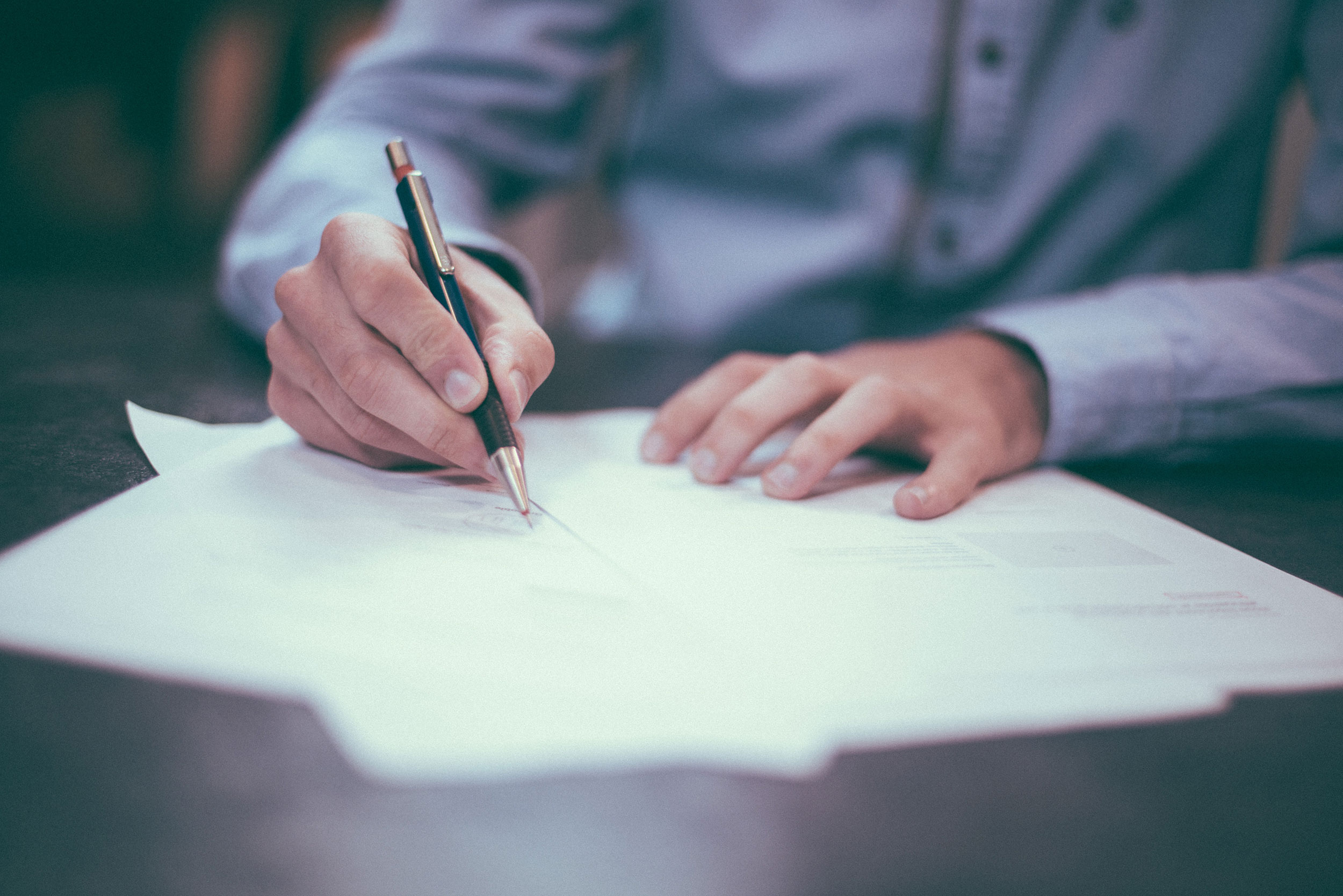 Call us
Our phone lines are open: Monday - Friday 8:30am - 6pm
Saturday 9am - 5pm
Sunday 10am - 4pm

We are closed on bank holidays.
A settlement agreement (previously known as a compromise agreement) is a legally binding contract between an employer and an employee. They are used to resolve work-related disputes. The employee will be given some kind of remedy, which is usually a lump sum of money and an agreed reference. In return, the employee waives their right to bring any further legal action against the employer.
Most commonly, the employee will exit the business after signing a settlement agreement, although it is possible for the working relationship to continue.
Get in touch with our experts today for free, no obligation legal advice
Speak to our employment law solicitors
If you have been offered a settlement agreement, then you need to get independent legal advice. This is actually a legal requirement. Otherwise, the settlement agreement won't be deemed valid.
At Aticus Law, we can review the terms of the proposed settlement agreement and advise whether or not it is fair. If we have any concerns, then we can negotiate a better deal on your behalf. We will also explain the implications of signing the settlement agreement in plain English, ensuring you know what you are agreeing to.
Often, your employer will cover the cost of your legal fees. This is because there is a legal requirement for employees to get legal advice, or the settlement agreement cannot be upheld. Check with your employer whether or not this is the case.
Settlement agreement legal advice
Settlement agreements have advantages for both employers and employees. For employees, it enables a swift resolution to your work-related dispute, allowing you to avoid proceedings at an employment tribunal.
However, it is important to check that a settlement agreement is the best option in your situation. Your employer may be offering a minimal lump sum payment or a poorly worded reference. Or, a settlement agreement might not be a suitable resolution in the circumstances. At Aticus Law, we are here to protect your best interests. We will provide clear, straightforward legal advice.
Get in touch with our experts today for free, no obligation legal advice
Call or email us in order for us to discuss in greater detail how our solicitors can move your case forward today.
Book a Consultation