Unlawful Deduction of Wages
If your employer has not paid you or has paid you less than you are owed, you may have a claim for unlawful deduction of wages. Our employment law solicitors can help you to recover the outstanding money.
We're rated 4.8
on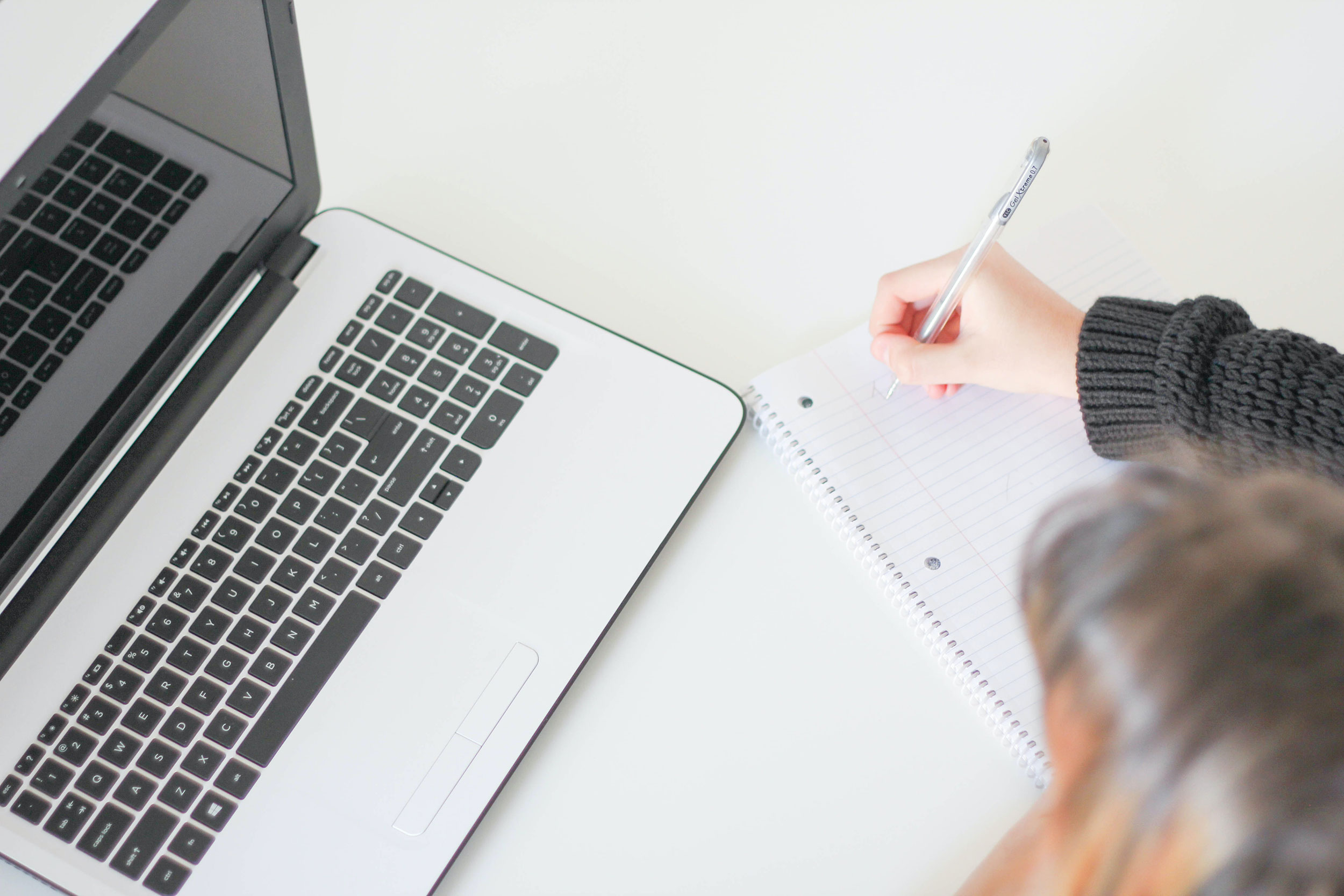 Call us
Our phone lines are open: Monday - Friday 8:30am - 6pm
Saturday 9am - 5pm
Sunday 10am - 4pm

We are closed on bank holidays.
Your employer must pay you the wages that you are due. This includes your weekly or monthly wages, as well as other financial payments that are required by law, or are promised under the terms of your employment contract. This covers things such as maternity and paternity pay, sick pay, holiday pay, bonuses and other monetary payments.
An employer cannot withhold these wages, or make deductions from your wages, unless:
It is required or authorised by statute; or
There is provision in your employment contract; and
You have given prior written consent to the deduction
If these exceptions do not apply, then you will have a claim for the unlawful deduction of wages. It does not matter how long you have worked for the employer – you are entitled to recover any wages that are unlawfully deducted.
Get in touch with our experts today for free, no obligation legal advice
Speak to our solicitors
We understand that having your wages unlawfully withheld or diminished is a distressing position to be in. You are legally entitled to that money and you will not want to go without. But if your employer is refusing to co-operate, then it can be difficult to know what to do.
That's where we can help. At Aticus Law, we robustly defend the rights of workers. If an employer is refusing to pay the wages that are due, then we will take your claim to an employment tribunal. This ensures that you recover the money that you are owed. In some circumstances, you may even be awarded compensation for the distress and inconvenience you have been caused.
Bear in mind that you have only three months from the date of the last unlawful deduction of wage to bring a claim in the employment tribunal. Early legal advice is essential.
Get in touch with our experts today for free, no obligation legal advice
Call or email us in order for us to discuss in greater detail how our solicitors can move your case forward today.
Book a Consultation