Civil Partnership Dissolution
If you are in a civil partnership and your relationship has broken down, we can guide you through the dissolution process. We'll also advise you on the other issues relating to your separation, such as the division of finances, maintenance and child care arrangements.
We're rated 4.8
on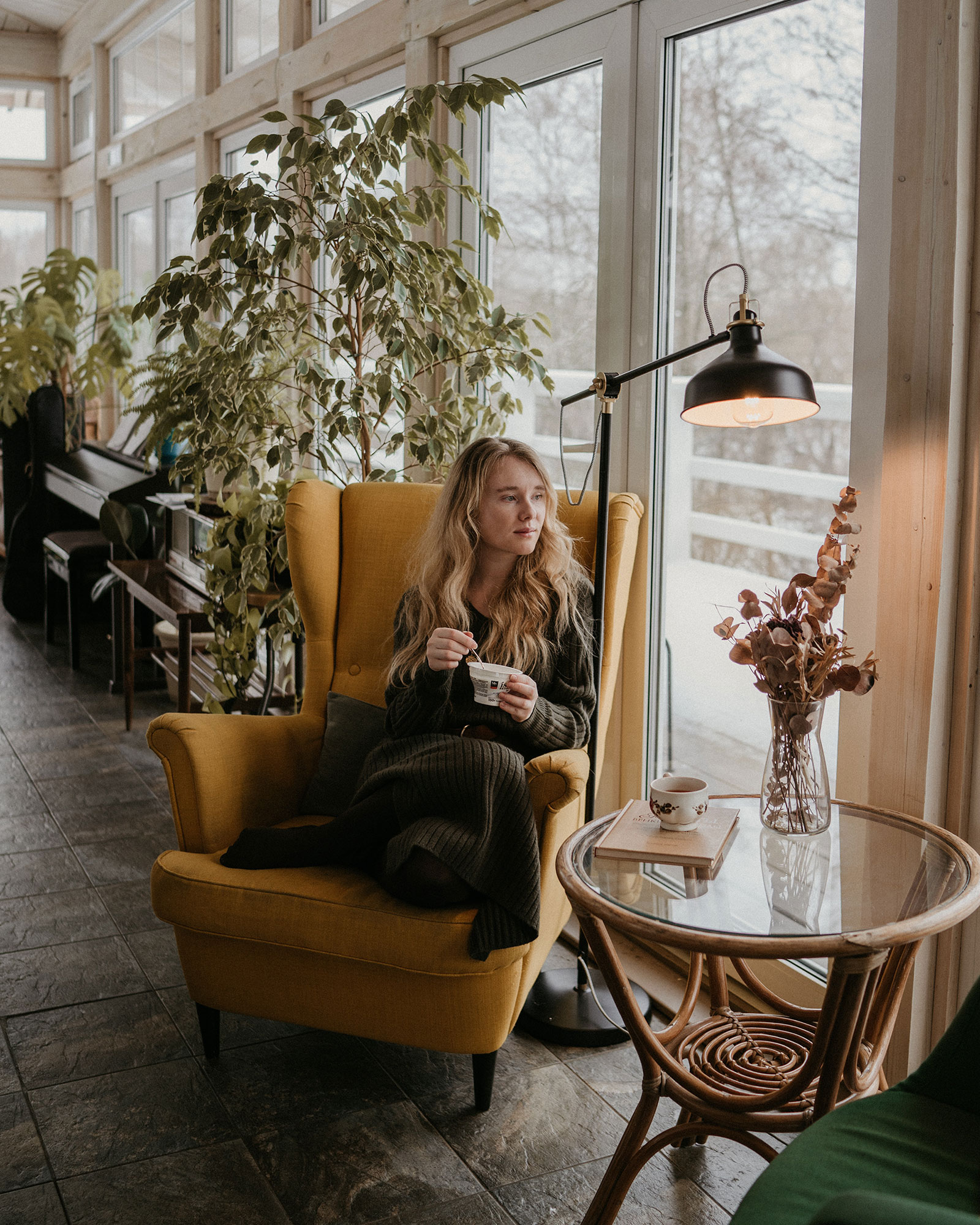 Call us
Our phone lines are open: Monday - Friday 8:30am - 6pm
Saturday 9am - 5pm
Sunday 10am - 4pm

We are closed on bank holidays.
Ending a civil partnership
A civil partnership is a legal union which provides couples with similar rights as married couples. Civil partnerships are available to both same sex and heterosexual couples.
In order to end a civil partnership, you must have been married for at least one year. You must then make a dissolution application to the court, explaining why your relationship has irretrievably broken down. The next stage is to apply for a Conditional Order. So long as your ex-partner does not contest the dissolution, you can proceed to apply for a Final Order. Once granted, your civil partnership is formally over and you are free to marry or enter into another civil partnership.
Along with your court application, you will also need to arrange all the other matters that arise on separation. This includes dividing your finances, agreeing on child care arrangements (if applicable) and deciding on maintenance payments.
Get in touch with our experts today for free, no obligation legal advice
Let us help
Our family law solicitors can manage the entire dissolution process for you. We'll start by discussing the grounds for your dissolution, helping you understand what grounds are available – and which one is best for you. Next, we'll complete all the documentation and file the application with the court, explaining each step and answering any questions you may have. The dissolution process involves applying for two different court orders. We'll handle all of this for you, removing the burden from your shoulders. This will speed up the process, as various problems and long delays can occur if the documents are completed incorrectly.
We can also advise you on other issues arising from your separation, such as arrangements for any children, necessary financial remedies or maintenance.
Providing your ex-partner agrees to the dissolution, and there are no other complications, the process usually takes between four to six months.
Alternatives to civil partnership dissolution
If you are not yet ready to dissolve your civil partnership – or you have not been in a civil partnership for one year – then you can get a legal separation instead. This involves getting a Separation Order from the court. We can discuss this option with you in more detail when you contact us for an initial enquiry.
Speak to our Family Law Solicitors
We have considerable experience in providing advice for those who wish to end a civil partnership. Our specialists appreciate that separating can be a difficult time. We offer supportive guidance and advice regarding your circumstances.
Get in touch with our experts today for free, no obligation legal advice
Call or email us in order for us to discuss in greater detail how our solicitors can move your case forward today.
Book a Consultation