Freedom to Marry
If you are marrying abroad and you have been advised that you need to have a legal document, often known as a 'freedom to marry' statutory declaration, we can complete it for you.
We're rated 4.8
on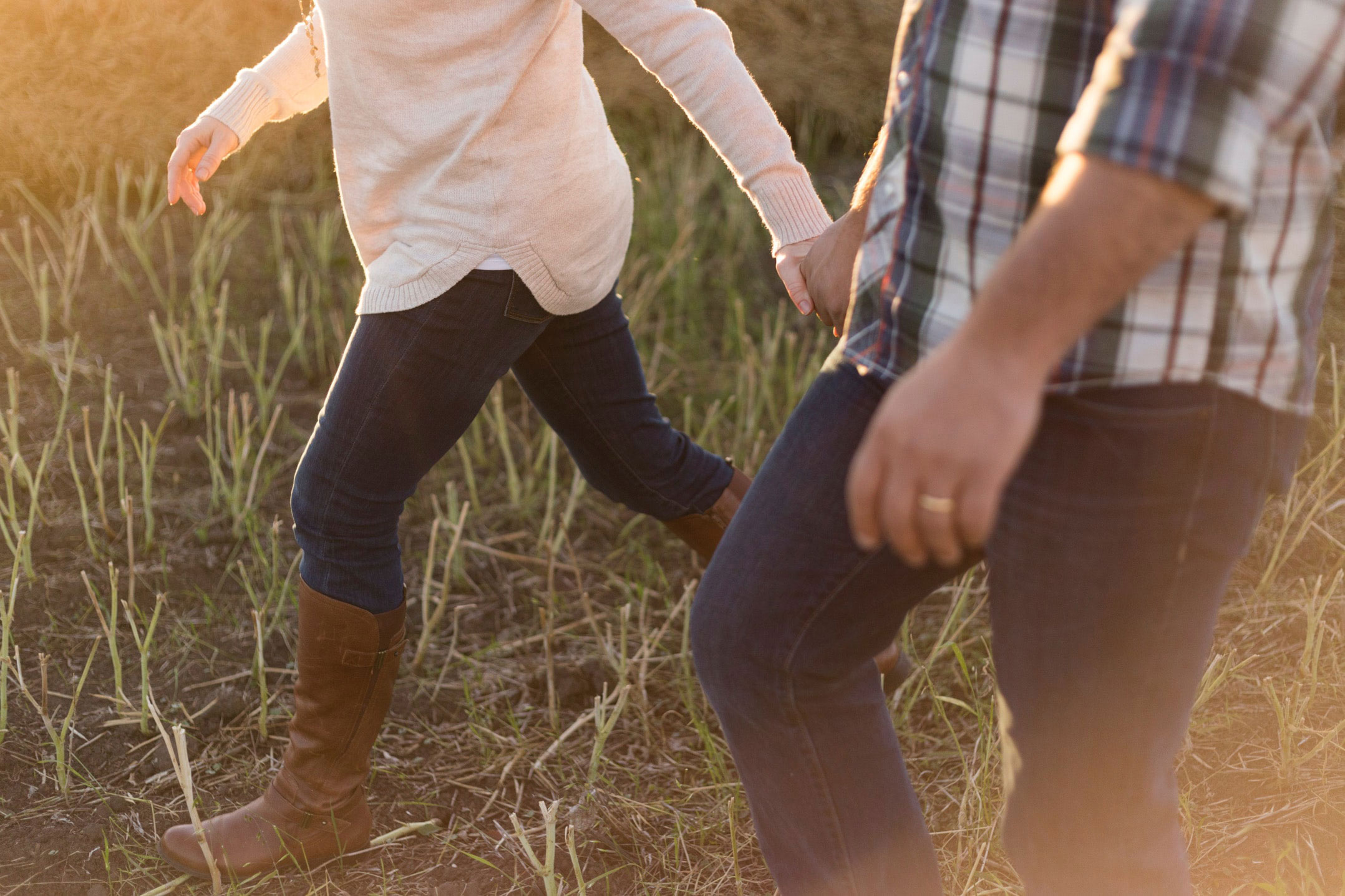 Call us
Our phone lines are open: Monday - Friday 8:30am - 6pm
Saturday 9am - 5pm
Sunday 10am - 4pm

We are closed on bank holidays.
Are you getting married abroad?
More and more people are choosing to marry abroad. If you are planning your forthcoming nuptials in an overseas location, then you will need the correct documentation. Otherwise, the marriage might not be considered legal, or might not even be able to go ahead.
The full legal requirements vary from country to country, so you need to do your research and check the rules beforehand. If you have booked your wedding using a tour operator, they will advise which documents are required. Wedding planners can also help you with this.
At a minimum, both bride and groom will need to have the following documents:
Valid 10-year passport with at least six months remaining on it
Full birth certificates
Deed poll proof of any name change
Decree absolute, if divorced
Marriage and death certificates of a deceased spouse, if widowed
Adoption certificate, if adopted
If marrying in a non-English speaking country, translation of documents may be required and given an apostille (additional certification of authenticity) to validate the document abroad. The Foreign Office carries out this service.
You may also be required to provide additional documents, such as a Certificate of No Impediment (CNI) or a Single Status Statutory Declaration. Both of these prove that you are free to marry.
Remember to factor the cost of obtaining documents into the wedding budget, and to give yourself plenty of time to secure the necessary documentation.
Get in touch with our experts today for free, no obligation legal advice
Will my marriage by valid in the UK?
If you're getting married abroad, you might wonder whether your marriage will be considered valid in the UK.
In order for the marriage to be valid in the UK, the marriage must be recognised as a legal marriage in the country in which it took place and the parties must have complied with the local laws and procedures. Also, each party must have the capacity to marry under the laws of the relevant country. Finally, any previous marriages must have ended before marrying again.
Fixed fee service
Speak to our family law solicitors if you are unclear about the documents you require for your overseas wedding. We can complete the necessary documents for you for a fixed fee of £100 plus VAT, or two for £175 plus VAT. This provides peace of mind, allowing you to focus on the other, more exciting elements of your wedding celebrations.
Get in touch with our experts today for free, no obligation legal advice
Call or email us in order for us to discuss in greater detail how our solicitors can move your case forward today.
Book a Consultation