Relocation Of A Child
If you intend to relocate a child outside of the UK, you require the permission of anyone who has parental responsibility. It is a criminal offence to relocate a child abroad without their consent.
We're rated 4.8
on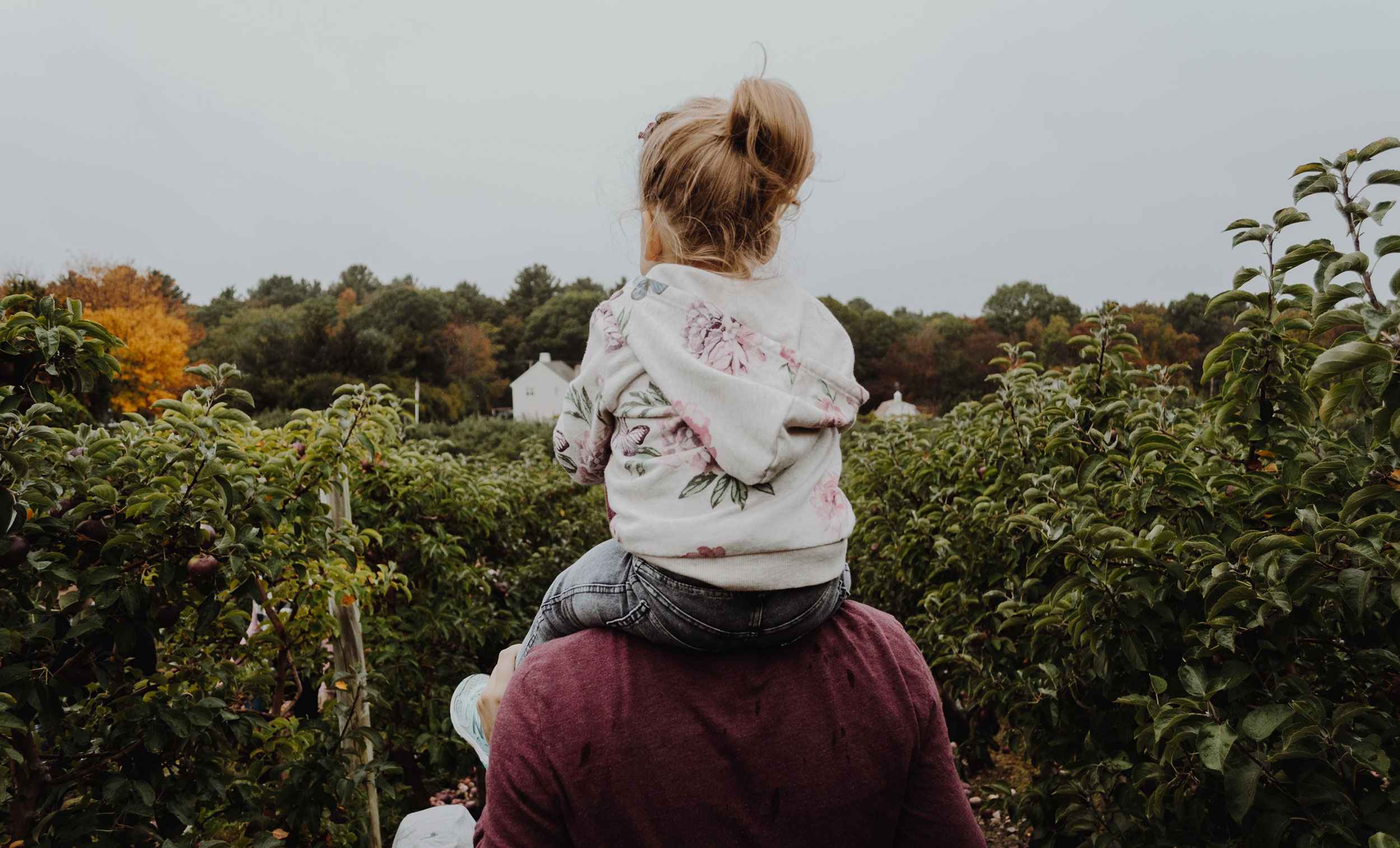 Moving a child a great distance from their other parent can have damaging consequences to their relationship, therefore it is understandable that the suggestion of relocating can cause a dispute, potentially leading to the Court's involvement. It is important that you get legal advice as to the best approach to any proposed move.
I oppose my child relocating – what can I do?
If your former partner wants to move abroad with your child and you don't agree, you will need to get a Prohibited Steps Order to prevent any relocation.
Normally, the Court requests that you attend mediation first, prior to issuing an application. However, in some instances you may need to issue an urgent application and will therefore need to bypass mediation. This may apply if you have been made aware of the other parent's plans to relocate imminently and have not been informed.
While making an application to the Court should be the last resort, our family team appreciate that in some cases, it is the only option to resolve matters.
Get in touch with our experts today for free, no obligation legal advice
What could warrant a move?
The Court will consider whether a move is reasonably justified. Justifiable reasons might include, but are not limited to:
A new partner
A new employment opportunity
A change in lifestyle that would provide a better quality of life for the child
The Court will look at what will be in the best interests of the child, as their needs are paramount.
I want to move abroad but my ex-partner is preventing the move
If you want to move abroad with your child but your former partner is not agreeable, you will need to get the Court's permission by way of a Specific Issue Order. It is not advisable to relocate without their permission, as this could lead to an urgent Prohibited Steps Order being made. This could delay or even prevent your move.
Get in touch with our experts today for free, no obligation legal advice
What will the Court look at?
Within your application, the Court will look at the following:
What plans are in place, should the child move, to ensure that their relationship with their other parent will not suffer. This can include proposals for regular direct contact (such as during the school holidays), indirect contact schedules and regular updates on the child's health and education;
Whether the move would be beneficial for the child;
Why the parent is seeking the move and what support will they have;
Has the parent seeking to move obtained suitable employment, accommodation and schooling for the child – if so, evidence will be required;
How the child feels about the move (depending upon their age).
The Court will assess the child's relationship with both parents and whether their relationship with either parent will deteriorate as a result of the relocation.
If you would like expert legal advice about moving abroad with your child – or preventing your child from relocating outside the UK – give our team of specialists a call for a free, no-obligation enquiry.
Get in touch with our experts today for free, no obligation legal advice
Call or email us in order for us to discuss in greater detail how our solicitors can move your case forward today.
Book a Consultation